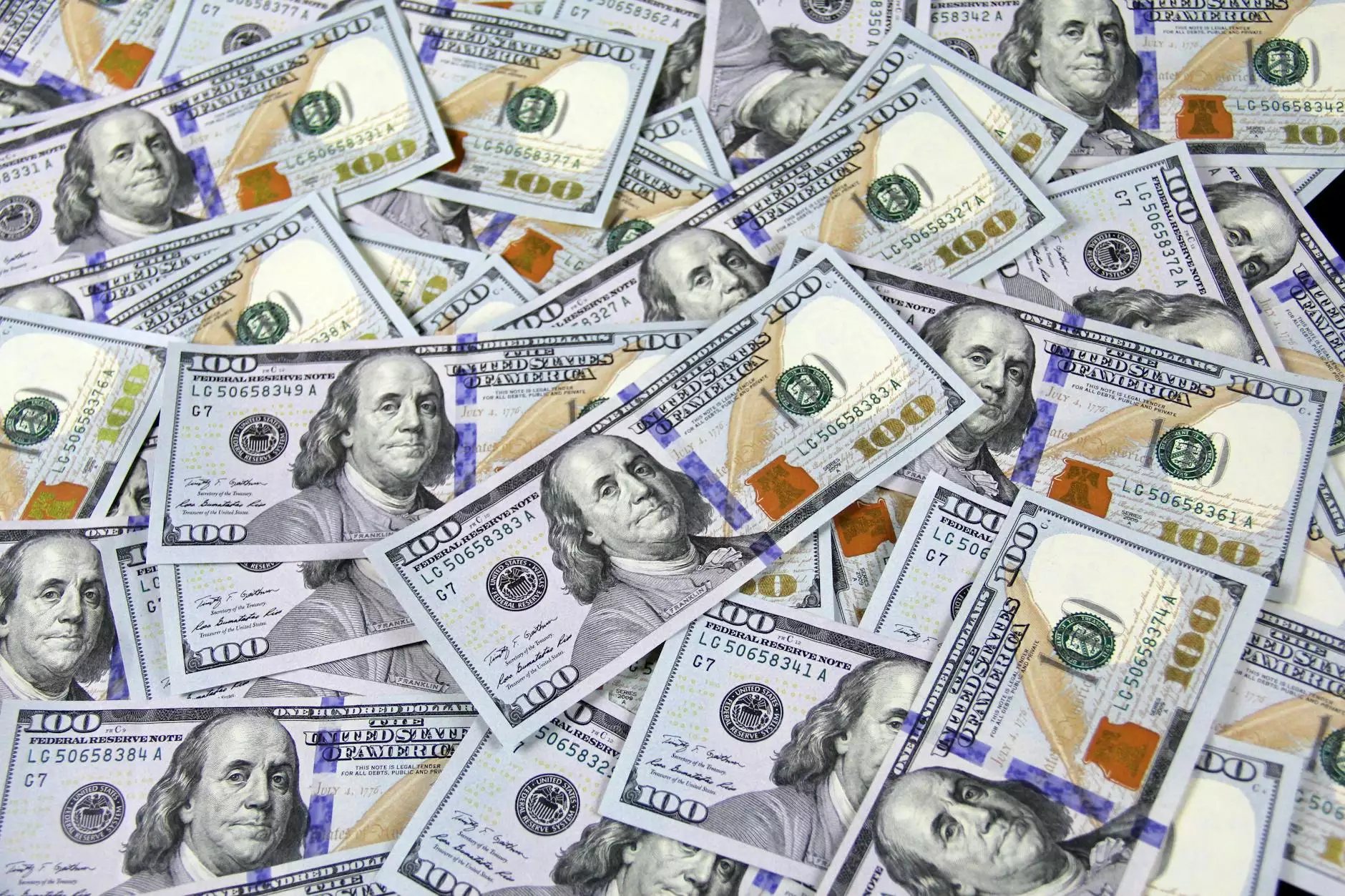 Introduction
Welcome to North Ridgeville SEO, a trusted name in the business and consumer services industry. In this comprehensive guide, we will delve into the intricacies of pay-per-click (PPC) marketing and how it can revolutionize your online advertising strategies. Whether you are a small business owner or a marketing professional, understanding PPC is essential for achieving success in the digital landscape. Let's dive straight into the world of PPC!
What is Pay-Per-Click Marketing?
Pay-Per-Click marketing, also known as PPC advertising, is a paid online advertising model where advertisers pay a fee each time one of their ads is clicked. It provides an opportunity for businesses to display their ads prominently on search engine results pages (SERPs) or other relevant websites, driving targeted traffic to their own web pages.
How Does Pay-Per-Click Work?
PPC advertising operates on an auction-based system, wherein advertisers bid on certain keywords and phrases relevant to their business. When a user searches for those keywords on search engines like Google, Yahoo, or Bing, the ads associated with those keywords appear at the top or bottom of the SERPs, labeled as "sponsored" or "ad." Advertisers only pay when a user clicks on their ad, hence the name "pay-per-click."
Benefits of Pay-Per-Click Marketing
1. Targeted Reach: With PPC, you have the ability to target specific geographic locations, demographics, and user interests, ensuring that your ads reach the right audience.
2. Instant Visibility: Unlike organic search engine optimization (SEO) techniques, PPC provides immediate visibility, allowing you to be seen by potential customers as soon as your campaign goes live.
3. Measurable Results: PPC platforms provide detailed performance metrics, allowing you to track the success of your campaigns in real-time. This data enables you to refine and optimize your strategies for maximum return on investment (ROI).
4. Cost Control: You have full control over your budget in PPC advertising. Set a daily or monthly budget cap to ensure you never exceed your desired spending limit.
Creating a Successful Pay-Per-Click Campaign
A well-planned and executed PPC campaign can yield significant results. Here are some key steps to consider:
1. Defining Your Goals
Before embarking on a PPC campaign, it is essential to clearly define your goals. Are you looking to increase brand awareness, generate leads, or drive direct sales? Knowing your objectives will help shape your campaign strategy.
2. Keyword Research
Thorough keyword research is the foundation of a successful PPC campaign. Identify high-volume, relevant keywords that align with your products or services. Utilize keyword research tools like Google Keyword Planner to discover new keyword ideas.
3. Compelling Ad Copy
Write captivating and persuasive ad copy that entices your target audience. Highlight your unique selling propositions and incorporate a strong call-to-action to drive clicks and conversions.
4. Landing Page Optimization
Ensure that your landing pages are optimized for conversions. Make sure they align with the ad copy and provide a seamless user experience. Optimize page load times, include relevant content, and incorporate clear and enticing calls-to-action.
5. Monitoring and Optimization
Regularly monitor the performance of your PPC campaigns and make data-driven optimizations. Adjust keyword bids, tweak ad copy, and experiment with different targeting options to improve campaign performance and maximize ROI.
Conclusion
Pay-Per-Click marketing is a highly effective way for businesses to increase their online visibility, drive targeted traffic, and achieve their marketing goals. North Ridgeville SEO, a renowned provider of SEO services in the business and consumer services industry, aims to empower you with in-depth knowledge and strategies to take full advantage of this powerful advertising method. By understanding how PPC works and following best practices, you can stay ahead of the competition and secure a prominent position in the digital landscape. Contact North Ridgeville SEO today and let us help you drive your business towards success!