Top 5 Website Design Trends for 2020
Mar 4, 2020
Web Design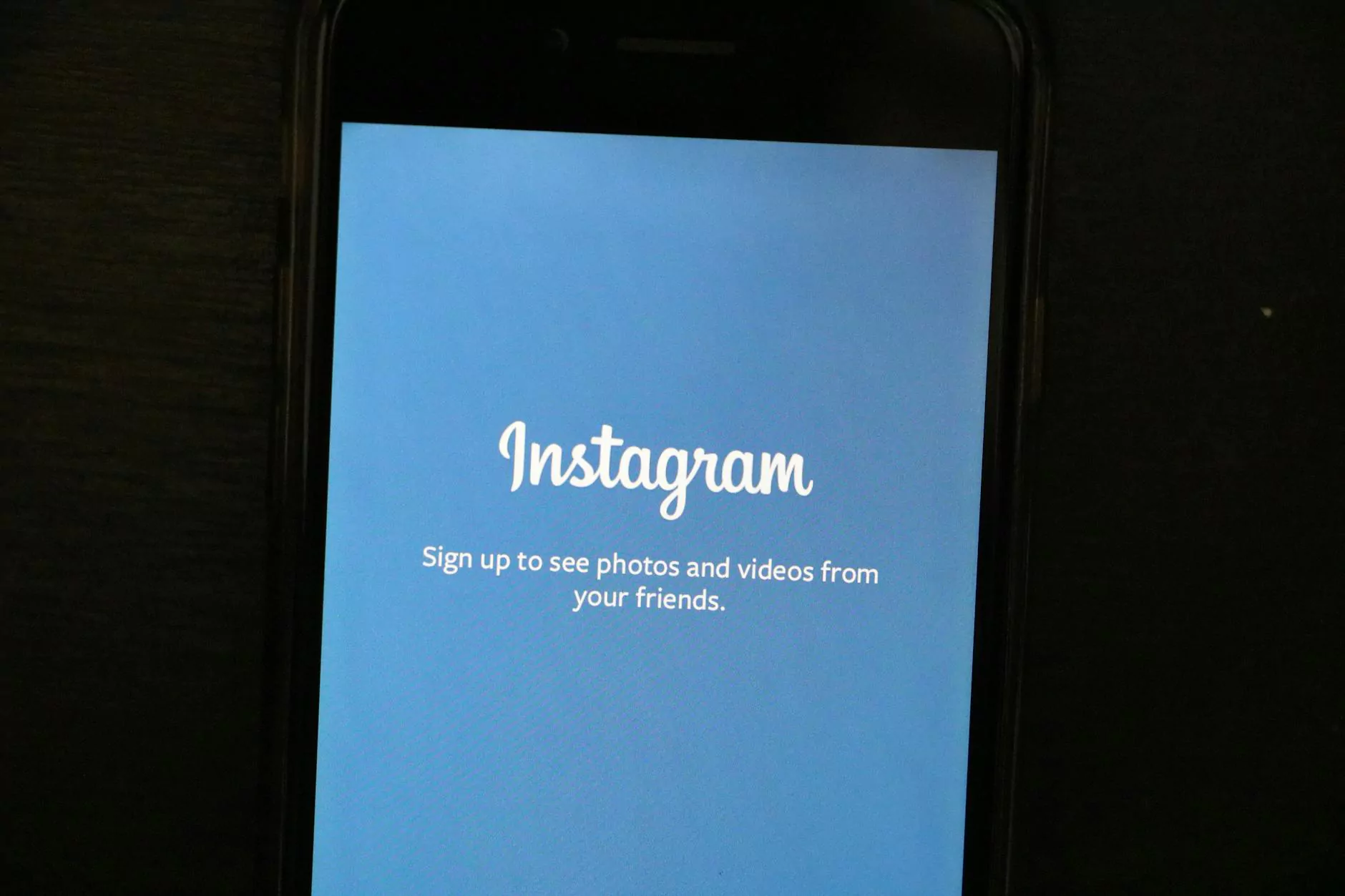 Introduction
As we approach the new year, it's crucial for businesses to stay ahead of the curve when it comes to website design trends. In today's digital landscape, a well-designed website is not only visually appealing but also plays a significant role in enhancing user experience and boosting SEO rankings. At North Ridgeville SEO, we understand the importance of keeping up with the latest trends to help our clients achieve success online.
1. Mobile-First Design
With the increasing usage of smartphones, mobile-first design has become more important than ever. In 2020, search engines will prioritize websites that are mobile-friendly, as it significantly impacts user experience. Our team at North Ridgeville SEO specializes in creating responsive websites that adapt seamlessly to different screen sizes. By prioritizing mobile-first design, you'll ensure your website is visible to a wider audience and improve your chances of ranking higher on search engine result pages (SERPs).
2. Minimalism and Simplicity
In an era of information overload, simplicity is key. Minimalistic website design has gained traction in recent years and will continue to dominate in 2020. Clean layouts, ample white space, and clear typography create a visually pleasing experience for users. At North Ridgeville SEO, we understand how to create minimalist designs that not only look aesthetically pleasing but also improve navigability and overall user experience.
3. Voice Search Optimization
With the rise of virtual assistants and voice-enabled devices, voice search has increasingly become a popular way for users to find information. It's crucial for businesses to optimize their websites for voice search in order to stay competitive in 2020 and beyond. At North Ridgeville SEO, we have the expertise to optimize your website for voice search, enabling you to reach a broader audience and improve your SEO rankings.
4. Interactive User Experience
In 2020, websites with interactive elements will stand out from the competition. Engaging users through interactive elements such as animations, videos, quizzes, and gamification not only enhances user experience but also increases the time users spend on your website. At North Ridgeville SEO, we specialize in creating captivating interactive designs that not only captivate visitors but also boost your SEO efforts by increasing user engagement.
5. Dark Mode
Dark mode has gained immense popularity recently as more users appreciate its stylish and eye-friendly aesthetics. In 2020, many websites will incorporate dark mode as an option. Not only does it provide a unique visual experience, but it also helps reduce eye strain, especially for users browsing in dimly lit environments. At North Ridgeville SEO, we can help you implement dark mode on your website, ensuring that your design remains modern and appealing to users.
Conclusion
Embracing the top website design trends for 2020 is crucial for businesses looking to stay competitive in the digital landscape. At North Ridgeville SEO, we specialize in delivering exceptional web design and SEO services. From mobile-first design to voice search optimization, we ensure that our clients' websites are not only visually stunning but also highly functional and optimized for SEO. Contact us today to elevate your online presence and attract more potential customers.