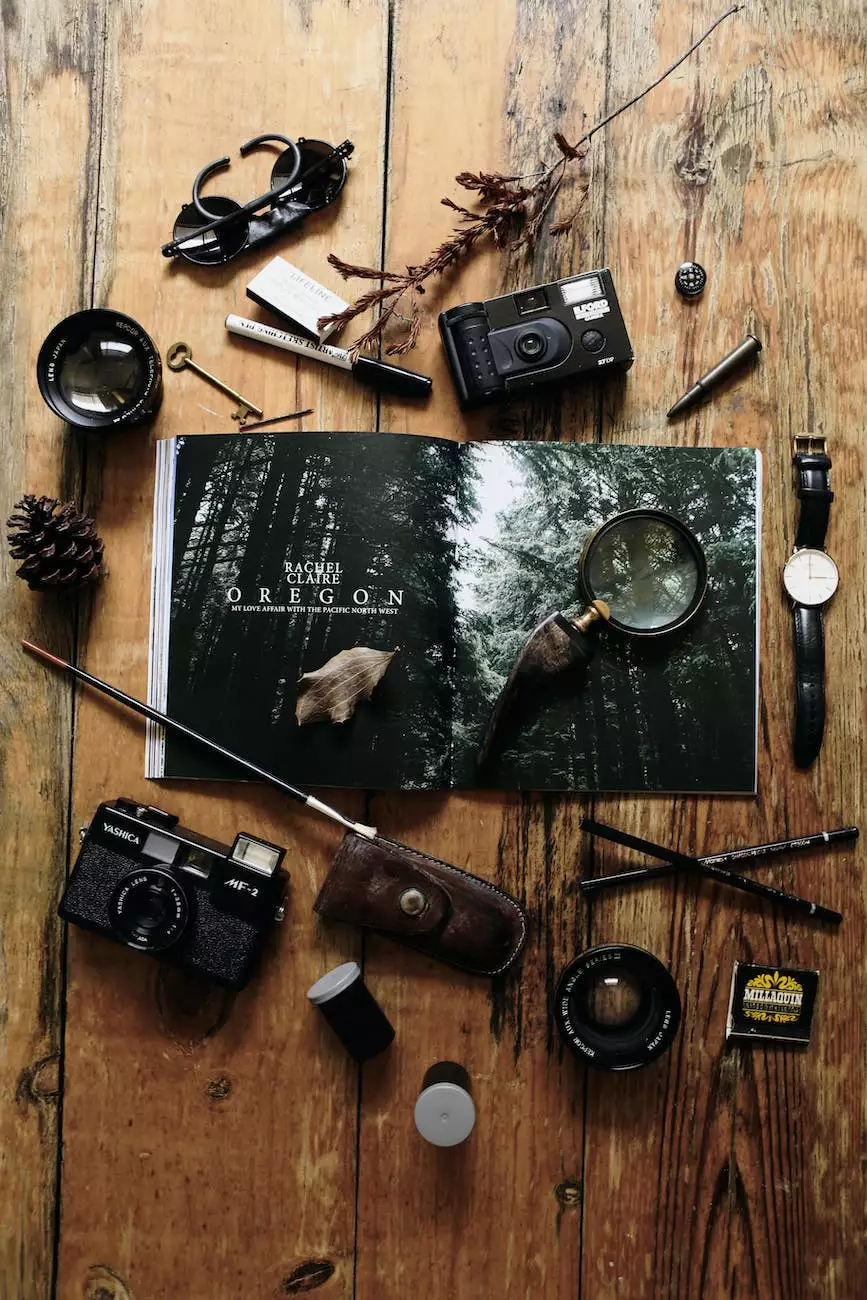 Welcome to North Ridgeville SEO, your premiere destination for top-notch SEO services in the business and consumer services industry. In this article, we will discuss 7 proven strategies to enhance your pay-per-click (PPC) landing pages and boost your website's conversions. We understand the importance of a well-optimized landing page and its impact on your overall digital marketing efforts.
1. Clear and Concise Headline
A captivating and keyword-rich headline is the first step towards engaging your audience. Your headline should clearly convey the value proposition, relevance, and benefits of your product or service. Use attention-grabbing words that resonate with your target audience and compel them to take action.
2. Compelling Call-to-Action
Your call-to-action (CTA) is a crucial element of your landing page. It should be prominently displayed, visually appealing, and create a sense of urgency. Use strong action verbs and persuasive language to encourage visitors to click on your CTA button or fill out a form. A well-crafted CTA can significantly improve your conversion rates.
3. High-Quality Visuals
Images and videos are powerful tools to grab your audience's attention and convey your message effectively. Use high-quality visuals that are relevant to your product or service. Optimize your images for fast loading speeds to avoid any negative impact on your page's performance. Visual content can enhance user experience and increase time spent on your landing page.
4. Relevant and Persuasive Content
The content on your PPC landing page should be concise, engaging, and focused on addressing your target audience's pain points. Clearly communicate the unique selling points of your offering and explain how it can solve their problems or fulfill their needs. Use bullet points or numbered lists to highlight key benefits and features.
5. Social Proof and Testimonials
Incorporating social proof and testimonials on your landing page can build trust and credibility. Display positive reviews, testimonials, case studies, or endorsements from satisfied customers. Include relevant statistics or data to support your claims and highlight the success others have experienced through your product or service.
6. Mobile-Friendly Design
In today's mobile-driven world, optimizing your landing page for mobile devices is critical. Ensure your page is responsive and adapts seamlessly to different screen sizes. Mobile users should have a seamless browsing experience, with easy navigation, fast loading times, and clear visibility of all content elements.
7. A/B Testing and Continuous Optimization
Finally, don't settle for mediocre results. Continuously test and optimize your landing pages to improve their performance. Use A/B testing to compare different versions of your page and identify areas for improvement. Analyze user behavior, conversion rates, and bounce rates to make data-driven decisions and enhance your PPC campaigns.
By implementing these 7 strategies, you can significantly enhance your PPC landing pages and maximize your conversions. Remember that a well-optimized landing page is a vital component of your digital marketing strategy. At North Ridgeville SEO, we specialize in helping businesses like yours achieve their online goals through effective SEO services. Contact us today to learn more about how we can assist you in optimizing your PPC landing pages and driving sustainable growth for your business.