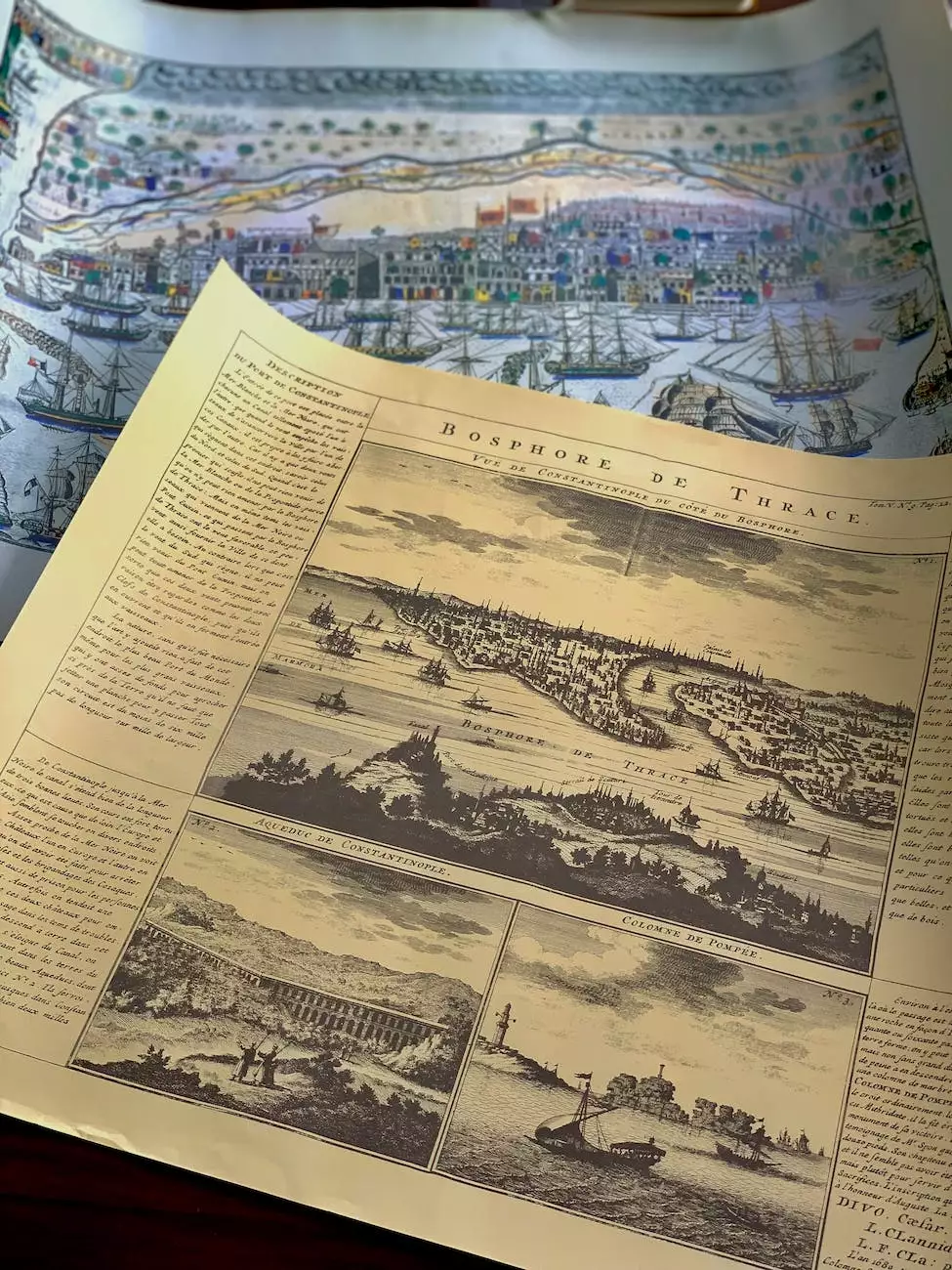 Introduction
Welcome to North Ridgeville SEO! As a leading provider of SEO services in the business and consumer services category, we strive to deliver high-quality content that helps businesses outrank their competitors. In this article, we will delve into the world of PPC (Pay-Per-Click) and CPC (Cost-Per-Click) advertising, shedding light on their importance and benefits.
Understanding PPC
Pay-Per-Click, or PPC, is an online advertising model where advertisers pay a fee each time their ad is clicked. Essentially, it is a way to buy visits to your website rather than attempting to earn those visits organically. PPC ads appear on search engine results pages, social media platforms, and other websites. They are usually displayed at the top or side of the page, marked as "sponsored" or "ad".
PPC offers businesses an immediate way to drive highly targeted traffic to their website. By bidding on specific keywords, advertisers can ensure that their ads are shown to potential customers who are actively searching for their products or services. Furthermore, PPC platforms provide in-depth reporting and analysis, enabling businesses to measure the effectiveness of their campaigns and optimize their strategies accordingly.
Benefits of PPC
1. Increased Visibility: PPC allows businesses to appear at the top of search engine results, enhancing their online visibility and brand recognition.
2. Targeted Traffic: With PPC, businesses can specifically target their desired audience based on keywords, demographics, location, and more, ensuring their ads are shown to the right people at the right time.
3. Quick Results: Unlike organic SEO efforts, PPC delivers immediate results. From the moment you launch your campaign, you can start driving traffic to your website and generating leads.
4. Cost Control: PPC allows advertisers to set daily budgets and bid amounts, providing full control over advertising costs. This ensures that businesses only pay for clicks they receive.
5. Measurable ROI: PPC platforms provide detailed analytics, allowing businesses to measure their return on investment (ROI) accurately. This data helps in optimizing campaigns for maximum profitability.
Understanding CPC
Cost-Per-Click (CPC) is a pricing model used in PPC advertising, where advertisers pay for each click on their ads. The actual cost per click is determined through a bidding process, in which advertisers compete against each other for ad placements. The bid amount, along with the ad's quality score, determines its position and visibility.
CPC is a crucial metric for businesses to monitor as it directly affects their advertising costs and return on investment. By optimizing their ads, targeting relevant keywords, and improving landing page experiences, businesses can lower their CPC and maximize their ad spend efficiency.
Conclusion
In conclusion, PPC and CPC are powerful advertising techniques that can drive targeted traffic to your website, increase brand visibility, and generate quick results. As a business owner, it is essential to understand and leverage these strategies to stay competitive in today's digital landscape.
At North Ridgeville SEO, we specialize in providing top-notch SEO services that incorporate PPC and CPC advertising to help you succeed online. Contact us today to learn how we can boost your online presence and drive maximum results for your business.