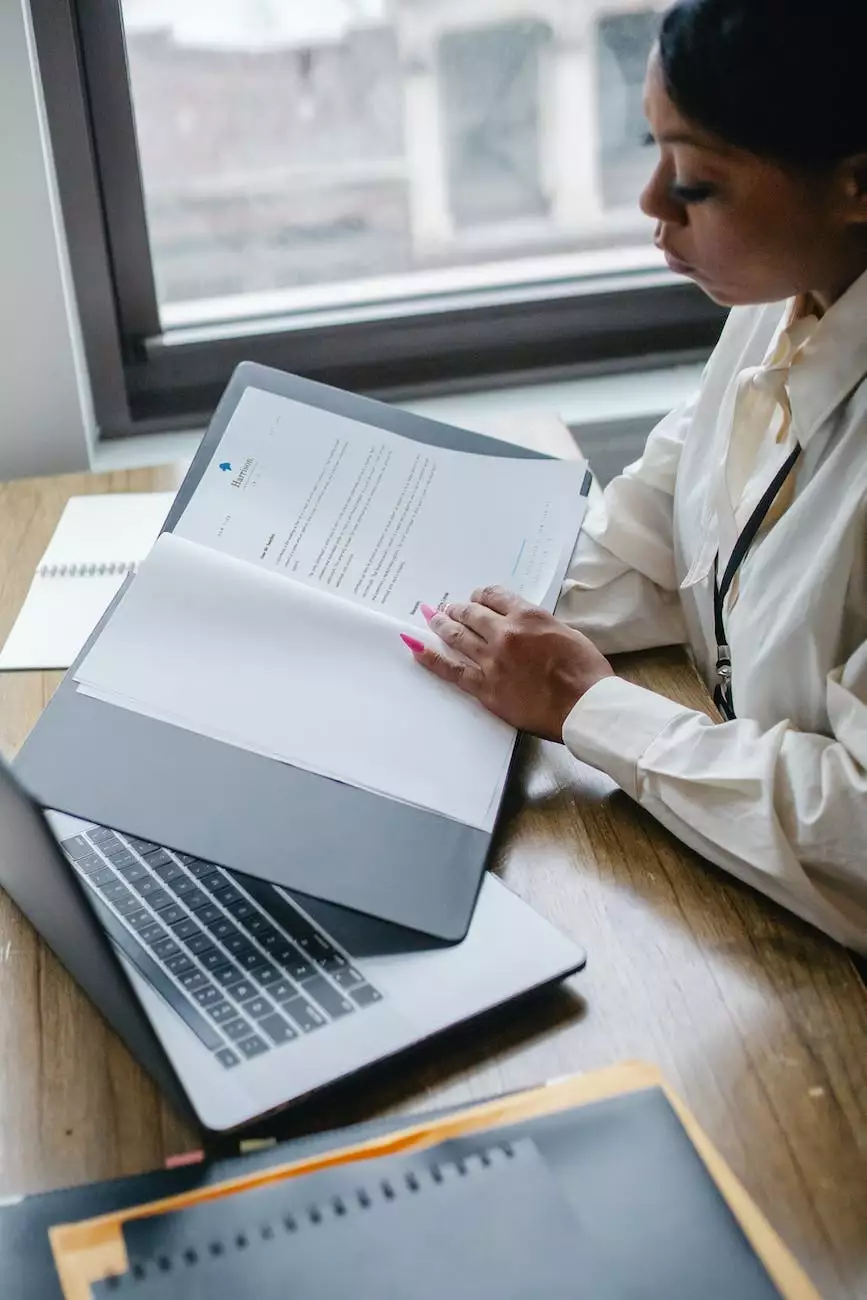 Welcome to North Ridgeville SEO, your go-to source for top-notch PPC management services. If you're looking to enhance your online presence and attract targeted traffic to your business website, you've come to the right place.
The Power of PPC Advertising
In today's competitive online landscape, businesses need effective strategies to drive traffic and generate leads. Pay-Per-Click (PPC) advertising offers a powerful solution, allowing businesses to display ads on search engine results pages and various online platforms.
PPC ads function on a pay-per-click basis, which means you only pay when a user clicks on your ad. This makes it a cost-effective advertising option, as you only pay for actual results. When properly managed, PPC campaigns can provide significant ROI and boost your brand awareness.
Why Choose Professional PPC Management Services?
While PPC advertising can be a valuable tool, effectively managing PPC campaigns requires expertise and experience. That's where North Ridgeville SEO's PPC management services come in. Our team of skilled professionals has years of experience in creating and optimizing PPC campaigns to deliver optimal results for our clients.
Here are some compelling reasons why you should consider professional PPC management services:
1. Enhanced Targeting
Our experts dig deep into your business and target market to create highly targeted PPC campaigns. By identifying relevant keywords and demographics, we ensure your ads reach the right audience, increasing the chances of conversion and maximizing your return on investment.
2. Cost-Effective Strategy
With our PPC management services, we optimize your campaigns to minimize costs while maximizing results. We focus on driving quality traffic to your website, ensuring that every penny you spend on PPC ads counts towards your business goals.
3. Continuous Monitoring and Optimization
PPC advertising requires constant monitoring and tweaking to ensure optimal performance. Our team closely monitors your campaigns, making data-driven adjustments to maximize click-through rates, conversion rates, and overall campaign success.
4. A/B Testing and Experimentation
We believe in the power of testing and experimentation. Our PPC management services include conducting A/B tests to identify the most effective ad copy, landing pages, and targeting strategies. This helps us fine-tune your campaigns and drive better results over time.
5. Detailed Reporting and Analysis
Transparency is crucial to us, which is why we provide detailed reports on the performance of your PPC campaigns. Our reports include key metrics and insights, allowing you to understand the impact of our services on your business, and make informed decisions moving forward.
Contact Us Today
At North Ridgeville SEO, we take pride in our strategic approach to PPC management services. Our expert team is dedicated to helping your business thrive in the digital landscape. Contact us today to discuss your needs and find out how we can boost your online presence with our premium PPC management services.
Remember, when it comes to PPC management services, North Ridgeville SEO sets the standard for excellence. Let us propel your business to new heights with our custom-tailored PPC campaigns. Get in touch now and leave your competition in the dust!