TikTok for Marketing: 8 Tips for Success
Sep 16, 2021
Social Media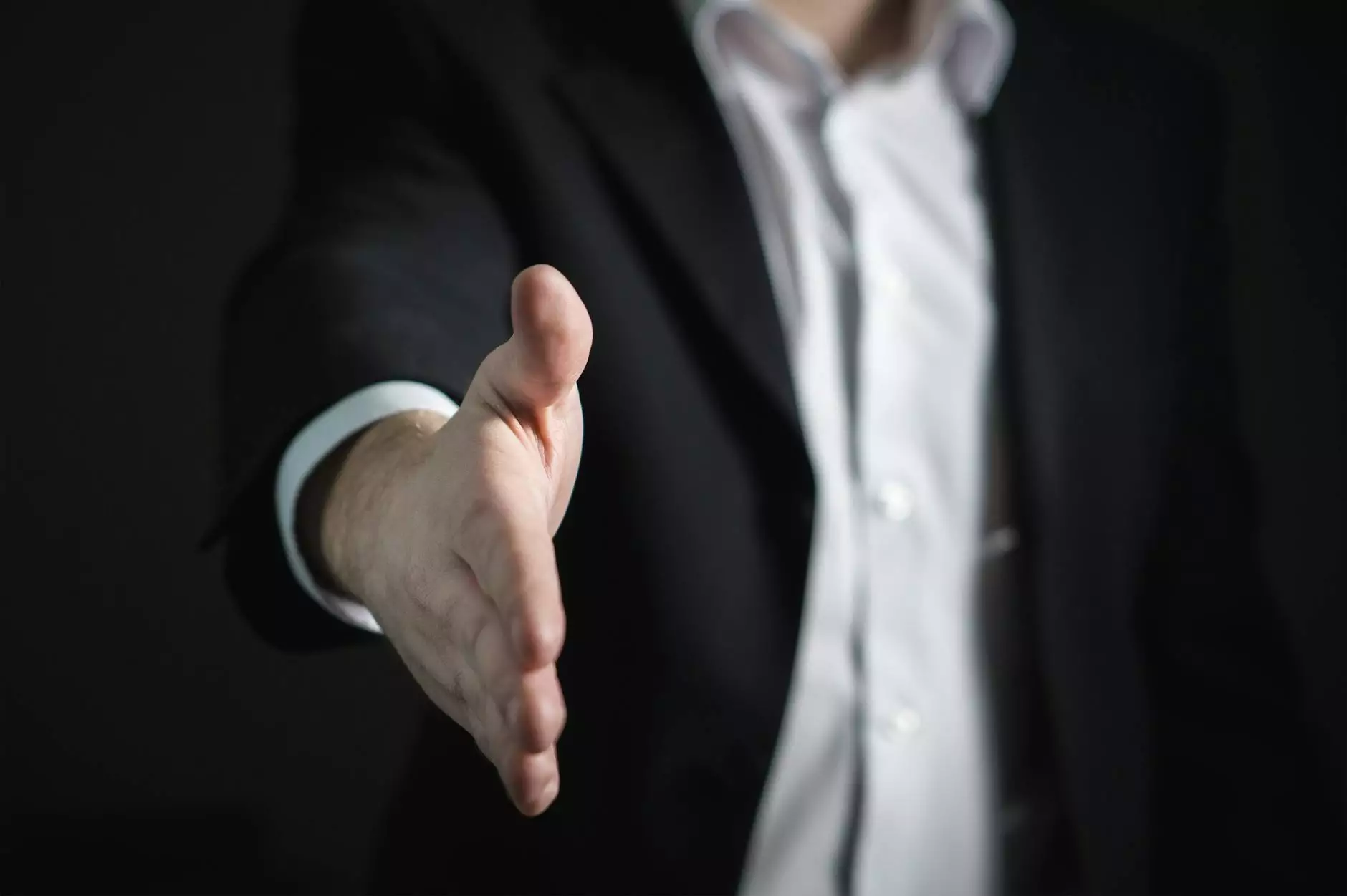 Introduction
Welcome to North Ridgeville SEO's comprehensive guide on using TikTok for marketing! In this article, we will dive into the world of TikTok, one of the most popular social media platforms, and explore its immense potential for enhancing your marketing strategies. Whether you are a small business owner or a marketing professional, this guide will equip you with 8 valuable tips to succeed on TikTok and effectively promote your brand.
1. Understand Your Target Audience
Just like any other marketing endeavor, it is essential to understand your target audience before diving into TikTok. Take the time to research and analyze the demographics, preferences, and behaviors of your target market. This knowledge will help you create content that resonates with your audience, leading to higher engagement and conversions.
2. Create Engaging and Authentic Content
TikTok users appreciate authenticity and creativity. To capture their attention, create content that is unique, entertaining, and relevant to your brand. Leverage the platform's various features, such as filters, effects, and music to make your videos visually appealing. Remember, the goal is to engage your audience and leave a lasting impression.
3. Utilize Trending Hashtags and Challenges
One of the crucial aspects of TikTok is its use of hashtags and challenges. Keep an eye on the trending hashtags and challenges related to your industry and incorporate them into your content. This strategy boosts your visibility and allows you to tap into larger conversations and communities. However, ensure that the hashtags and challenges align with your brand and messaging.
4. Collaborate with Influencers
Influencer marketing is a powerful tool on TikTok. Identify influencers in your niche and collaborate with them to promote your products or services. Influencers already have a dedicated following and can provide a significant boost to your brand's reach. Choose influencers whose values align with your brand to ensure an authentic and effective collaboration.
5. Engage with the TikTok Community
TikTok is all about community engagement. Respond to comments on your videos, participate in trends, and share user-generated content to foster a sense of community. Interacting with your audience helps to build trust and loyalty, ultimately leading to higher brand recognition and customer retention.
6. Cross-Promote on Other Social Media Platforms
Don't limit your TikTok content to just TikTok. Cross-promote your TikTok videos on other social media platforms like Instagram, YouTube, or Twitter. This strategy helps you reach a wider audience and drive traffic back to your TikTok profile. Ensure that your content is optimized for each platform to maximize engagement and conversions.
7. Analyze and Optimize Performance
Regularly analyze your TikTok performance metrics to gain insights into what works best for your brand. Pay attention to engagement rates, video views, and audience demographics. With this data, optimize your content strategy by identifying top-performing videos and understanding the preferences of your audience. Continuously experimenting and adapting to your audience's needs will result in better marketing outcomes.
8. Tap into TikTok Advertising Opportunities
TikTok offers various advertising options for businesses looking to enhance their marketing efforts. Explore TikTok advertising avenues such as In-Feed Ads, Brand Takeovers, and Hashtag Challenges to increase brand awareness and drive conversions. Collaborate with the platform's advertising team to develop tailored advertising campaigns that align with your marketing goals.
Conclusion
With these 8 tips, you are well-equipped to harness the power of TikTok and leverage it for your marketing success. Remember, TikTok is a rapidly growing platform with a massive user base, presenting immense opportunities for businesses to connect with their target audience on a deeper level. By understanding your audience, creating engaging content, and tapping into the various features and advertising options TikTok offers, you can position your brand for long-term success in the ever-evolving digital landscape.
Start implementing these strategies today and witness the transformative impact TikTok can have on your marketing efforts. For further assistance and professional guidance in optimizing your TikTok marketing strategy, contact North Ridgeville SEO, the leading provider of SEO services in the business and consumer services industry. We are here to help you stay ahead of the competition and unlock the full potential of TikTok for your brand's growth.