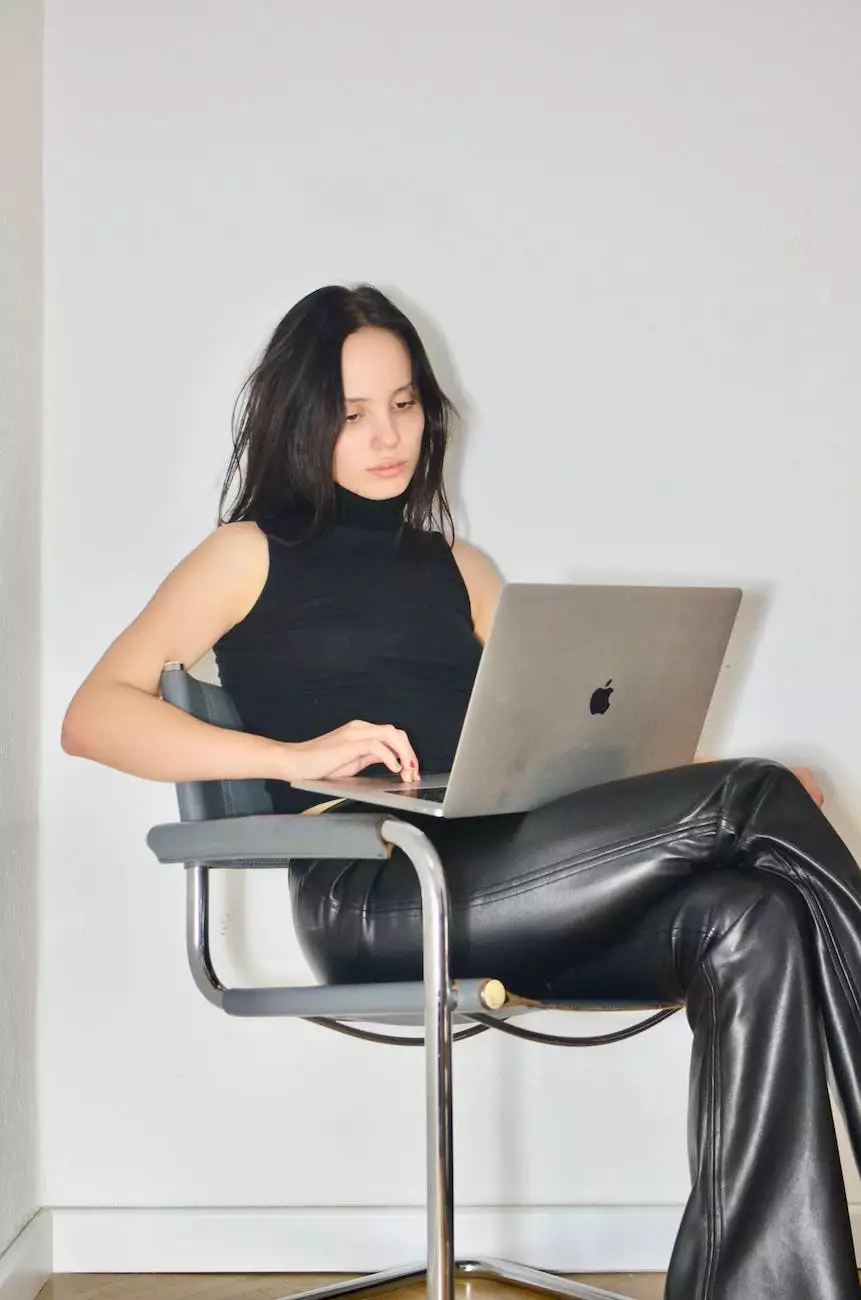 Introduction
Welcome to North Ridgeville SEO, your trusted partner in boosting your online presence and driving more leads to your business. In today's digital age, acquiring leads can be challenging, but with the right strategy, you can achieve outstanding results. One effective method to generate leads is through paid search ads. In this comprehensive guide, we will explore the power of paid search ads and how they can play a significant role in enhancing your online visibility and lead generation efforts.
Understanding Paid Search Ads
Paid search ads, also known as pay-per-click (PPC) ads, are a form of online advertising where businesses pay search engines, such as Google, to display their ads within the search engine results pages (SERPs). These ads typically appear above or alongside organic search results, giving businesses immediate visibility to potential customers actively searching for products or services related to their industry.
Why Are Paid Search Ads Important?
Paid search ads are essential for businesses aiming to accelerate lead generation. Here are a few reasons why they should be an integral part of your marketing strategy:
Immediate Visibility: Unlike organic search rankings which can take time to improve, paid search ads offer immediate visibility for your business in search results.
Targeted Reach: With paid search ads, you have the ability to precisely target your audience based on demographics, keywords, geographic location, and even time of day.
Increased Website Traffic: A noticeable increase in website traffic is often observed when incorporating paid search ads into your marketing efforts.
Higher Conversion Rates: Paid search ads enable you to display highly relevant, targeted ads to users searching for specific keywords, increasing the likelihood of conversion.
Measurable Results: Detailed analytics and tracking tools allow you to measure the effectiveness of your paid search campaigns, making it easier to optimize and improve your ad performance over time.
Optimizing Your Paid Search Ads
While paid search ads can quickly boost your leads and online visibility, optimizing your campaigns is crucial for maximizing results. Here are some key tips to optimize your paid search ads:
1. Thorough Keyword Research
Invest time in researching and selecting the most relevant keywords for your business. Use keyword research tools to identify high-volume, low-competition keywords that align with your objectives.
2. Compelling Ad Copy
Create persuasive ad copy that entices users to click and engage with your ads. Highlight your unique selling points and incorporate strong call-to-action phrases to drive conversions.
3. Landing Page Optimization
Ensure that your landing pages align with your ad copy and provide a seamless user experience. Optimize your landing pages for speed, relevancy, and clear call-to-action elements to maximize conversions.
4. Continual Testing and Monitoring
Regularly test different ad variations, headlines, keywords, and landing page layouts to identify what works best for your target audience. Monitor your campaigns closely and make data-driven adjustments for optimal performance.
5. Budget Management
Establish a realistic budget to allocate for your paid search campaigns. Continuously analyze your spending and performance to ensure your ads are generating a positive return on investment (ROI).
Partner with North Ridgeville SEO for Expert SEO Services
At North Ridgeville SEO, we specialize in providing top-notch SEO services to help businesses like yours succeed in the digital landscape. Our team of SEO experts is well-versed in the intricacies of paid search ads and can develop tailored strategies to elevate your lead generation efforts.
We understand that every business is unique, so we work closely with our clients to devise customized paid search campaigns that align with their goals and budget. By leveraging our expertise and utilizing cutting-edge SEO techniques, we can position your business at the forefront of search engine results, driving significant traffic and, ultimately, more leads.
Don't let your competitors dominate search engine rankings. Contact us today, and let's discuss how paid search ads can be the key to getting more leads for your business!