Four Principles of Inbound: Standardize, Personalize, Engage, and Optimize
Mar 27, 2018
Digital Advertising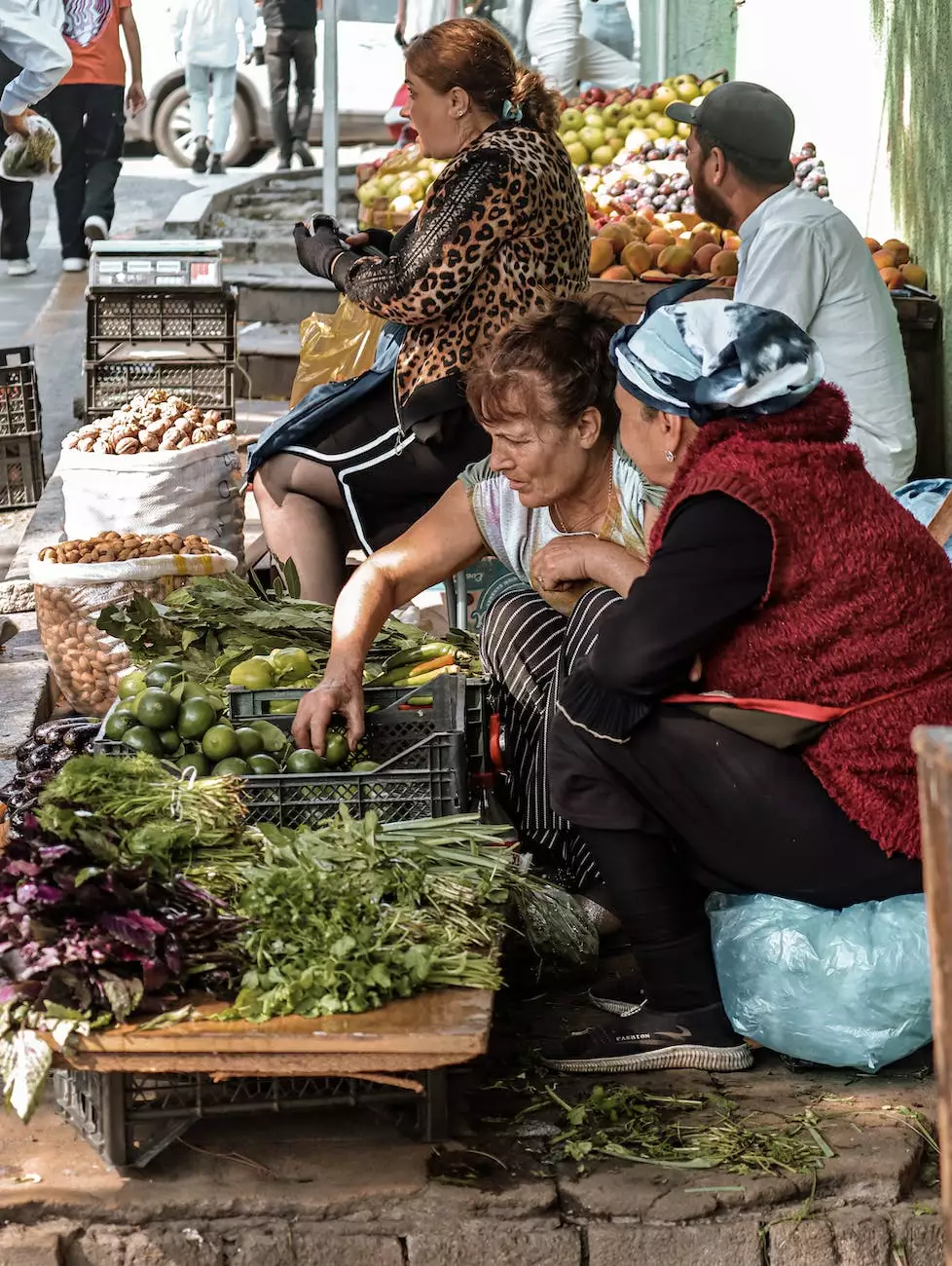 Introduction
Welcome to the North Ridgeville SEO Academy! In this section, we will explore the four fundamental principles of inbound marketing that can revolutionize your online presence. By implementing these principles - standardize, personalize, engage, and optimize - your business can reach new heights and surpass competitors in the digital landscape. Let's dive in!
1. Standardize
In today's competitive online world, establishing a consistent and cohesive brand presence is crucial. Standardize your brand across all platforms and channels to create a unified experience for your audience. This includes using consistent branding elements, such as logos, colors, fonts, and tone of voice, across your website, social media profiles, and marketing materials.
A well-standardized brand not only fosters recognition and trust but also helps you deliver a clear and coherent message. By presenting a unified brand identity, you communicate your professionalism and establish a strong foundation for your marketing efforts.
2. Personalize
In an era of mass marketing, personalization is the key to standing out from the crowd. Tailor your content and messaging to resonate with your target audience on a deeper level. Conduct thorough market research to understand their needs, pain points, and preferences.
Craft compelling and personalized content that addresses their specific challenges and offers solutions. Leverage data-driven insights to deliver targeted campaigns, personalized emails, and customized website experiences. By delivering personalized experiences, you create stronger connections, foster brand loyalty, and drive higher conversion rates.
3. Engage
Gone are the days of one-way communication. Inbound marketing is all about engaging your audience and fostering meaningful interactions. Establish a strong online presence through social media channels, blog posts, and interactive content.
Encourage user-generated content, such as reviews and testimonials, and respond promptly to comments and inquiries. Actively participate in relevant online communities and industry forums to position yourself as a thought leader. By engaging your audience, you build trust, expand your brand reach, and cultivate a loyal customer base.
4. Optimize
No inbound marketing strategy is complete without optimization. Continuously analyze and refine your campaigns based on performance data. Implement Search Engine Optimization (SEO) techniques to improve your website's visibility in search engine results pages.
Conduct keyword research to identify relevant terms and phrases your target audience uses when searching for products or services. Incorporate these keywords strategically into your website's content, meta tags, and headings to increase organic traffic.
Optimize your website's design and functionality to ensure optimal user experience. Improve page loading speed, mobile responsiveness, and ease of navigation. Complement your content strategy with multimedia elements, such as images and videos, to enhance engagement.
Conclusion
By following these four principles of inbound marketing - standardize, personalize, engage, and optimize - you can position your business for success in the digital world. North Ridgeville SEO is your trusted partner in implementing these principles and maximizing your online presence.
Contact us today to learn more about our expert SEO services tailored to the unique needs of the business and consumer services industry.