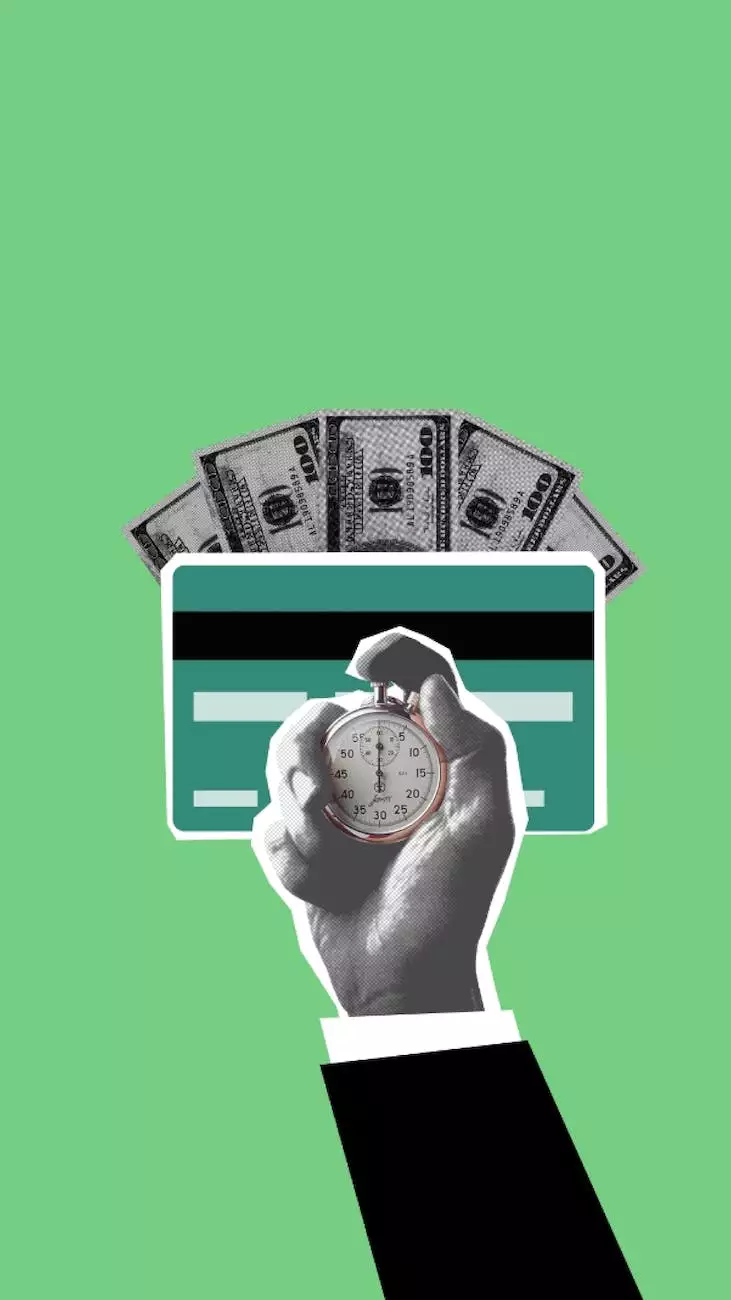 About Andrea Ozello
As a dedicated PPC Manager at North Ridgeville SEO, Andrea Ozello brings a wealth of knowledge and experience in pay-per-click advertising to help businesses thrive in the highly competitive online landscape. With an exceptional eye for detail, analytical mindset, and strategic approach, Andrea has consistently achieved outstanding results for our clients.
Expertise in PPC Advertising
Andrea's expertise lies in creating and optimizing pay-per-click campaigns across various search engines and social media platforms. She understands that effective PPC advertising is more than just bidding on keywords; it requires a deep understanding of target audiences, thorough keyword research, compelling ad copy, and continuous performance monitoring.
Keyword Research and Analysis
Andrea starts every PPC campaign by conducting extensive keyword research and analysis. She identifies the most relevant and impactful keywords that are highly likely to drive quality traffic and conversions. By evaluating keyword competitiveness and search volume, she ensures the campaign focuses on the right terms to maximize return on investment.
Compelling Ad Copywriting
To capture users' attention and drive clicks, Andrea masters the art of crafting compelling ad copy. She understands the importance of strong headlines, concise descriptions, and compelling calls-to-action. By leveraging persuasive language and aligning ad messaging with landing page content, Andrea ensures a seamless user experience and increases the chances of conversion.
Budget Optimization and ROI Tracking
Managing budgets effectively is crucial in PPC advertising, and Andrea excels at finding the perfect balance. She continuously monitors campaigns to identify areas of improvement and optimize budget allocation. By closely tracking conversions and adjusting bids accordingly, Andrea maximizes return on investment for our clients.
Continuous Campaign Optimization
Andrea's commitment to excellence doesn't stop at campaign launch. She recognizes that PPC advertising requires continuous optimization to succeed in the ever-evolving digital landscape. Monitoring performance metrics, conducting A/B testing, and implementing data-driven strategies are all part of Andrea's approach to ensure campaigns stay competitive.
Client Success Stories
Andrea has helped numerous businesses achieve remarkable results through her expertise in PPC management. From increased website traffic to higher conversion rates, her dedication to delivering tangible outcomes is evident in the success stories she has cultivated.
Client A: E-Commerce Store
By implementing a highly targeted PPC campaign, Andrea helped an e-commerce store increase their revenue by 35% within six months. Through continuous optimization and strategic bidding, she successfully captured qualified leads and optimized their conversion funnel.
Client B: Local Service Business
For a local service business, Andrea crafted a hyper-local PPC campaign that boosted their online visibility and generated a 40% increase in appointment bookings within three months. By focusing on geographical targeting, she ensured their ads reached potential customers in their target area, resulting in a substantial growth in their customer base.
Get in Touch with Andrea Ozello
If you're looking for an experienced, results-driven PPC Manager, Andrea Ozello can help your business thrive in the highly competitive online landscape. Reach out to her today and discover how North Ridgeville SEO and Andrea can take your pay-per-click campaigns to the next level.