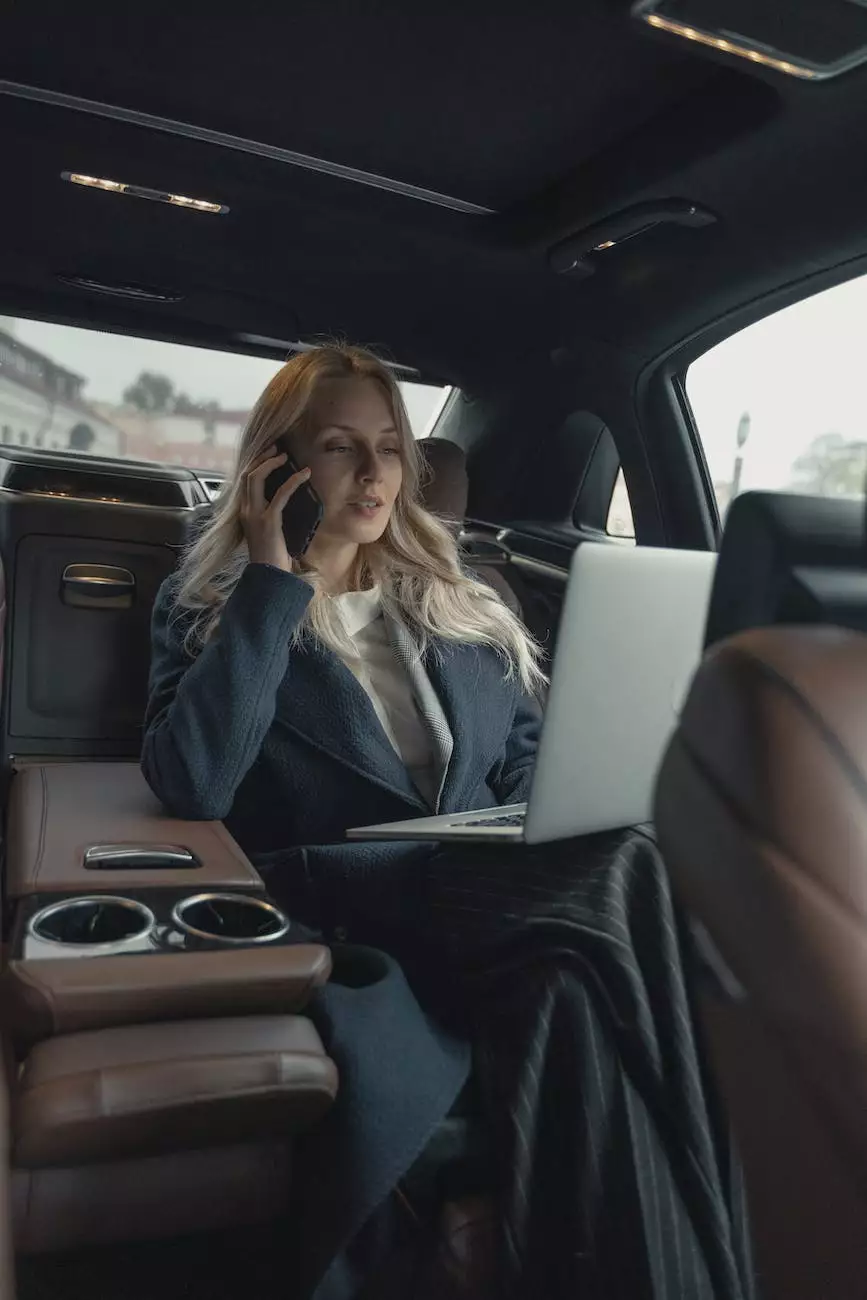 Introduction
Welcome to North Ridgeville SEO's comprehensive guide on paid advertising strategies for automotive companies in 2023. In this in-depth article, we will explore various tips and insights to help automotive businesses optimize their PPC campaigns effectively. We understand the unique challenges faced by automotive companies seeking digital marketing success, and we are here to assist you in achieving your goals.
Why Paid Advertising Matters for Automotive Companies
As the automotive industry becomes increasingly competitive, it is crucial for businesses to leverage effective digital marketing strategies. Paid advertising, also known as pay-per-click (PPC) advertising, offers a targeted and measurable approach to reach your target audience and drive relevant traffic to your website. With a well-executed PPC campaign, automotive companies can increase brand visibility, generate high-quality leads, and boost conversions.
The Benefits of Paid Advertising in the Automotive Industry
When it comes to the automotive industry, paid advertising provides several distinctive advantages. Let's explore some of the key benefits:
Increased Reach: PPC allows you to reach a wider audience by targeting specific demographics, locations, and relevant keywords.
Precise Targeting: You have the ability to target customers who are actively looking for automotive products or services, ensuring your ads reach the right audience at the right time.
Measurable Results: PPC provides real-time data and analytics, enabling you to measure the effectiveness of your campaigns and make data-driven decisions.
Cost Control: With PPC, you have full control over your budget, and you only pay when someone clicks on your ads, ensuring every dollar spent provides value.
Quick Results: Unlike other marketing strategies, PPC can deliver immediate results and drive traffic to your website within a short span of time.
Effective Strategies for Automotive PPC Campaigns
1. Conduct Thorough Keyword Research
A successful PPC campaign begins with comprehensive keyword research. Identify relevant keywords that your target audience is searching for, including specific automotive models, brands, and services. Utilize keyword research tools to discover high-volume, low-competition keywords that can maximize your campaign's performance.
2. Craft Compelling Ad Copy
The key to driving engagement and maximizing click-through rates is to create compelling ad copy. Incorporate relevant keywords, highlight unique selling propositions, and emphasize any special offers or promotions. A well-crafted ad copy can entice potential customers and differentiate your automotive business from competitors.
3. Utilize Ad Extensions
Leverage ad extensions to enhance the visibility and effectiveness of your PPC ads. Use site links, call extensions, location extensions, and structured snippets to provide additional information to potential customers. Ad extensions not only increase the chances of click-throughs but also help improve your ad's visibility on search engine results pages.
4. Optimize Landing Pages
Ensure your landing pages are optimized to provide a seamless and relevant user experience. Align your ad copy with the landing page content, create clear call-to-actions (CTAs), and make sure the page is mobile-friendly. Providing visitors with a positive landing page experience will increase the likelihood of conversions and return visitors.
5. Constantly Monitor and Optimize
PPC campaigns require constant monitoring and optimization to ensure optimal results. Regularly review your campaign's performance metrics, analyze data, and make necessary adjustments. Test different ad variations, adjust bids, and refine targeting parameters to maximize your return on investment (ROI).
Conclusion
In summary, paid advertising is a powerful tool for automotive companies to attract the right audience, increase brand visibility, and drive conversions. By implementing effective strategies such as thorough keyword research, compelling ad copy, and landing page optimization, automotive businesses can make the most out of their PPC campaigns and achieve success in the competitive digital landscape. If you're looking for expert assistance in your automotive PPC endeavors, trust North Ridgeville SEO to provide comprehensive SEO services tailored to your business needs. Contact us today to take your automotive advertising to new heights!