Bing PPC Management | Get Results with Bing Pay-Per-Click | North Ridgeville SEO
Jun 9, 2023
Digital Advertising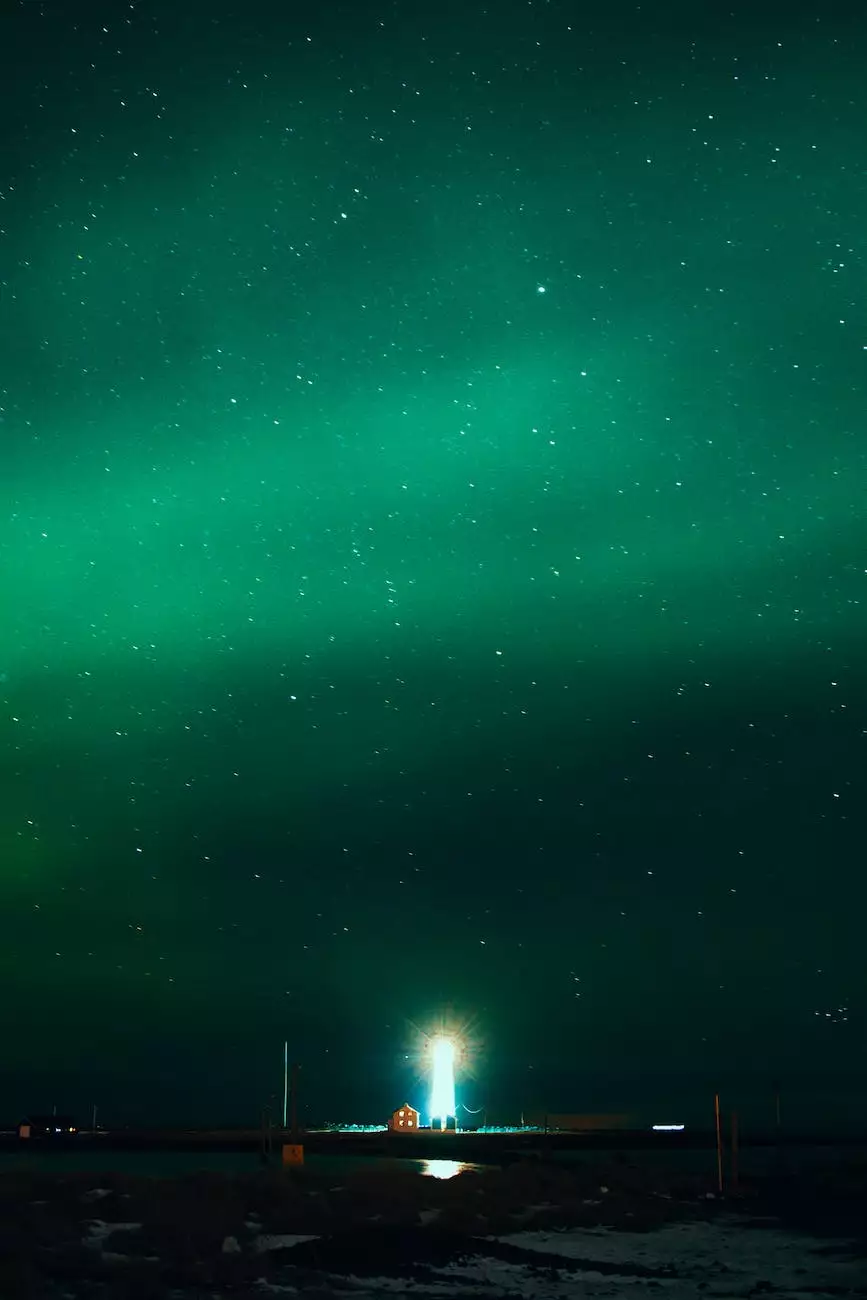 About North Ridgeville SEO
Welcome to North Ridgeville SEO, your trusted partner for professional SEO services. As a leading provider in the business and consumer services industry, we specialize in optimizing websites for search engines, ensuring maximum visibility and attracting targeted traffic to our clients' online platforms.
Why Choose Our Bing PPC Management Services?
When it comes to Bing pay-per-click (PPC) advertising, our team of experts goes above and beyond to deliver exceptional results for our clients. Here's why you should choose North Ridgeville SEO for your Bing PPC management needs:
1. Extensive Knowledge and Expertise
With years of experience in the SEO industry, our team possesses extensive knowledge and expertise in Bing PPC management. We stay up-to-date with the latest trends and tactics to ensure your PPC campaigns are highly optimized and yield the best possible results.
2. Customized Bing PPC Strategies
We understand that each business is unique and requires a tailored approach to its PPC management. Our team takes the time to understand your goals, target audience, and budget to create customized Bing PPC strategies that drive relevant traffic and increase conversions.
3. Comprehensive Keyword Research
Effective PPC campaigns start with in-depth keyword research. We conduct comprehensive keyword analysis to identify high-converting keywords relevant to your business. By targeting the right keywords, we maximize the impact of your Bing PPC campaigns and minimize wasteful ad spend.
4. Compelling Ad Copy and Creative Design
A successful Bing PPC campaign relies on compelling ad copy and creative design. Our talented copywriters and graphic designers collaborate to create attention-grabbing ads that engage your target audience and drive clicks.
5. Continuous Monitoring and Optimization
Managing a Bing PPC campaign doesn't stop at the initial setup. We continuously monitor your campaign's performance, making data-driven adjustments to optimize its effectiveness and maximize your return on investment (ROI).
6. Transparent Reporting
At North Ridgeville SEO, we believe in transparency. We provide detailed reports that outline the performance of your Bing PPC campaigns. You'll have access to valuable insights and metrics to gauge the success of our strategies and the value we bring to your business.
Get Started with North Ridgeville SEO Today
Ready to take your Bing PPC campaigns to the next level? Look no further than North Ridgeville SEO. As a trusted provider of SEO services, we are committed to helping businesses like yours achieve online success through effective Bing PPC management. Contact us today to get started and witness the power of our strategic SEO solutions.