Careers at North Ridgeville SEO
May 13, 2018
Web Design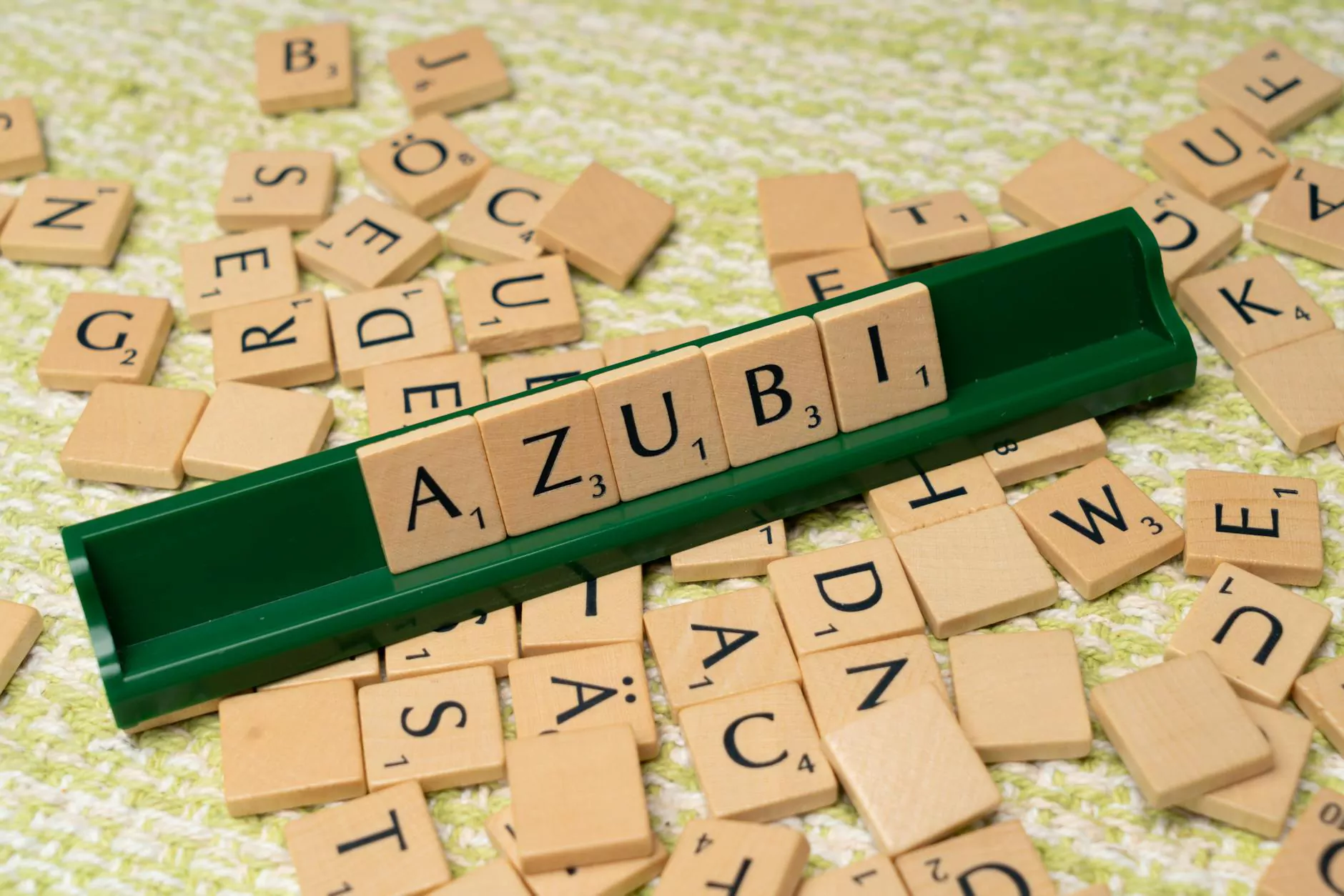 Welcome to the Careers page of North Ridgeville SEO! If you are looking to join a dynamic and fast-growing company in the field of Business and Consumer Services - SEO services, then you have come to the right place. At North Ridgeville SEO, we pride ourselves on being a leader in the industry, offering comprehensive SEO solutions to our clients.
Why Work with Us?
At North Ridgeville SEO, we believe in fostering a collaborative and inclusive work environment that encourages innovation and professional growth. We understand that our employees are our most valuable asset, and we invest in their development, both personally and professionally.
Here are some reasons why you should consider a career with us:
1. Exciting Opportunities
Join our team and be a part of the ever-evolving world of SEO. We provide a challenging and rewarding work environment where you can continually learn and develop your skills. With a diverse range of clients across various industries, you will have the opportunity to work on interesting projects and make a real impact.
2. Team Collaboration
Collaboration is at the heart of what we do. Our team consists of experts in SEO, content creation, web development, and data analysis, all working together to achieve our clients' goals. You will have the chance to collaborate with talented individuals and learn from their expertise, expanding your skillset.
3. Professional Development
At North Ridgeville SEO, we are committed to the personal and professional growth of our employees. We offer ongoing training and development programs to help you stay up-to-date with the latest SEO trends and technologies. We encourage our employees to take ownership of their career paths and provide opportunities for advancement.
4. Work-Life Balance
We understand the importance of maintaining a healthy work-life balance. Our flexible work arrangements and supportive team ensure that you can manage your personal and professional commitments effectively. We believe that a happy and fulfilled team leads to better results for our clients.
Available Positions
North Ridgeville SEO is always looking for talented individuals to join our team. Here are some of the positions we typically hire for:
1. SEO Specialist
Conduct keyword research and analysis to develop effective SEO strategies
Optimize website content for maximum visibility and organic traffic
Perform on-page and off-page SEO optimization techniques
Monitor and analyze website performance using SEO tools
2. Content Writer
Create engaging and SEO-friendly content for websites, blogs, and social media platforms
Conduct thorough research on industry-related topics to produce high-quality content
Optimize content for relevant keywords and improve overall website visibility
Collaborate with the SEO team to align content strategies with SEO goals
3. Web Developer
Build and maintain SEO-friendly websites using HTML, CSS, and JavaScript
Implement technical SEO best practices to improve website performance
Optimize website speed and user experience
Collaborate with the design and content teams to ensure seamless website integration
How to Apply
If you are interested in joining our team at North Ridgeville SEO, please submit your resume and cover letter to [email protected]. We review all applications carefully and will reach out to selected candidates for further steps in the hiring process.
Thank you for considering a career with North Ridgeville SEO. We look forward to hearing from you!