Cleveland PPC Management Agency | In-House Google | North Ridgeville SEO
Jan 10, 2020
Digital Advertising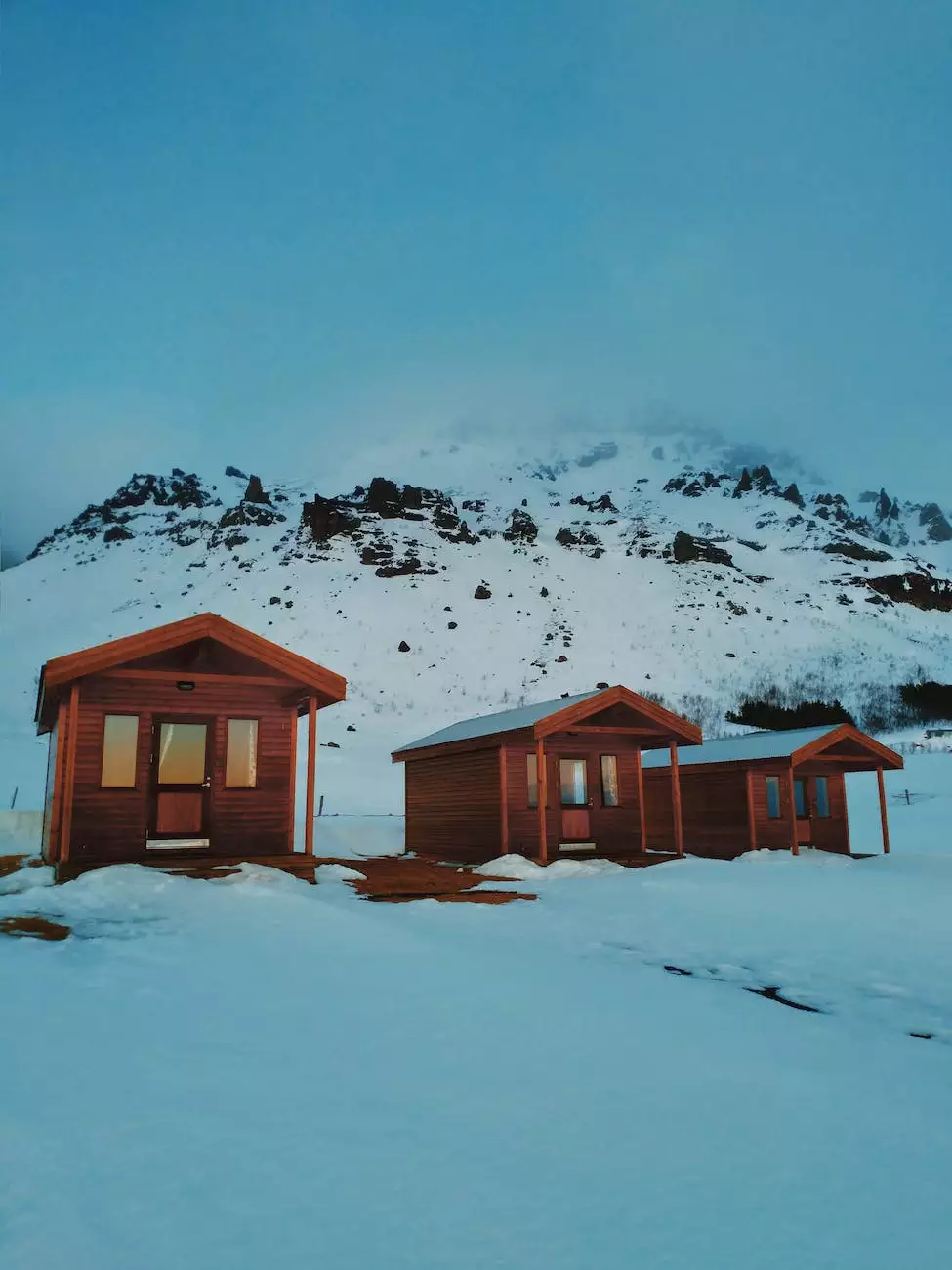 Professional PPC Management Services in Cleveland, Ohio
Welcome to North Ridgeville SEO, your trusted Cleveland PPC management agency specializing in effective Google Ads and Pay-Per-Click (PPC) campaigns. With our in-house expertise, we strive to help businesses like yours achieve maximum visibility and drive targeted traffic to your website.
Why Choose North Ridgeville SEO for PPC Management?
When it comes to PPC management services in Cleveland, we understand the importance of delivering measurable results. Our team of experienced professionals stays up-to-date with the latest industry trends, strategies, and best practices. By leveraging the power of Google Ads, we can effectively optimize your online advertising campaigns to ensure maximum return on investment.
Comprehensive Keyword Research and Analysis
At North Ridgeville SEO, we believe that a successful PPC campaign starts with meticulous keyword research and analysis. Our experts conduct in-depth research to identify the most relevant and high-converting keywords for your business. By targeting the right keywords, we can help you attract quality traffic and increase your chances of conversions.
Strategic Ad Copywriting and Ad Extensions
Our skilled copywriters craft compelling ad copy that not only grabs attention but also persuades potential customers to click. We understand the importance of creating standout ads that outshine your competitors. Additionally, we utilize ad extensions to enhance your ads with additional information, like sitelinks, callouts, and more, thereby improving click-through rates and ad visibility.
Targeted Audience Segmentation and Campaign Optimization
Proper audience segmentation is crucial for effective PPC campaign management. We analyze your target audience, demographics, interests, and behaviors to create tailored campaigns designed to reach the right people. We continuously monitor campaign performance, making data-driven optimizations and adjustments to maximize your ad spend and improve conversion rates.
Conversion Tracking and Performance Reporting
Transparent tracking and reporting are integral parts of our PPC management services. We implement advanced conversion tracking tools to measure the performance of your campaigns accurately. Our detailed reports provide insights into key metrics, such as impressions, clicks, click-through rates, conversions, and return on investment. With this information, we can fine-tune your campaigns for optimal results.
Stay Ahead of the Competition with North Ridgeville SEO
As a leading Cleveland PPC management agency, North Ridgeville SEO is committed to staying ahead of the competition. We continuously invest in advanced tools, training, and certifications to ensure our clients receive the highest quality services. Our in-house Google Ads experts are dedicated to driving your business growth through targeted online advertising strategies.
Get Started with North Ridgeville SEO Today!
If you're ready to take your online advertising to the next level, then look no further than North Ridgeville SEO. Our proven PPC management services can help you reach your business goals and generate significant ROI. Contact us now to schedule a consultation and let us develop a tailored PPC strategy that delivers results for your Cleveland-based business.
North Ridgeville SEO - Your Reliable Cleveland PPC Management Agency
At North Ridgeville SEO, we are not just an ordinary digital marketing agency - we are your reliable and trustworthy partner in achieving PPC success. With our expertise, experience, and dedication, we are confident that we can help your Cleveland-based business thrive in the competitive online landscape. Contact us today and let's get started on maximizing your online advertising potential!