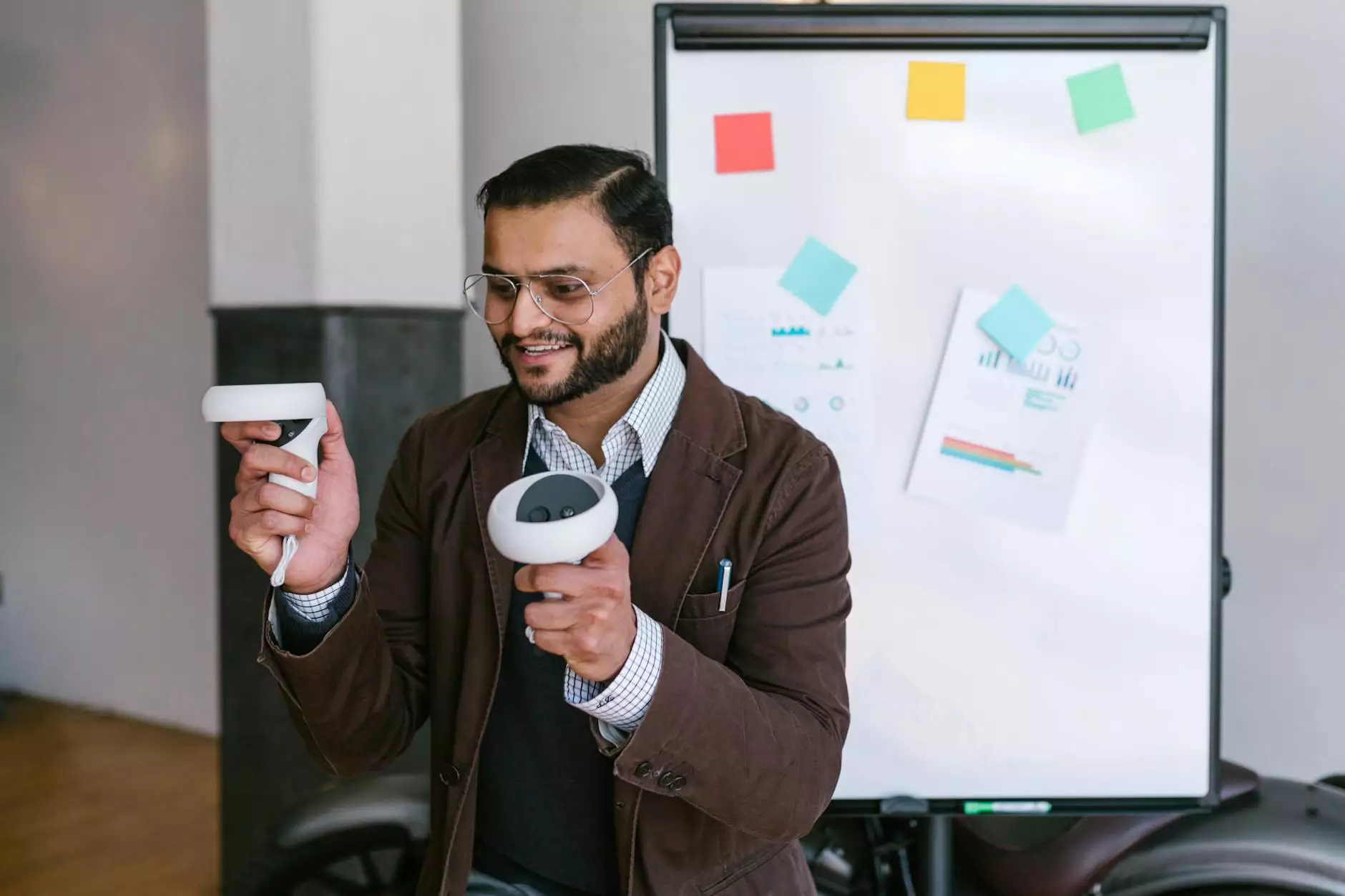 Unleash the Power of Digital Marketing
In the modern business landscape, having a solid digital marketing strategy is essential for Ohio businesses to thrive. This is where North Ridgeville SEO comes in. As a leading provider of SEO services in the region, we specialize in delivering digital marketing leadership that drives unmatched online growth for our clients.
Innovative SEO Solutions
At North Ridgeville SEO, we understand that search engine optimization (SEO) is the cornerstone of any successful digital marketing campaign. Our team of SEO experts implements cutting-edge strategies to boost your website's visibility and improve its organic rankings. By leveraging data-driven techniques and industry best practices, we ensure that your business stands out from the competition.
Enhanced Online Visibility
Our comprehensive SEO approach guarantees increased online visibility for your Ohio business. We conduct in-depth keyword research to identify the most relevant and high-traffic keywords in your industry. By strategically integrating these keywords into your website's content, meta tags, and headers, we optimize your website for search engines like Google.
Drive Qualified Organic Traffic
Ranking higher on search engine results pages (SERPs) means more eyes on your website. Our SEO techniques not only improve your rankings but also drive qualified organic traffic to your site. By attracting visitors actively searching for your products or services, we ensure that your website receives relevant traffic that leads to increased conversions and revenue.
Establish a Strong Brand Presence
In today's competitive digital landscape, establishing a strong brand presence is crucial. North Ridgeville SEO helps Ohio businesses build brand recognition and credibility. Our experts optimize your website's content to reflect your brand values and unique selling propositions. By ensuring a consistent and compelling brand voice across all digital channels, we create a lasting impression on your target audience.
The North Ridgeville SEO Advantage
Choosing North Ridgeville SEO as your digital marketing partner comes with several advantages:
Expertise: Our team consists of seasoned professionals with extensive experience in the digital marketing industry.
Data-Driven Approach: We make informed decisions based on thorough analysis and constantly monitor campaign performance to maximize results.
Cutting-Edge Techniques: Our experts stay up-to-date with the latest SEO trends and utilize advanced tools to give your business a competitive edge.
Custom Strategies: We develop tailored strategies based on your unique business goals, ensuring optimal results.
Transparent Reporting: We provide regular reports that outline the progress and effectiveness of your digital marketing campaign.
Dedicated Support: Our team is always available to address your queries, provide insights, and offer ongoing support.
Contact North Ridgeville SEO Today
Ready to take your Ohio business to new heights with our exceptional digital marketing leadership? Contact North Ridgeville SEO today for a consultation. Our team of experts is eager to assist you in achieving unparalleled online success!