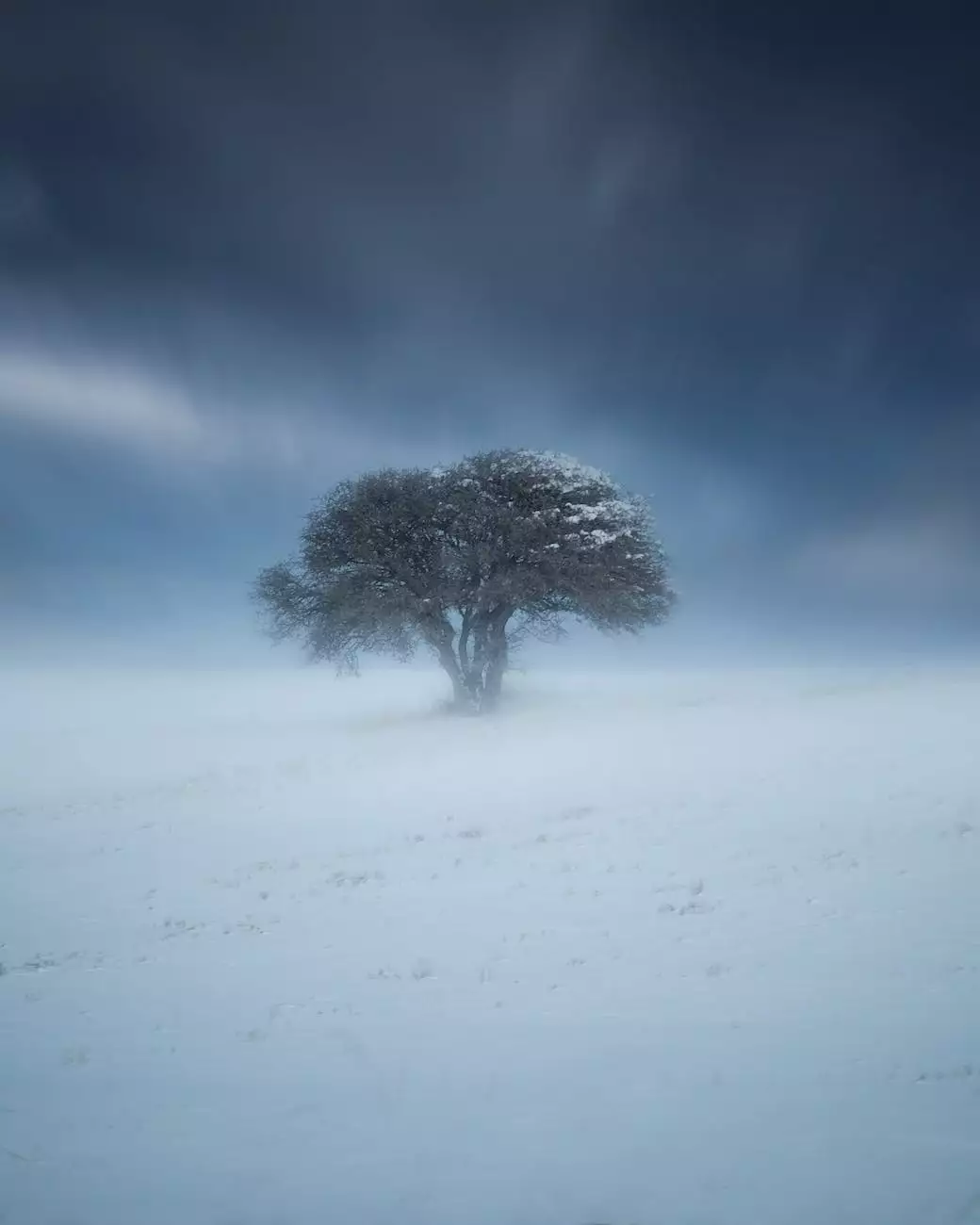 Introduction
Welcome to North Ridgeville SEO, your trusted partner for top-of-the-line PPC advertising services. In today's competitive digital landscape, effectively reaching and engaging with your target audience is crucial for business success. Through our industry-leading PPC strategies, we help businesses like yours to maximize their online visibility, drive relevant traffic, and ultimately achieve higher conversion rates.
The Power of PPC Advertising
Pay-per-click (PPC) advertising has revolutionized the way businesses market their products and services online. Unlike traditional advertising channels, PPC enables businesses to target specific audiences based on demographics, interests, and search intent.
By using platforms like Google Ads, Bing Ads, and social media advertising networks such as Facebook Ads and LinkedIn Ads, businesses can display their ads to users actively searching for relevant keywords or engaging with related content. This allows you to place your brand message in front of highly qualified leads, substantially increasing the likelihood of conversions and revenue generation.
Our Effective PPC Strategies
At North Ridgeville SEO, we understand the intricacies of PPC advertising and the importance of delivering results for our clients. Our expert team of digital marketers combines industry knowledge, meticulous keyword research, and data-driven insights to craft highly effective PPC campaigns that align with your business goals.
Our comprehensive PPC strategies include:
Keyword Research: We identify the most relevant and high-converting keywords for your business. By targeting the right keywords, we ensure that your ads are shown to users who are actively searching for your products or services.
Ad Copy Creation: Our experienced copywriters develop compelling ad copy that captures attention, communicates your unique value proposition, and compels users to click through to your website. We craft persuasive messages that resonate with your target audience at each stage of the buyer's journey.
Ad Campaign Optimization: We continuously monitor and optimize your PPC campaigns to maximize performance. Through thorough analysis of metrics, such as click-through rates (CTR), conversion rates, and cost per acquisition (CPA), we identify areas for improvement and refine your campaigns accordingly.
Landing Page Optimization: A crucial aspect of PPC success is ensuring that your landing pages are optimized for conversion. We conduct in-depth audits of your landing pages, making data-driven recommendations to enhance user experience, increase engagement, and drive more conversions.
Remarketing: Through strategically implemented remarketing campaigns, we ensure that your brand stays top of mind for users who have previously shown interest in your products or services. This helps increase brand recall and nudges potential customers towards making a purchase.
Why Choose North Ridgeville SEO?
As a leading player in the SEO services industry, North Ridgeville SEO offers unparalleled expertise and a proven track record of delivering outstanding results for our clients. When it comes to PPC advertising, here's what sets us apart:
Experience: With years of experience under our belt, we have honed our skills and have a deep understanding of what works in the ever-evolving world of PPC advertising.
Customization: We believe that one size does not fit all. Every business is unique, and therefore, we tailor our PPC strategies to align with your specific goals, target audience, and budget.
Transparency: We believe in full transparency and provide regular reports on key metrics, campaign performance, and recommendations for improvement. You'll always be kept in the loop about your PPC campaigns.
Results-Driven Approach: Our primary focus is on delivering measurable results. We continually analyze data, make data-driven decisions, and optimize your campaigns to ensure you get the best return on investment (ROI).
Excellent Customer Service: We take pride in our exceptional customer service. Our dedicated team is always ready to assist and address any queries or concerns you may have throughout the PPC campaign process.
Contact Us Today
Don't let your business get left behind in the digital landscape. Harness the power of PPC advertising to drive targeted traffic, increase brand visibility, and boost your bottom line. Contact North Ridgeville SEO today to discuss your PPC advertising goals and discover how we can help your business reach new heights of success.
Category: Business and Consumer Services - SEO services