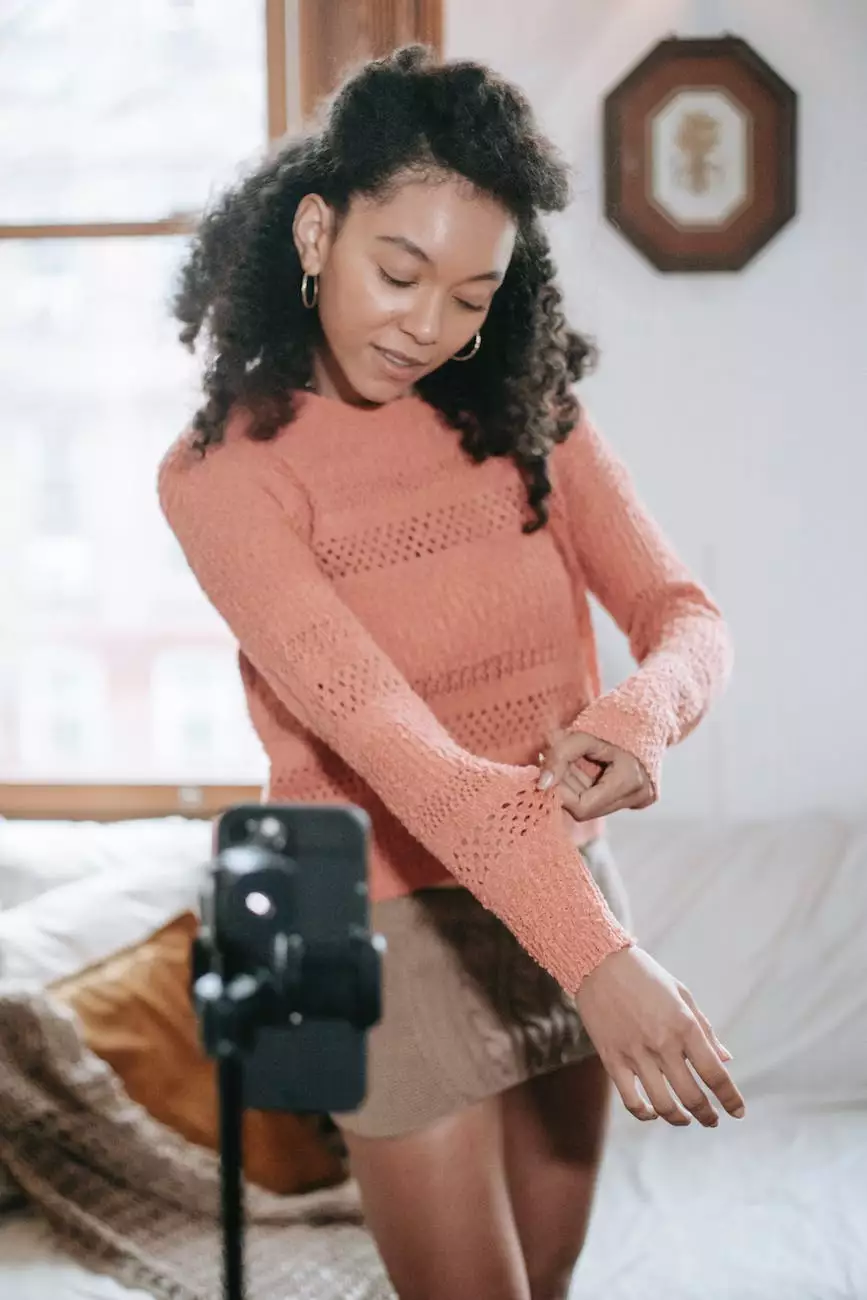 Drive Targeted Traffic to Your Manufacturing Website
In today's digital era, having a strong online presence is crucial for businesses, including manufacturers. With cutthroat competition in the manufacturing industry, it's essential to adopt effective strategies to reach your target audience and boost your visibility. Pay-per-click (PPC) advertising is one such strategy that can help manufacturers stand out from the crowd and achieve tangible results.
The Benefits of PPC Advertising for Manufacturers
PPC advertising offers numerous advantages for manufacturers looking to maximize their online exposure and attract qualified leads. Let's explore a few key benefits:
1. Increased Online Visibility
PPC advertising allows you to appear at the top of search engine results pages (SERPs) for relevant keywords related to your manufacturing products or services. By securing top positions, you can significantly increase your online visibility and outrank your competitors who rely solely on organic search rankings.
2. Targeted Reach
With PPC, you can precisely target your ads to reach potential customers who are actively searching for manufacturing services or products. By selecting relevant keywords, demographics, and geographic locations, you can ensure your ads are seen by the right audience, increasing the chances of generating qualified leads.
3. Cost Control
Unlike traditional advertising methods, PPC advertising allows you to have complete control over your budget. You only pay when someone clicks on your ad, making it a cost-effective option for manufacturers. Additionally, you can set daily or monthly spending limits to ensure your ad campaigns align with your budgetary requirements.
4. Quick Results
While organic search engine optimization (SEO) is a long-term strategy, PPC advertising can deliver immediate results. Once your campaigns are set up, your ads can start appearing in search results, driving targeted traffic to your website right away. This enables manufacturers to achieve quicker returns on their advertising investments.
Partner with North Ridgeville SEO for Expert PPC Advertising Services
When it comes to PPC advertising for manufacturers, North Ridgeville SEO is your go-to partner. With years of experience in the SEO industry and a deep understanding of the manufacturing sector, we can provide you with tailored PPC solutions that drive results.
Why Choose North Ridgeville SEO?
Proven Track Record: We have a proven track record of helping manufacturers achieve top rankings and increase online visibility.
Keyword Research: Our expert team conducts thorough keyword research to identify the most relevant and high-converting keywords for your PPC campaigns.
Compelling Ad Copy: We create compelling ad copy that not only captures attention but also encourages clicks and conversions.
Optimized Landing Pages: We optimize your landing pages to ensure a seamless user experience and maximize conversions.
Data-Driven Approach: Our PPC strategies are backed by data and continuous monitoring to drive continuous improvement and deliver maximum ROI.
Transparent Reporting: We provide transparent reporting, allowing you to track the performance of your PPC campaigns and make informed decisions.
Flexible Budgets: We work with manufacturers of all sizes and can optimize your PPC campaigns to align with your budgetary requirements.
Contact North Ridgeville SEO Today!
Ready to take your manufacturing business to new heights with PPC advertising? Contact North Ridgeville SEO today and let our experts help you outrank your competition and drive targeted traffic to your manufacturing website. Don't miss out on the vast opportunities the digital landscape has to offer. Reach out to North Ridgeville SEO now!