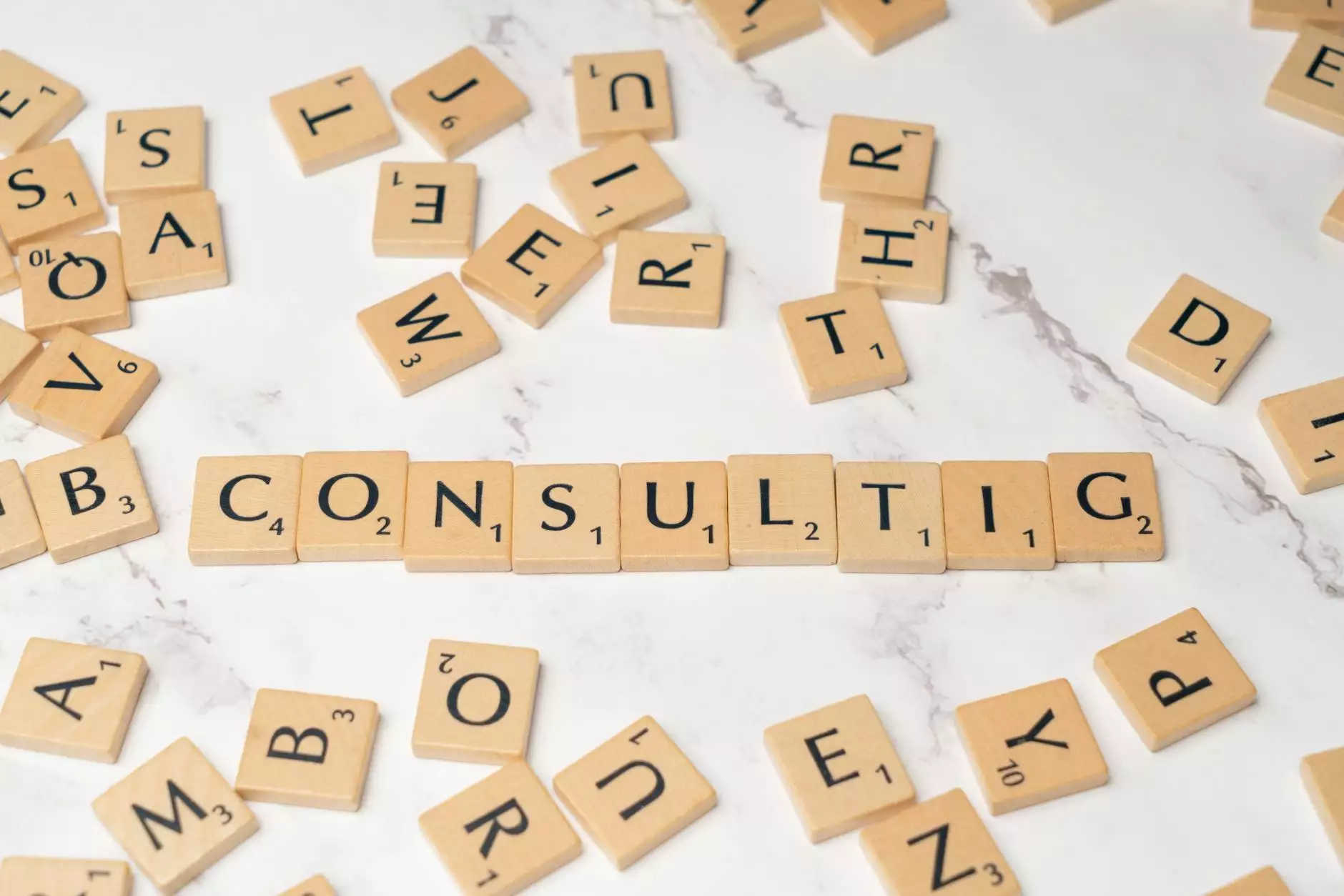 Introduction to Email Marketing
Email marketing is a powerful tool in the digital world that allows businesses to connect with their target audience effectively. With North Ridgeville SEO's comprehensive email marketing services, your business can leverage this platform to drive engagement, increase conversions, and boost brand awareness.
The Benefits of Email Marketing
Email marketing offers a range of benefits for businesses in the modern digital landscape. By incorporating email marketing strategies into your overall marketing plan, you can achieve remarkable results. Here are some key benefits:
1. Enhanced Communication and Personalization
Email marketing allows you to establish direct communication channels with your customers. By tailoring your email content to specific demographics or customer segments, you can deliver highly personalized messages that resonate with your audience, leading to improved customer relationships.
2. Increased Engagement and Brand Awareness
With well-crafted email campaigns, you can capture your audience's attention and encourage engagement. By sharing valuable and relevant content, promotions, and updates, you can strengthen your brand's visibility and awareness in the market.
3. Targeted Marketing and Higher Conversion Rates
One significant advantage of email marketing is its ability to target specific customer groups. By segmenting your email lists based on factors such as demographics, preferences, or past behaviors, you can send tailored messages to each segment, resulting in higher conversion rates and improved ROI.
4. Cost-Effective Marketing Strategy
Compared to traditional marketing channels, email marketing is a cost-effective solution for businesses of all sizes. It eliminates the need for printing materials or postage fees, enabling you to reach a large audience with minimal investment.
5. Measurable Results and Analytics
When you partner with North Ridgeville SEO for your email marketing needs, you gain access to comprehensive analytics and performance metrics. These insights allow you to track your campaigns' progress, measure open rates, click-through rates, and conversion rates, empowering you to make data-driven decisions and constantly optimize your strategies.
North Ridgeville SEO's Email Marketing Services
At North Ridgeville SEO, we specialize in crafting tailored email marketing strategies that align with your business goals and target audience. Our team of experts will work closely with you to develop and implement effective campaigns that deliver results.
Campaign Planning and Strategy Development
Our dedicated team will conduct in-depth research to understand your business, target market, and objectives. Based on the gathered insights, we will develop a comprehensive email marketing strategy to meet your specific needs. From establishing campaign goals to determining the frequency and content, we leave no stone unturned in creating a successful plan.
Email Design and Content Creation
We create visually appealing and engaging email designs that capture your brand's essence and captivate your audience. Our skilled copywriters will develop compelling content that aligns with your brand messaging and encourages action. From catchy subject lines to persuasive calls-to-action, we optimize every element to maximize conversions.
List Management and Segmentation
We help you manage your subscriber lists effectively and segment them based on demographics, behaviors, preferences, or any other relevant factors. By personalizing your email content and targeting specific customer segments, we ensure that your messages resonate with your audience, ultimately driving higher engagement and conversions.
Automation and Workflow Setup
We understand the importance of efficiency in email marketing. Our team will set up automated workflows that streamline your campaign processes. From welcome emails to abandoned cart reminders, these automated workflows ensure timely, targeted communication with your subscribers, enhancing customer satisfaction and encouraging repeat business.
Performance Tracking and Analytics
We provide detailed insights into your email marketing campaigns' performance through advanced analytics and tracking tools. From open rates to click-through rates, we monitor key metrics to gauge the effectiveness of your campaigns. Our team leverages these insights to make data-driven improvements, optimizing your email marketing strategies continuously.
Conclusion
Email marketing is an invaluable digital marketing tool that can propel your business to new heights. With North Ridgeville SEO's email marketing services, you can tap into the full potential of this platform and drive exceptional results. Contact us today to discuss how our services can help you achieve your marketing goals!
© 2021 North Ridgeville SEO. All rights reserved. | Category: Business and Consumer Services - SEO services