Internet Marketing Case Study - Whitmer's Lighting
May 15, 2021
Case Studies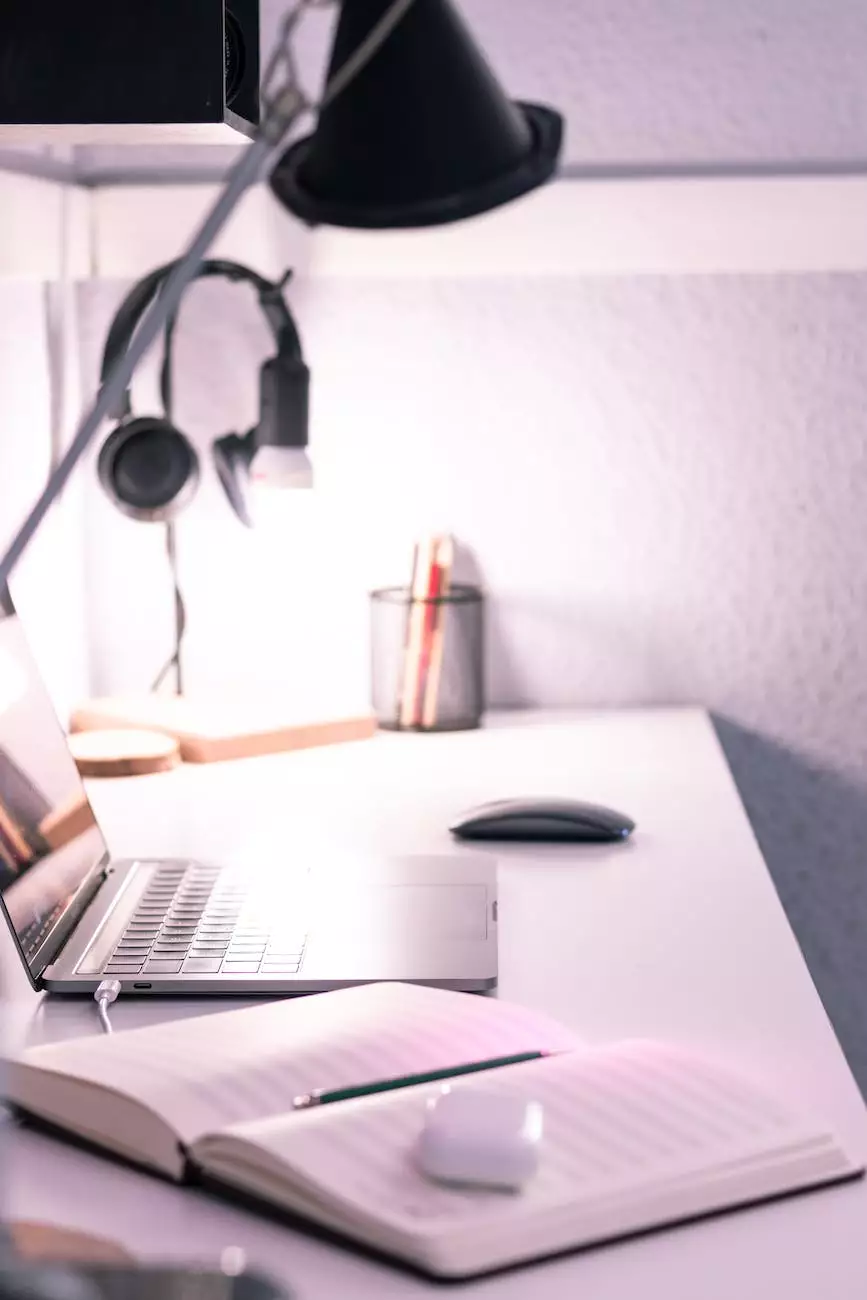 Introduction
Welcome to the comprehensive case study conducted by North Ridgeville SEO, the leading provider of SEO services in the business and consumer services industry. In this case study, we will delve into the success story of Whitmer's Lighting and how they successfully implemented internet marketing and SEO strategies to significantly enhance their online presence and boost their business. If you're looking for actionable insights and a detailed analysis of how to outrank your competitors, you're in the right place.
Background
Whitmer's Lighting, a prominent lighting store with a wide range of high-quality products, had been struggling to gain visibility in the online landscape. Despite having a strong reputation offline, their digital presence was lacking, leading to missed opportunities and potential customers choosing competitors over them. Understanding the importance of an effective internet marketing strategy, Whitmer's Lighting approached North Ridgeville SEO for assistance.
Analysis and Strategy
Upon careful analysis of Whitmer's Lighting's website, existing SEO efforts, and the competitive landscape, North Ridgeville SEO identified several areas that required improvement. The comprehensive strategy devised for Whitmer's Lighting included:
Website Optimization: North Ridgeville SEO conducted a thorough audit of Whitmer's Lighting website, optimizing various on-page elements such as meta tags, headers, and content structure. The website's loading speed and mobile responsiveness were also enhanced.
Keyword Research: Extensive keyword research was conducted, identifying relevant and high-value keywords in the lighting industry. These keywords were strategically incorporated throughout the website's content, ensuring maximum visibility.
Content Creation: To improve engagement and provide valuable information to potential customers, North Ridgeville SEO worked closely with Whitmer's Lighting to create informative and captivating content, including blog posts, buying guides, and expert advice.
Link Building: A robust link building strategy was implemented, establishing high-quality backlinks from reputable websites in the lighting and home decor niches. This helped improve the website's authority and organic search rankings.
Social Media Marketing: To further expand Whitmer's Lighting's online presence, North Ridgeville SEO developed a comprehensive social media marketing plan, utilizing platforms such as Facebook, Instagram, and Pinterest to reach and engage with the target audience.
Analytics and Tracking: Advanced analytics tools were set up to monitor the website's performance, track keyword rankings, and provide valuable insights for ongoing improvements.
Results and Impact
The implementation of the above strategies had a significant impact on Whitmer's Lighting's online presence and business growth. Within the first six months, the following results were achieved:
Organic Search Traffic: The website experienced a substantial increase in organic search traffic, with a growth rate of over 150%.
Improved Keyword Rankings: Whitmer's Lighting achieved top 3 rankings for several high-value keywords, boosting their visibility and attracting highly targeted traffic.
Higher Conversions: The improved website optimization and engaging content led to a notable increase in conversion rates, resulting in more leads and sales for Whitmer's Lighting.
Enhanced Brand Awareness: Through effective social media marketing and content creation, Whitmer's Lighting successfully elevated their brand visibility and recognition among their target audience.
Industry Authority: The implementation of a comprehensive link building strategy helped Whitmer's Lighting establish themselves as an authority in the lighting industry, gaining recognition from customers and industry experts alike.
Conclusion
Whitmer's Lighting is a shining example of how effective internet marketing and SEO strategies can take a business from struggling to thriving in the online landscape. By collaborating with North Ridgeville SEO and leveraging their expertise in the field, Whitmer's Lighting managed to enhance their online visibility, attract highly targeted traffic, and experience significant business growth. To achieve similar success, it is essential to prioritize optimizing your website, conducting thorough keyword research, creating valuable content, building authoritative backlinks, and leveraging social media platforms effectively. Partnering with a trusted SEO service provider like North Ridgeville SEO can provide you with the guidance and support you need to outperform your competitors and dominate the digital realm.