JAM Industrial Supply ECommerce Website Design
Mar 12, 2019
Web Design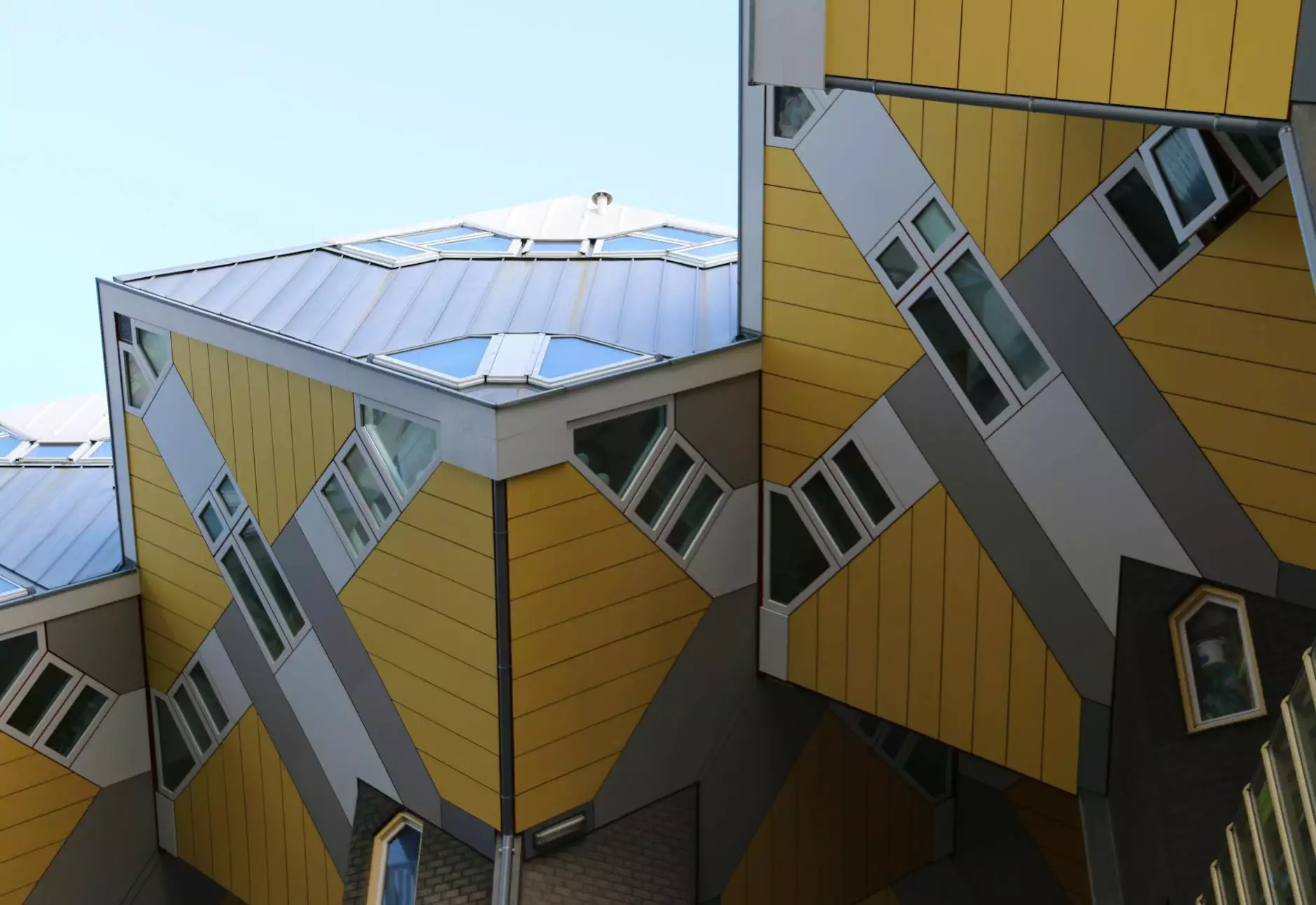 Introduction
Welcome to North Ridgeville SEO, your trusted source for high-end SEO services in the Business and Consumer Services category. We take great pride in our ability to create exceptional ECommerce website designs that provide outstanding results for our clients. In this portfolio showcase, we will discuss our work with JAM Industrial Supply, where we successfully developed a WordPress ECommerce website that transformed their online presence and boosted their business growth.
Understanding JAM Industrial Supply
JAM Industrial Supply is a leading provider of industrial equipment and supplies. With their dedication to delivering high-quality products and unmatched customer service, they have established themselves as a trusted name in the industry. However, they realized the need to expand their online reach and capture a larger share of the market. That's where we came in.
The Challenge
When JAM Industrial Supply approached North Ridgeville SEO, they had a basic website that did not effectively showcase their extensive product range. Their existing design was outdated and lacked the necessary features to engage with potential customers. Our main challenge was to create a user-friendly and visually appealing ECommerce website that would integrate seamlessly with their existing business processes.
Our Solution
At North Ridgeville SEO, we believe in a holistic approach to website design and optimization. We conducted a detailed analysis of JAM Industrial Supply's target audience, competitors, and industry trends. This in-depth understanding helped us create a customized solution tailored to their specific needs.
1. Creating a Modern and Engaging Design
We transformed JAM Industrial Supply's outdated website into a modern, visually stunning ECommerce platform. Our expert designers crafted a clean and intuitive layout that enhanced the user experience. The website now reflects the professionalism and quality of JAM Industrial Supply's products.
2. User-Friendly Navigation and Product Organization
With thousands of products in their inventory, it was crucial to design a navigation system that allowed customers to find what they needed easily. We implemented a categorization system and intuitive search functionality, ensuring a smooth and seamless browsing experience.
3. Streamlined Checkout Process
To maximize conversions, we optimized the checkout process, reducing friction and simplifying the steps required to complete a purchase. This resulted in increased sales and customer satisfaction.
4. Mobile-Optimization
In today's mobile-driven world, having a responsive website is essential. We ensured that JAM Industrial Supply's ECommerce platform is fully optimized for mobile devices, providing a consistent and enjoyable experience across all screen sizes.
5. Search Engine Optimization (SEO)
As an SEO-focused agency, we understand the importance of ranking high on search engine results pages. We implemented advanced SEO strategies, including keyword optimization, meta tags, XML sitemaps, and fast page load times, to help JAM Industrial Supply's website gain visibility and attract organic traffic.
The Results
Thanks to our expertise and collaborative approach, JAM Industrial Supply's new WordPress ECommerce website has exceeded expectations. Their online visibility has significantly improved, resulting in a substantial increase in organic traffic and new customer inquiries. With the enhanced website design and optimized SEO efforts, JAM Industrial Supply is now able to effectively compete with industry leaders and expand their market share.
Conclusion
If you are in need of a professional and result-oriented ECommerce website design, North Ridgeville SEO is your go-to partner. Our expertise in SEO services combined with our ability to create visually stunning and user-friendly websites will help you establish a strong online presence and drive business growth. Contact us today to discuss how we can transform your business through our exceptional website design and SEO services.