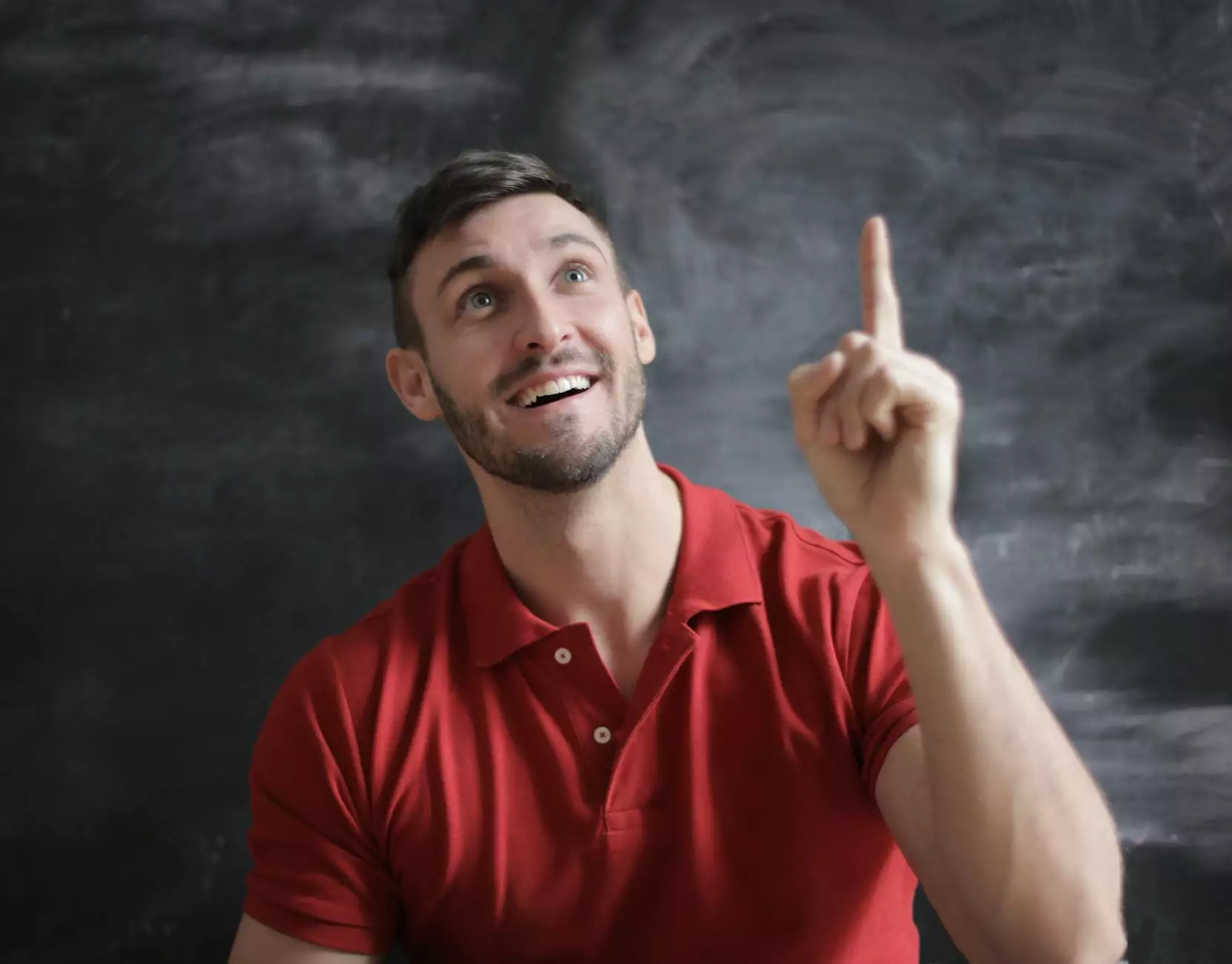 Welcome to our guide on the 5 best practices for running successful retargeting campaigns in the business and consumer services - SEO services industry. At North Ridgeville SEO, we understand the importance of effective retargeting strategies to maximize your advertising performance and increase conversions.
1. Define Clear Campaign Goals
To start off, it is essential to clearly define your retargeting campaign goals. Whether you aim to increase brand awareness, drive website traffic, or boost sales, having a well-defined objective will help you tailor your campaign to achieve the desired results.
Understanding Your Target Audience
Before launching a retargeting campaign, take the time to understand your target audience. Analyze your website data, including demographics, browsing behavior, and purchase history. This information will enable you to create personalized and relevant ads that resonate with your audience and drive higher engagement.
2. Segment Your Audience
Segmentation is a crucial aspect of retargeting that allows you to deliver tailored messages to specific audience groups. By segmenting your audience based on their interests, demographics, or behavior, you can create custom ads that address their unique needs and preferences. This approach increases the chances of conversions and enhances the overall ad performance.
Dynamic Product Retargeting
To take your retargeting efforts a step further, consider implementing dynamic product retargeting. This strategy involves displaying personalized ads showcasing specific products or services that users have previously shown interest in. By reminding potential customers about products they already considered, you can increase the likelihood of conversions and drive revenue.
3. Optimize Ad Creatives
Effective retargeting campaigns include visually appealing and compelling ad creatives. Ensure your ad designs are attention-grabbing and consistent with your brand identity. Utilize eye-catching visuals, concise yet persuasive copy, and clear calls-to-action to prompt users to take action. A well-optimized ad creative can significantly impact click-through rates and conversion rates.
A/B Testing and Optimization
Don't settle for the first version of your ad creatives. Continuously test and optimize them to maximize their performance. Conduct A/B tests to compare different ad variations, such as different images, headlines, or calls-to-action. Use the data obtained from these tests to refine and improve your ad designs, ensuring they resonate with your target audience and drive better results.
4. Set Frequency Caps
While retargeting aims to reconnect with potential customers, bombarding them with excessive ads can lead to annoyance and negative brand perception. Set frequency caps to control the number of times an ad is shown to an individual within a specific time period. This prevents ad fatigue and ensures that your retargeting efforts remain engaging and effective.
Implementing Exclusion Lists
Ad exclusion lists are another useful tool for refining your retargeting campaigns. Exclude audiences who have already converted or users who have shown disinterest in your offerings. By excluding these segments, you focus your retargeting efforts on the most relevant and promising leads, maximizing the impact of your campaign.
5. Monitor and Analyze Performance
Regularly monitoring and analyzing the performance of your retargeting campaigns is vital in determining their effectiveness and identifying areas for improvement. Utilize tracking pixels and analytics tools to gain insights into how your ads are performing. Pay attention to metrics such as click-through rates, conversion rates, and return on ad spend (ROAS). By analyzing these data points, you can make data-driven decisions to optimize your campaign and achieve better results.
Iterate and Improve
Retargeting is an ongoing process that requires continuous monitoring and improvement. Analyze the gathered data, identify patterns, and implement adjustments to refine your strategy. Stay up to date with industry trends and emerging technologies to leverage new opportunities for retargeting success.
By following these 5 best practices for retargeting campaigns in the business and consumer services - SEO services industry, you can optimize your ad performance, increase conversions, and achieve your advertising objectives. Contact North Ridgeville SEO today to learn more about how our expert team can assist you in running effective retargeting campaigns tailored to your business needs.