Color Psychology and Your Website
Jun 29, 2020
Web Design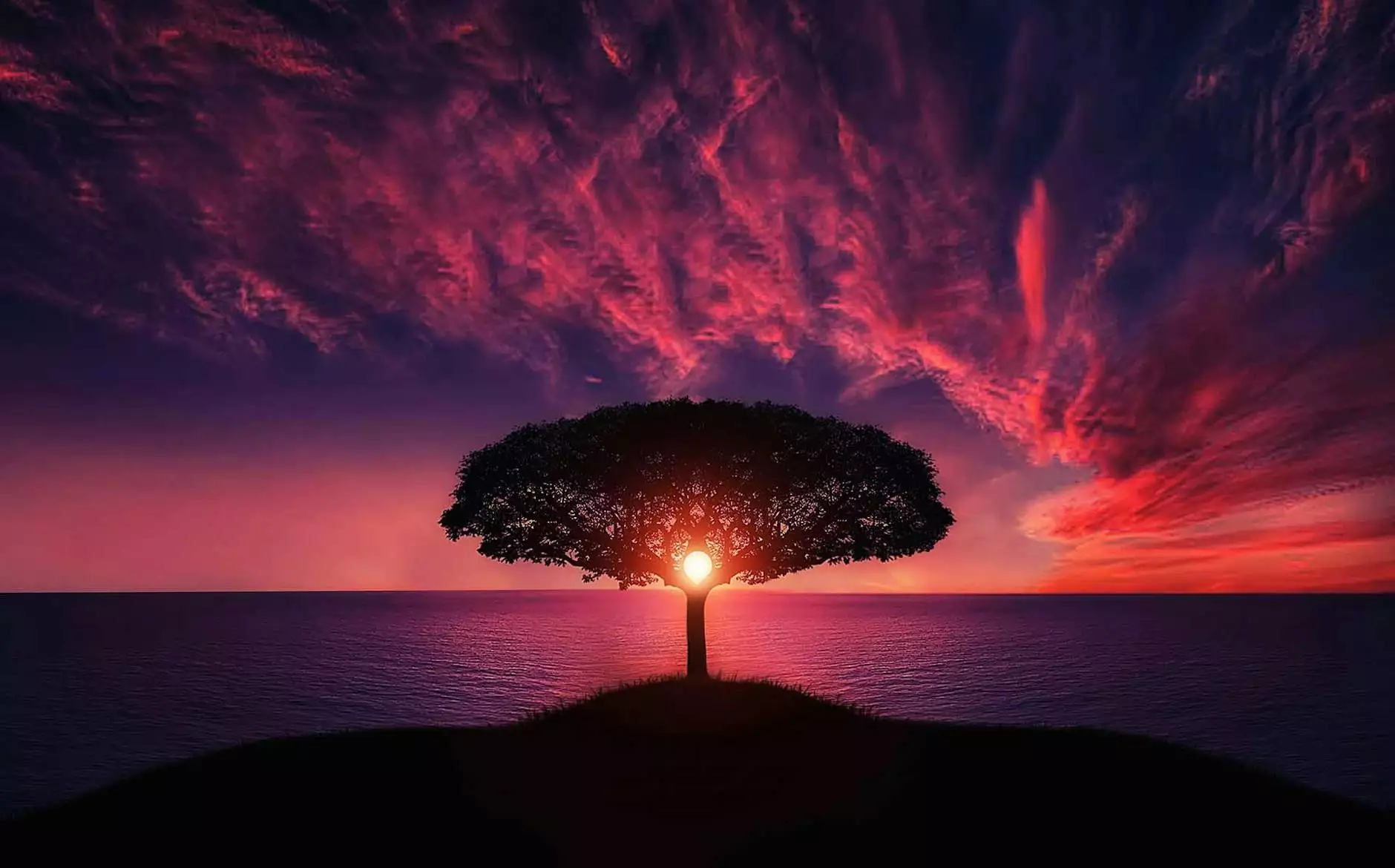 Welcome to The Academy's in-depth guide on color psychology and its impact on your website! As one of the leading SEO service providers in the business and consumer services industry, North Ridgeville SEO aims to help you understand how color choices can affect user experience, engagement, and overall conversion rates for your website.
The Importance of Color in Web Design
Color plays a significant role in website design and influences user perception, emotions, and behavior. Understanding the psychology of colors and their impact on individuals can empower you to make informed design choices that align with your brand, goals, and target audience.
The Power of Color Associations
Colors evoke different emotions and associations, varying across cultures and personal experiences. For example:
Red: Associated with passion, urgency, and excitement. It can evoke a sense of urgency, making it suitable for limited-time offers or calls to action.
Blue: Often associated with trust, loyalty, and calmness. It is frequently used by financial institutions and healthcare companies to convey a sense of reliability and professionalism.
Yellow: Represents happiness, optimism, and energy. It can grab attention and is often used to promote youthful and playful brands.
Green: Symbolizes freshness, growth, and harmony. It is commonly used for environmental or sustainable brands, as well as those related to health and wellness.
Black: Portrays sophistication, elegance, and authority. It is often used by luxury brands to convey a sense of exclusivity and high-end products or services.
Consider Your Target Audience
When choosing colors for your website, it's crucial to consider your target audience. Research and analyze your audience's preferences, demographics, and cultural backgrounds. For example, bright and vibrant colors may resonate well with younger audiences, while more subdued tones might appeal to professional or mature demographics.
Using Color to Enhance User Experience
Beyond evoking emotions, colors can impact user experience, readability, and overall engagement on your website:
Color Contrast and Legibility
Ensuring proper contrast between the background color and text is essential for readability. A high contrast ratio improves accessibility and prevents strain on users' eyes. Be mindful of accessibility guidelines and consider color combinations that promote legibility for all users.
Highlighting Important Elements
Strategic use of color can help draw attention to important elements, such as call-to-action buttons, product features, or pricing information. By choosing contrasting colors or shades, you can guide users' focus and improve conversion rates.
Branding and Consistency
Colors play a crucial role in brand recognition and consistency. Consistently implementing your brand's colors on your website helps build recognition and reinforce your brand identity. It adds a level of professionalism and trustworthiness, making your website more memorable for users.
Incorporating Color Psychology into Your Website Design
Now that you understand the impact of colors, it's time to consider how to incorporate color psychology into your website design:
Choosing the Right Color Palette
Start by selecting a primary color that aligns with your brand personality and values. Then, build a complementary color palette that enhances your chosen primary color. Use a color wheel or consult with a professional designer to create a harmonious and visually appealing color scheme.
Testing and Iterating
Don't be afraid to A/B test different color combinations and variations of your website design. Analyze the impact of each variant on user engagement, conversion rates, and overall satisfaction. By continuously testing and iterating, you can optimize your website's design for maximum results.
Seeking Professional Assistance
If you're unsure about how to integrate color psychology into your website design effectively, consider partnering with a professional SEO service provider like North Ridgeville SEO. Our experts have extensive experience in website optimization and design, ensuring your website stands out from the competition and drives significant business results.
Conclusion
Color psychology has a profound impact on your website's success. By harnessing the power of color associations, considering your target audience, and strategically implementing colors into your website design, you can create a compelling and engaging online presence. Remember, North Ridgeville SEO is here to help you navigate the complex world of SEO and website optimization.