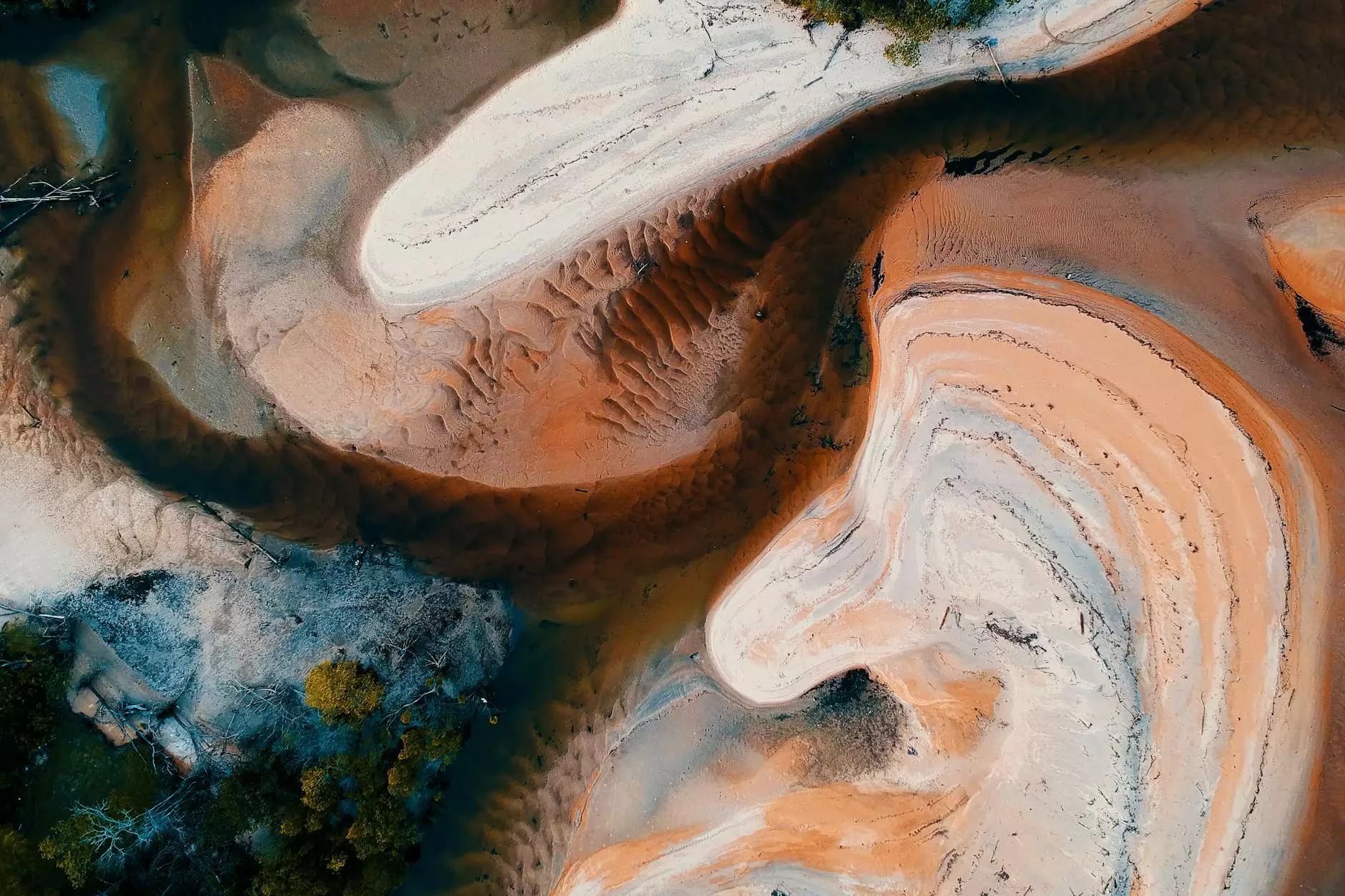 Maximize Your Advertising Campaigns with Dynamic Ads
Welcome to North Ridgeville SEO's Academy, your go-to resource for advanced advertising techniques. In this article, we will guide you through the process of creating and testing Facebook dynamic ads to enhance your online advertising strategy. With our expertise in SEO services for the business and consumer services industry, we ensure that your brand reaches the right audience effectively.
The Power of Facebook Dynamic Ads
In today's digital landscape, social media platforms play a crucial role in boosting brand awareness and driving customer engagement. Facebook, being one of the most widely used platforms, provides businesses with a remarkable opportunity to target their ads to a large user base. By leveraging the capabilities of Facebook dynamic ads, you can create personalized and highly-relevant advertisements that resonate with your target audience.
What are Facebook Dynamic Ads?
Facebook dynamic ads are a powerful advertising tool that allows businesses to deliver highly-targeted ads based on users' previous interactions and browsing behavior. By utilizing Facebook's extensive data, you can create personalized ad experiences for individual users, showcasing products or services they have shown interest in. This tailored approach significantly increases the chances of conversions and boosts your return on investment.
Creating Facebook Dynamic Ads
Let's dive into the process of creating Facebook dynamic ads. Follow these steps to unlock the potential of targeted advertising:
Set Up Your Facebook Business Manager Account: Ensure that you have a Facebook Business Manager account to manage your ad campaigns effectively.
Install Facebook Pixel on Your Website: Implement the Facebook Pixel across your website to track user interactions and gather valuable data for ad targeting.
Create a Product Catalog: Build a comprehensive product catalog with detailed information and high-quality images.
Build Your Ad Creative: Craft compelling ad creatives with eye-catching visuals and persuasive copy to engage your target audience.
Set Up Dynamic Ad Templates: Customize your dynamic ad templates to ensure they align with your brand's visual identity and messaging.
Establish Targeting Parameters: Define your target audience based on demographics, interests, and behavior. Use Facebook's powerful targeting options to reach the right users.
Test and Optimize: Continuously test different ad variations and monitor their performance. Utilize A/B testing to identify the most effective strategies.
Optimizing Facebook Dynamic Ads
The success of your Facebook dynamic ads lies in continuous optimization. Here are some key tips to boost the performance of your ads:
Monitor Key Metrics: Keep a close eye on key metrics such as click-through rates, conversions, and return on ad spend (ROAS). Use this data to refine your targeting and creative strategies.
Personalize Ad Content: Leverage the data obtained from Facebook Pixel to create highly-personalized ad content. Showcase products or services that align with users' preferences and browsing history.
Refresh Ad Creatives Regularly: Avoid ad fatigue by periodically refreshing your ad creatives. Experiment with different visuals and ad copy to maintain user engagement.
Utilize Dynamic Product Ads: Take advantage of dynamic product ads to promote relevant products based on users' browsing and purchase history.
Implement Remarketing Strategies: Retarget users who have shown interest in your products or services but haven't converted. Craft tailored ads to re-engage them and encourage conversion.
Boost Your Online Advertising Campaign with North Ridgeville SEO
At North Ridgeville SEO, we specialize in providing top-notch SEO services for businesses in the business and consumer services industry. By leveraging our expertise, you can supercharge your online advertising campaign with Facebook dynamic ads and achieve remarkable results.
Our team of skilled professionals will work closely with you to understand your business goals, target audience, and desired outcomes. We will create robust ad strategies, develop compelling ad creatives, and continuously monitor and optimize your campaigns to ensure maximum effectiveness.
Don't miss out on the incredible opportunities presented by Facebook dynamic ads. Contact North Ridgeville SEO today and let us help you achieve unmatched success in the digital advertising landscape.