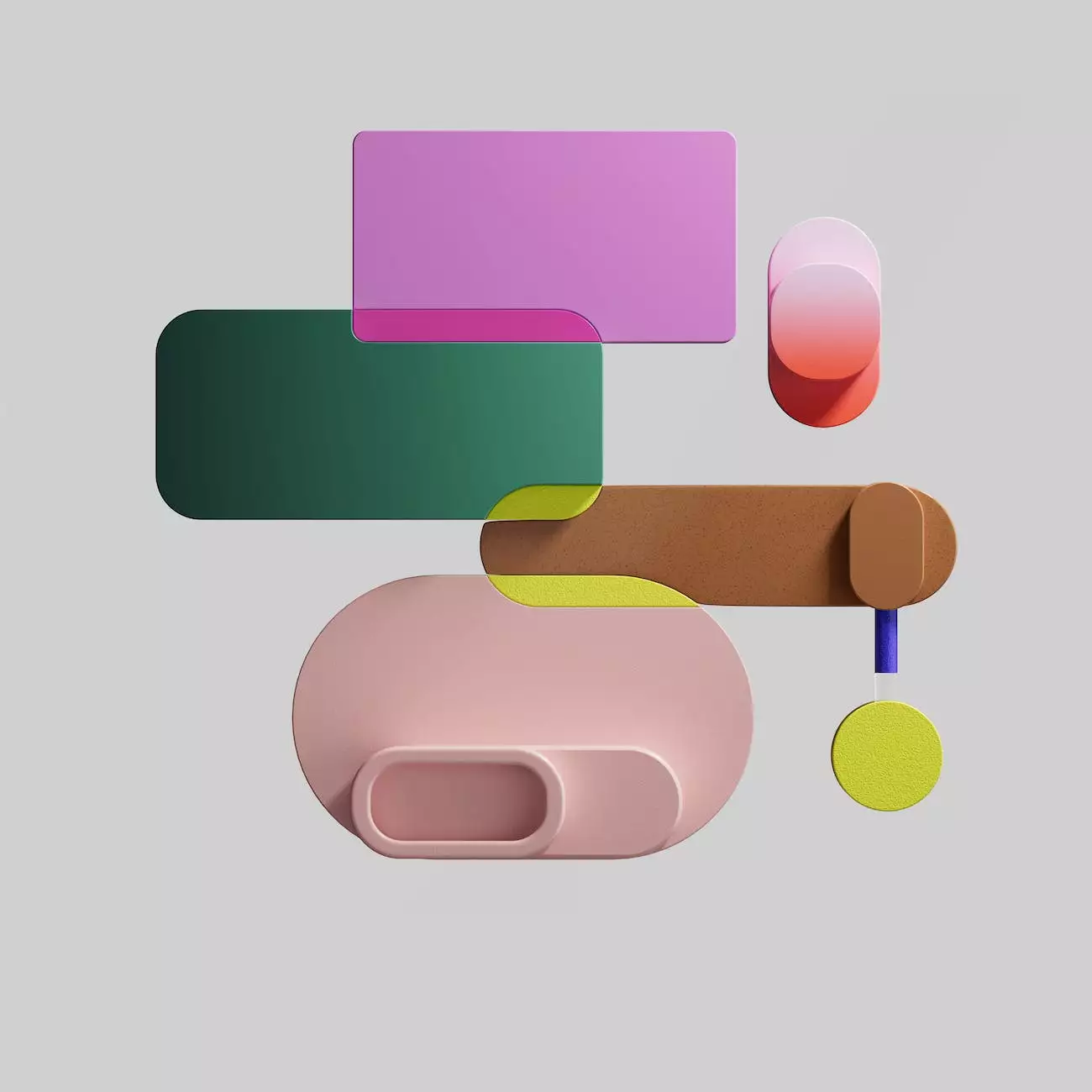 Unlock Enhanced Performance with the Google Ads Explanations Tool
Welcome to the world of online advertising where North Ridgeville SEO, a leading provider of SEO services for businesses, introduces you to the revolutionary Google Ads New Explanations Tool. In this detailed guide, we unveil the power and potential of this cutting-edge tool in optimizing your Google Ads campaigns and driving greater business success.
Understanding Google Ads Explanations
Google Ads Explanations is a game-changing tool designed to offer advertisers comprehensive insights and performance improvements for their online advertising campaigns. Leveraging advanced machine learning algorithms and data analysis capabilities, this tool provides deep analysis and actionable recommendations to maximize the effectiveness of your Google Ads strategies.
Unleash the Power of Optimization
With the Google Ads Explanations Tool, you can unlock new dimensions of optimization for your ad campaigns. By analyzing vast amounts of data, it identifies patterns, behaviours, and trends to reveal critical insights that drive better campaign performance. This powerful tool empowers you to make data-driven decisions, ensuring your ads are not only reaching the right audience but also captivating them to take action.
The Benefits of Google Ads New Explanations Tool
Discover a plethora of benefits that come with embracing the Google Ads Explanations Tool:
Enhanced campaign performance through data-driven insights
Improved ad targeting to reach the right audience
Optimized budget allocation to maximize ROI
Identification of potential issues and proactive solution suggestions
Efficient management of ad spend for maximum impact
Exploring Key Features and Functionality
The Google Ads Explanations Tool offers a range of powerful features and functionalities that set it apart from traditional advertising tools:
Data Analysis and Insights
Uncover valuable insights into the performance of your ad campaigns. With a detailed analysis of ad spend, click-through rates, conversions, and more, you can gain a comprehensive understanding of how your campaigns are performing and identify opportunities for improvement.
Trend Identification
Spot trends and patterns to enhance targeting and allocate budgets effectively. The Google Ads Explanations Tool identifies shifts in user behavior, industry trends, and competitor strategies, helping you optimize your advertising efforts and stay one step ahead.
Real-Time Recommendations
Receive real-time recommendations based on data analysis and AI-driven algorithms. With dynamic insights and actionable suggestions, you can make informed decisions and implement changes that yield significant results.
Intuitive Dashboard
The user-friendly dashboard provides a visually appealing interface where you can easily access campaign data, explore insights, and make data-driven decisions. Simplify your campaign management with the Google Ads Explanations Tool.
Maximizing Return on Investment
As an SEO services provider committed to delivering exceptional value, North Ridgeville SEO understands the significance of maximizing return on investment (ROI). The Google Ads Explanations Tool serves as a powerful ally in this pursuit.
By marshaling the deep analysis and insights offered by the tool, you can optimize your ad spend, ensuring every dollar invested delivers substantial returns. Say goodbye to guesswork and welcome data-driven decisions that propel your business growth.
Stay Ahead of the Competition
In today's competitive business landscape, staying ahead of the competition is crucial. The Google Ads Explanations Tool equips you with the knowledge and tools to outperform your rivals. Stay informed about industry trends, adapt your strategies, and make smarter decisions to leave your competitors in the dust.
Unlock the Full Potential of Google Ads
With the Google Ads Explanations Tool, you are not only unlocking the full potential of your Google Ads campaigns, but you are also leveraging the expertise and experience of North Ridgeville SEO. We are dedicated to helping businesses like yours achieve online advertising success.
Experience the Power of Google Ads Explanations Tool Today!
Don't miss out on the opportunity to revolutionize your online advertising campaigns. Embrace the unparalleled insights and enhanced performance that the Google Ads Explanations Tool brings. Contact North Ridgeville SEO now and let us guide you towards achieving exceptional results through the power of optimized Google Ads.