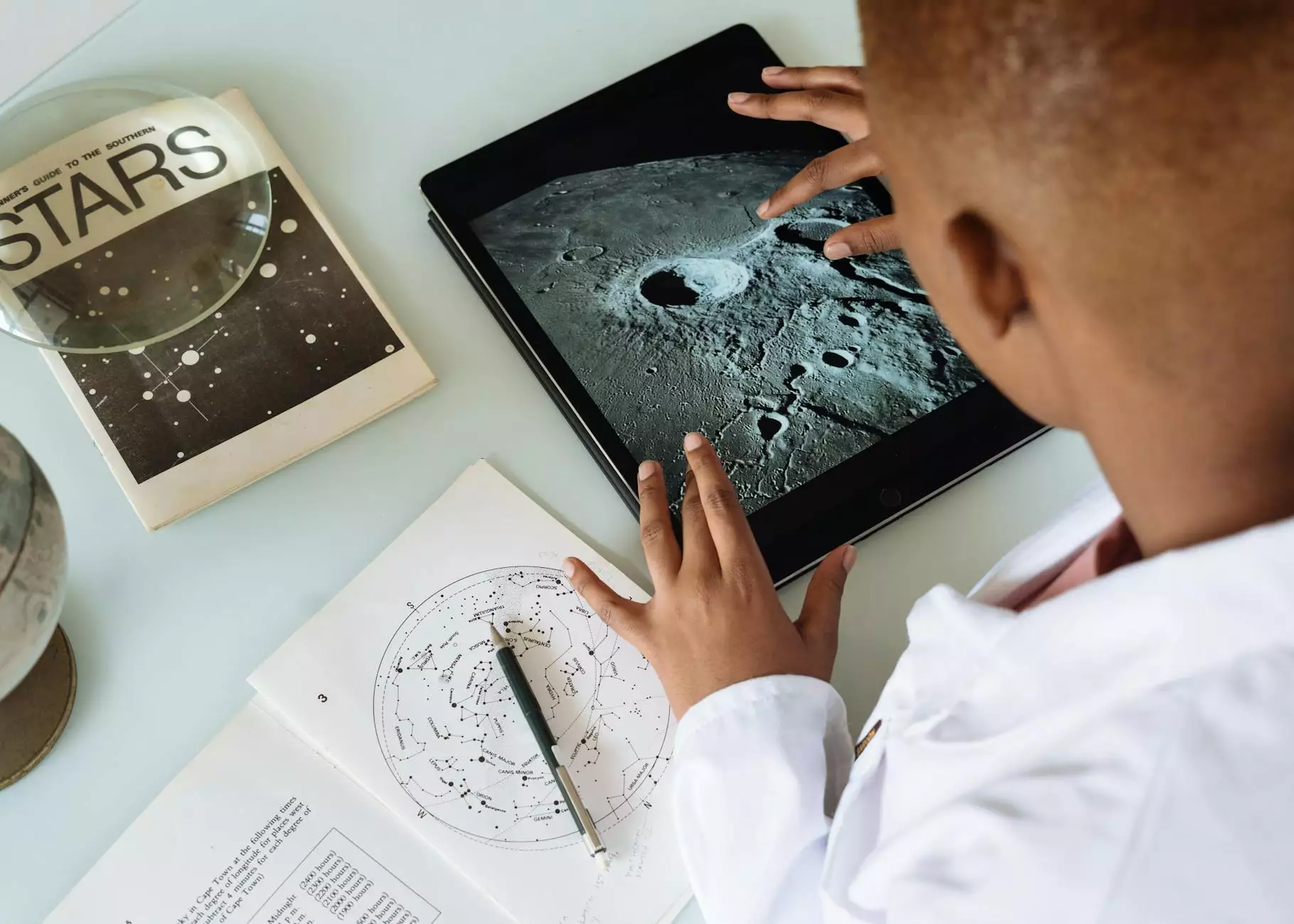 Understanding the Power of Google Ads
Welcome to North Ridgeville SEO's Academy, where we provide comprehensive guides and tutorials to help businesses succeed in the digital world. In today's competitive business landscape, online advertising plays a crucial role in reaching potential customers. One of the most effective platforms for online advertising is Google Ads.
Google Ads allows businesses to create targeted and highly visible ads that appear within Google search results and across a network of partner websites. With its powerful targeting options and extensive reach, Google Ads helps businesses connect with their desired audience and drive relevant traffic to their websites.
Getting Started with Google Ads
If you're new to Google Ads, don't worry. We'll guide you through the process of setting up your first campaign and optimizing it for maximum results. Here are the essential steps to get started:
Step 1: Define Your Advertising Goals
Before diving into the Google Ads platform, it's crucial to determine your advertising goals. Are you looking to increase brand awareness, generate leads, or boost sales? Having clear objectives will help you create targeted ad campaigns that align with your overall marketing strategy.
Step 2: Keyword Research
Conduct thorough keyword research to identify the most relevant and valuable keywords for your business. By understanding your target audience's search behavior, you can select keywords that will trigger your ads to appear when potential customers are actively looking for products or services like yours.
Step 3: Campaign Setup
Once you have your goals and keywords in place, it's time to set up your Google Ads campaign. Start by creating an account and selecting the appropriate campaign type based on your advertising goals. Google Ads offers various campaign types, including Search Network, Display Network, Video, and Shopping campaigns.
Step 4: Ad Creation and Targeting
Craft compelling ad copies that resonate with your target audience. Use persuasive language, highlight unique selling propositions, and include a strong call-to-action. Additionally, leverage Google Ads' targeting options to ensure your ads are shown to the right people at the right time, which can improve your click-through rates and conversion rates.
Step 5: Budgeting and Bidding
Determine your budget and bidding strategy for your Google Ads campaign. Google Ads operates on a pay-per-click (PPC) model, meaning you only pay when someone clicks on your ads. Set a daily or monthly budget that aligns with your advertising goals and monitor your campaign's performance regularly to optimize your bidding strategy.
Step 6: Monitoring and Optimization
Once your campaign is up and running, closely monitor its performance and make necessary optimizations. Regularly review key metrics such as click-through rates, conversion rates, and return on ad spend to identify opportunities for improvement. Adjust your ad targeting, keywords, and bidding as needed to ensure optimal campaign performance and maximize your ROI.
Partner with North Ridgeville SEO for Expert SEO Services
At North Ridgeville SEO, we offer a range of professional SEO services tailored to meet the specific needs of your business. As experts in the Business and Consumer Services industry, we understand the unique challenges and opportunities that businesses like yours face.
Our team of experienced SEO specialists will work closely with you to develop a customized strategy that improves your online visibility and drives organic traffic to your website. From keyword research and on-page optimization to content creation and link building, we have the expertise to help your business succeed in the competitive online landscape.
Unlock the Power of Google Ads Today
Don't miss out on the tremendous potential that Google Ads offers for businesses. With its vast audience reach, precise targeting options, and robust analytics, Google Ads can be a game-changer for businesses of all sizes. Follow our comprehensive guide and get started with Google Ads today. Enhance your online advertising efforts and take your business to new heights with the help of North Ridgeville SEO.