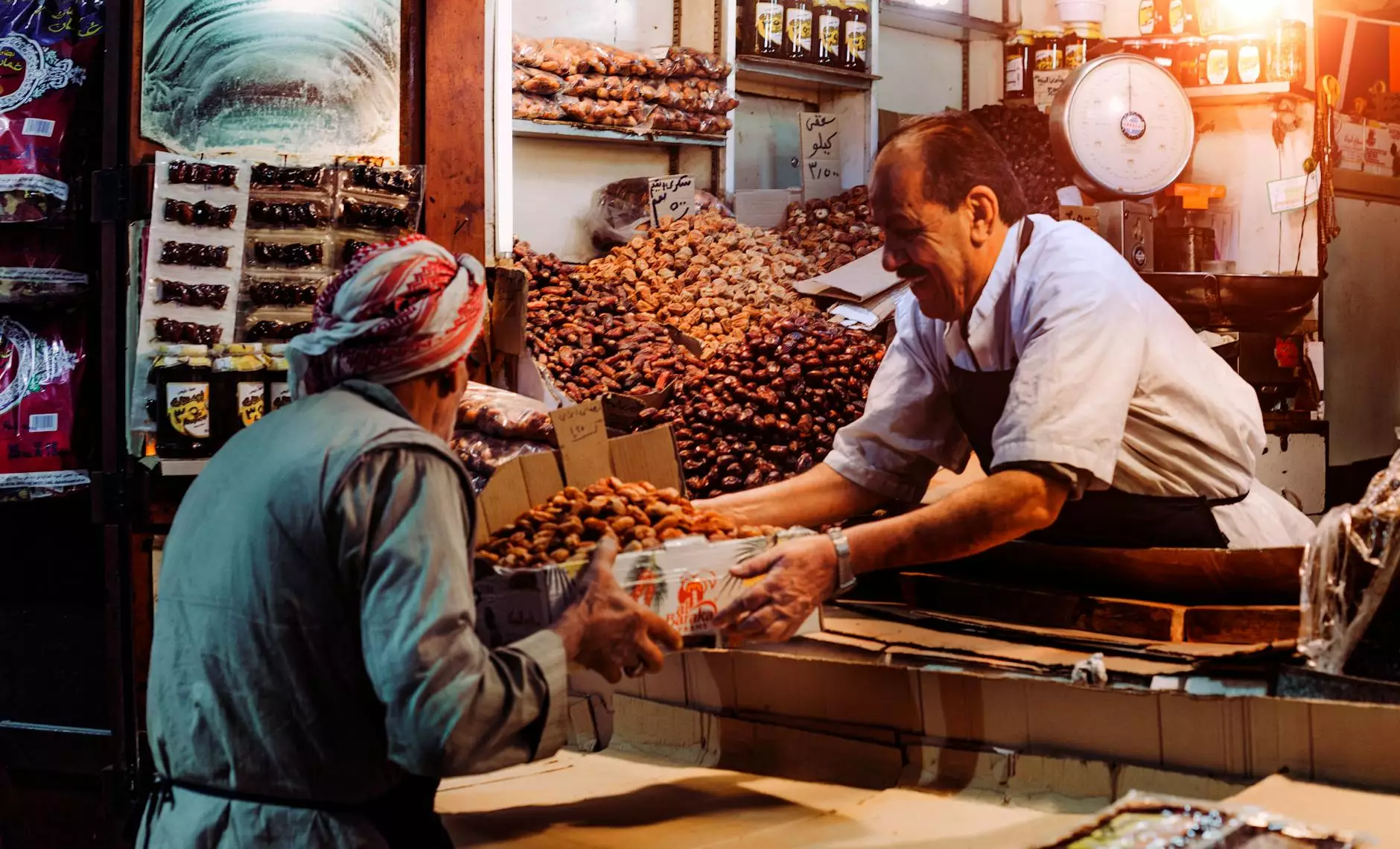 Introduction to Email Marketing
Email marketing has become an essential part of digital marketing strategies for businesses. It allows companies to directly connect with their target audience, build customer relationships, and drive conversions. At North Ridgeville SEO, we specialize in providing high-end email marketing services that are designed to catapult your business growth.
Why Email Marketing Matters
Email marketing offers numerous advantages for businesses compared to other forms of digital marketing. With the right strategies in place, it can help you reach a wider audience, generate leads, increase brand awareness, and boost sales.
Benefits of Email Marketing:
Targeted Reach: By segmenting your audience based on their interests, demographics, and purchase history, you can tailor your email campaigns to specific customer segments, resulting in higher engagement and conversions.
Cost-effective: Email marketing is a cost-effective way to communicate with your audience, as there are no printing or postage costs involved. It allows you to send personalized messages to thousands of recipients at once, saving time and resources.
Increased Conversions: Through effective email marketing strategies, you can nurture leads, guide them through the sales funnel, and ultimately increase conversions. Personalized and targeted emails have proven to have higher click-through rates and conversion rates.
Real-Time Results Tracking: With advanced email marketing tools, you can easily track the performance of your campaigns. This helps you measure the success of your email marketing efforts, make data-driven decisions, and optimize your strategies for better results.
Strong Customer Relationships: Email marketing allows you to stay connected with your customers, providing them with valuable information, updates, and exclusive offers. Building strong relationships through regular and relevant communication helps increase customer loyalty and retention.
Our Email Marketing Services
At North Ridgeville SEO, we offer comprehensive email marketing services tailored to meet your business objectives. Our team of skilled professionals will work closely with you to develop and execute effective email marketing campaigns that resonate with your target audience.
Our services include:
Email Campaign Strategy: We develop data-driven email marketing strategies that align with your business goals. This includes audience segmentation, content planning, and defining key performance indicators (KPIs).
Email Design and Development: Our team creates visually appealing and responsive email templates that grab the attention of your subscribers. We ensure the design is consistent with your brand identity and optimized for various devices.
Content Creation: We craft compelling and engaging email content that leverages persuasive copywriting techniques to drive action. Our content is customized to match different stages of the buyer's journey, maximizing conversions.
A/B Testing: To optimize the performance of your email campaigns, we conduct A/B tests on various elements such as subject lines, CTAs, and visuals. This helps us identify the most effective strategies and refine your campaigns accordingly.
Automated Workflows: We set up automated email workflows tailored to specific customer behaviors and triggers. This includes welcome series, abandoned cart reminders, post-purchase follow-ups, and more, to nurture leads and drive customer engagement.
Monitoring and Reporting: Our team continuously monitors the performance of your email campaigns and provides detailed reports with key metrics. This allows us to analyze the effectiveness of our strategies and make data-driven optimizations for better results.
Why Choose North Ridgeville SEO for Email Marketing
When it comes to email marketing, choosing the right partner can make all the difference. At North Ridgeville SEO, we pride ourselves on delivering exceptional email marketing services that drive tangible results for businesses.
Here's why you should choose us:
Expertise and Experience: With years of experience in the field of digital marketing, our team possesses the expertise and knowledge to develop highly effective email marketing strategies.
Customized Approach: We understand that every business is unique. That's why we tailor our email marketing strategies to match your specific industry, target audience, and business objectives.
Data-Driven Strategies: Our approach is data-driven, ensuring that we make informed decisions based on key performance indicators and analytics. This enables us to optimize your campaigns for maximum ROI.
Results-Oriented: Our primary goal is to help your business succeed. We focus on generating measurable results by increasing open rates, click-through rates, and conversions through our email marketing efforts.
Transparent Communication: We believe in keeping our clients well-informed about the progress of their campaigns. Our team provides regular updates and reports, holding transparent communication throughout the partnership.
Contact Us for Effective Email Marketing Services
If you're ready to take your business growth to the next level with our top-notch email marketing services, get in touch with North Ridgeville SEO! Our team of skilled professionals is dedicated to helping businesses like yours succeed in the digital landscape. Contact us today for a consultation and let us drive your email marketing success!