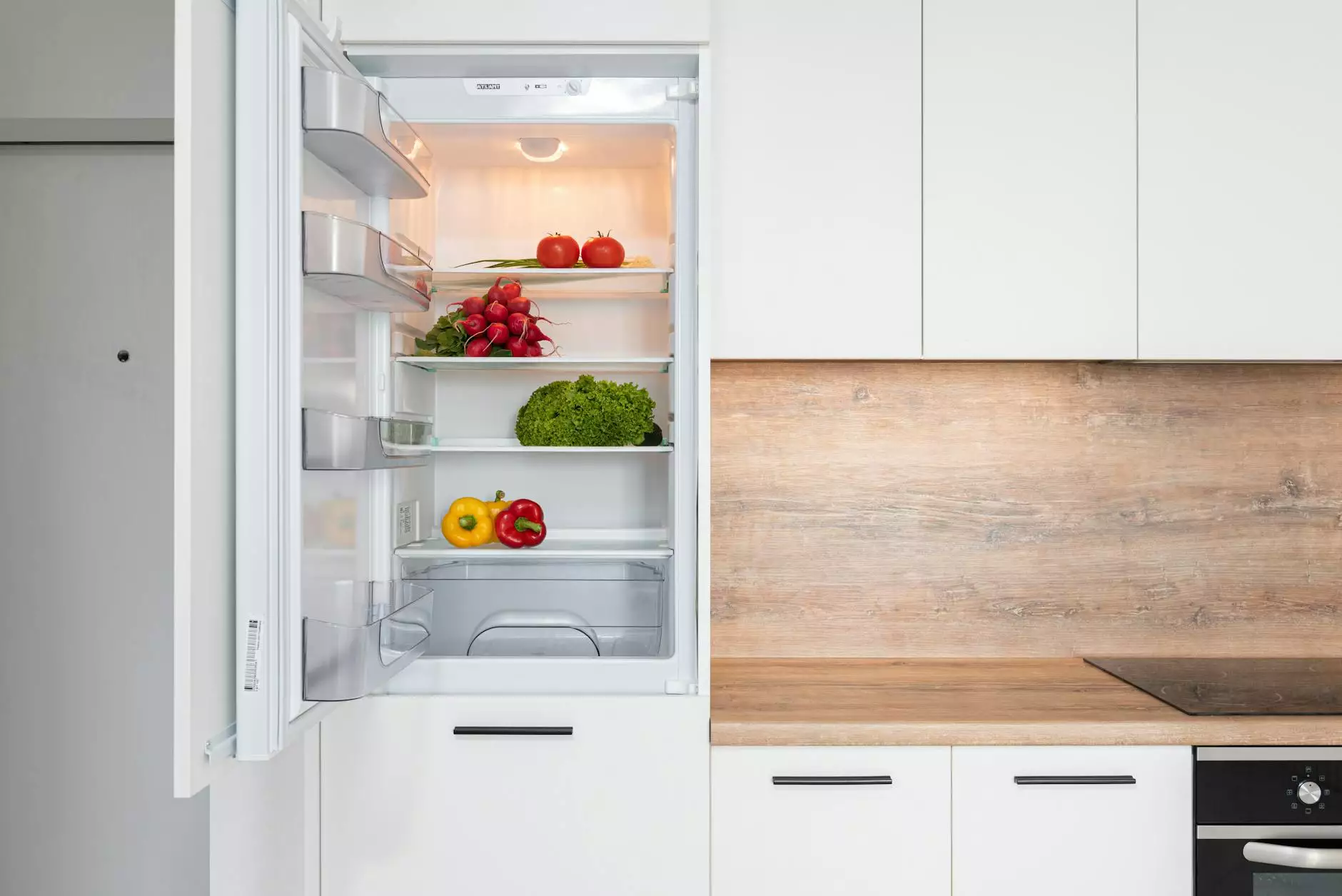 Introduction
Welcome to North Ridgeville SEO, a leading provider of SEO services in the Business and Consumer Services industry. In this article, we will explore the importance of utilizing PPC (Pay-Per-Click) advertising in your new product launch strategy. A well-executed PPC campaign can significantly boost your product's visibility and target the right audience, maximizing your chances of success.
Understanding PPC
Before we delve into the details, let's clarify what PPC advertising entails. PPC is a form of online advertising where advertisers only pay when a user clicks on their ad. It provides businesses with a cost-effective way to display their ads to a highly targeted audience, ensuring better return on investment (ROI) compared to traditional advertising methods.
Benefits of Incorporating PPC in Your Product Launch Strategy
1. Instant Visibility: PPC advertising allows your product to appear prominently in search engine results pages (SERPs) immediately after launching. This instant visibility increases your chances of capturing the attention of potential customers.
2. Targeted Reach: With PPC, you have the ability to target specific keywords, demographics, geographic locations, and other relevant parameters. By narrowing down your target audience, you can ensure that your product reaches those who are most likely to be interested in it.
3. Increased Brand Awareness: A well-crafted PPC campaign increases brand awareness by displaying your product to a wider audience. Even if users do not click on the ad immediately, they become aware of your brand, making them more likely to engage with it in the future.
Steps to Implementing PPC in Your Product Launch Strategy
1. Define Your Goals
Before launching a PPC campaign, it is crucial to clearly define your goals. This can include increasing sales, driving website traffic, generating leads, or simply building brand awareness. By establishing your objectives, you can tailor your campaign to achieve those specific outcomes.
2. Keyword Research
Conduct in-depth keyword research to identify the most relevant and high-performing keywords for your product. These keywords will determine when and where your ad displays, ensuring it reaches the right audience.
Use a combination of industry-specific and long-tail keywords to maximize the effectiveness of your campaign. Long-tail keywords are less competitive and can often provide higher conversion rates.
3. Develop Compelling Ad Copy
Your ad copy should be concise, compelling, and clearly communicate the unique selling points of your product. Highlight the benefits and features that set your product apart from competitors.
Make sure to incorporate relevant keywords in your ad copy to optimize its visibility. A well-crafted ad copy can significantly impact click-through rates and conversions.
4. Set a Budget
Allocate a budget that aligns with your marketing goals. Determine how much you are willing to spend on each click and set daily or campaign budgets accordingly. Regularly monitor and adjust your budget to optimize campaign performance.
5. Monitor and Optimize
Continuous monitoring and optimization of your PPC campaign are essential to maximize its effectiveness. Regularly analyze data, such as click-through rates, conversion rates, and cost per conversion, to identify areas for improvement.
Make necessary adjustments to your keywords, ad copy, targeting parameters, and landing pages to improve campaign performance. An optimized PPC campaign will help you achieve your product launch goals more effectively.
Conclusion
Incorporating PPC advertising into your new product launch strategy can give your business a competitive edge. By harnessing the power of targeted visibility, you can reach your target audience and increase brand awareness, ultimately boosting the success of your product.
At North Ridgeville SEO, we specialize in providing expert SEO services, including comprehensive PPC strategies. Contact us today to learn how we can assist you in optimizing your product launch and achieving your business goals.