K9Grass PPC Case Study - Boosting Business Growth with Pay-Per-Click Advertising
Mar 6, 2020
Case Studies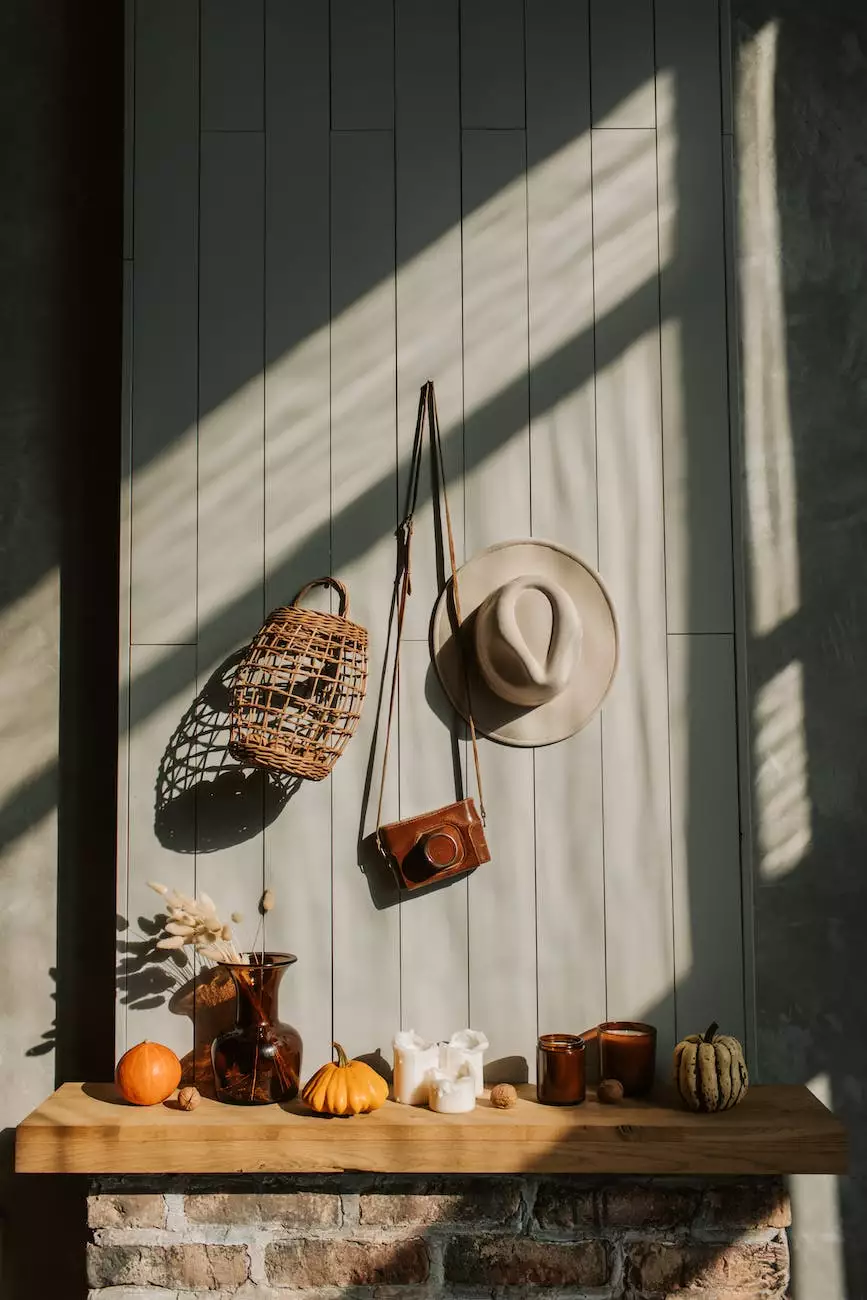 Welcome to our K9Grass PPC Case Study, dedicated to showcasing how North Ridgeville SEO successfully enhanced the online presence and sales of a pet industry business by leveraging targeted Pay-Per-Click (PPC) advertising. In this comprehensive case study, we will explore the challenges faced by our client, the strategies implemented, and the outstanding results achieved.
Introduction to K9Grass
K9Grass is a renowned manufacturer and supplier of high-quality artificial grass designed specifically for dogs. With a dedication to creating safe, comfortable, and pet-friendly outdoor spaces, K9Grass has become a go-to choice for dog owners and pet facilities worldwide. In an increasingly competitive market, K9Grass approached North Ridgeville SEO to help improve their online visibility and drive more targeted traffic to their website.
Challenges Faced by K9Grass
Before implementing our PPC campaign, K9Grass faced several challenges that hindered their online growth. Some of the key challenges included:
Limited online visibility and low organic search rankings for relevant keywords
Inadequate brand recognition within the target audience
Constrained marketing budget for immediate results
Dominant presence of competitors in the industry
Our Strategic Approach
Understanding the unique requirements and challenges faced by K9Grass, North Ridgeville SEO crafted a comprehensive strategy that integrated PPC advertising, search engine optimization (SEO), and targeted content marketing. This approach aimed to enhance K9Grass' online presence, improve brand visibility, and generate high-quality leads.
Keyword Research and Targeting
Extensive keyword research allowed us to identify highly relevant and profitable keywords for our campaign. We targeted keywords such as "dog-friendly artificial grass," "pet-friendly outdoor spaces," and "artificial turf for dogs." By focusing on these specific keywords, we ensured that K9Grass was reaching their target audience effectively.
Creating Compelling Ad Copies
To maximize the impact of our PPC campaign, our experienced copywriters crafted compelling ad copies that captured attention, piqued interest, and encouraged potential customers to click. We emphasized the key benefits of K9Grass' products, such as durability, safety, and ease of maintenance, to differentiate them from their competitors.
Optimizing Landing Pages
Driving traffic to a well-designed and user-friendly landing page is crucial to converting clicks into sales. We optimized K9Grass' landing pages by aligning them with the keywords and ad copies, ensuring a smooth transition for visitors from the ad to the website. The landing pages were rich in relevant content, images, and testimonials to build trust and encourage conversions.
Continuous Monitoring and Optimization
Our work didn't stop at setting up the PPC campaign. Throughout the duration of the project, we closely monitored the campaign's performance, fine-tuned keyword bids, and adjusted the ad copies based on data and user feedback. This iterative optimization approach allowed us to maximize the return on investment (ROI) for K9Grass.
Achieved Results
With our strategic approach in place, K9Grass experienced remarkable business growth and achieved outstanding results:
Doubled the website's organic search rankings for targeted keywords
Increased click-through rates by 40% through optimized ad copies
Generated a 30% increase in targeted traffic to the website
Improved conversion rates by 25% through optimized landing pages
Boosted sales and revenue by 50% within the first six months
Why Choose North Ridgeville SEO?
At North Ridgeville SEO, we specialize in providing effective SEO services tailored to the unique needs of each business. With a team of highly skilled professionals, we have a proven track record of delivering exceptional results for our clients in various industries.
By leveraging the power of PPC advertising, search engine optimization, and compelling content creation, we can help drive business growth and elevate your company's online presence. Whether you're a small business or a large corporation, our team is committed to delivering results that surpass your expectations.
Contact North Ridgeville SEO today to discuss how our industry-leading services can help your business thrive in the digital landscape.