An Intro to Customer Success Metrics
Sep 26, 2019
Web Design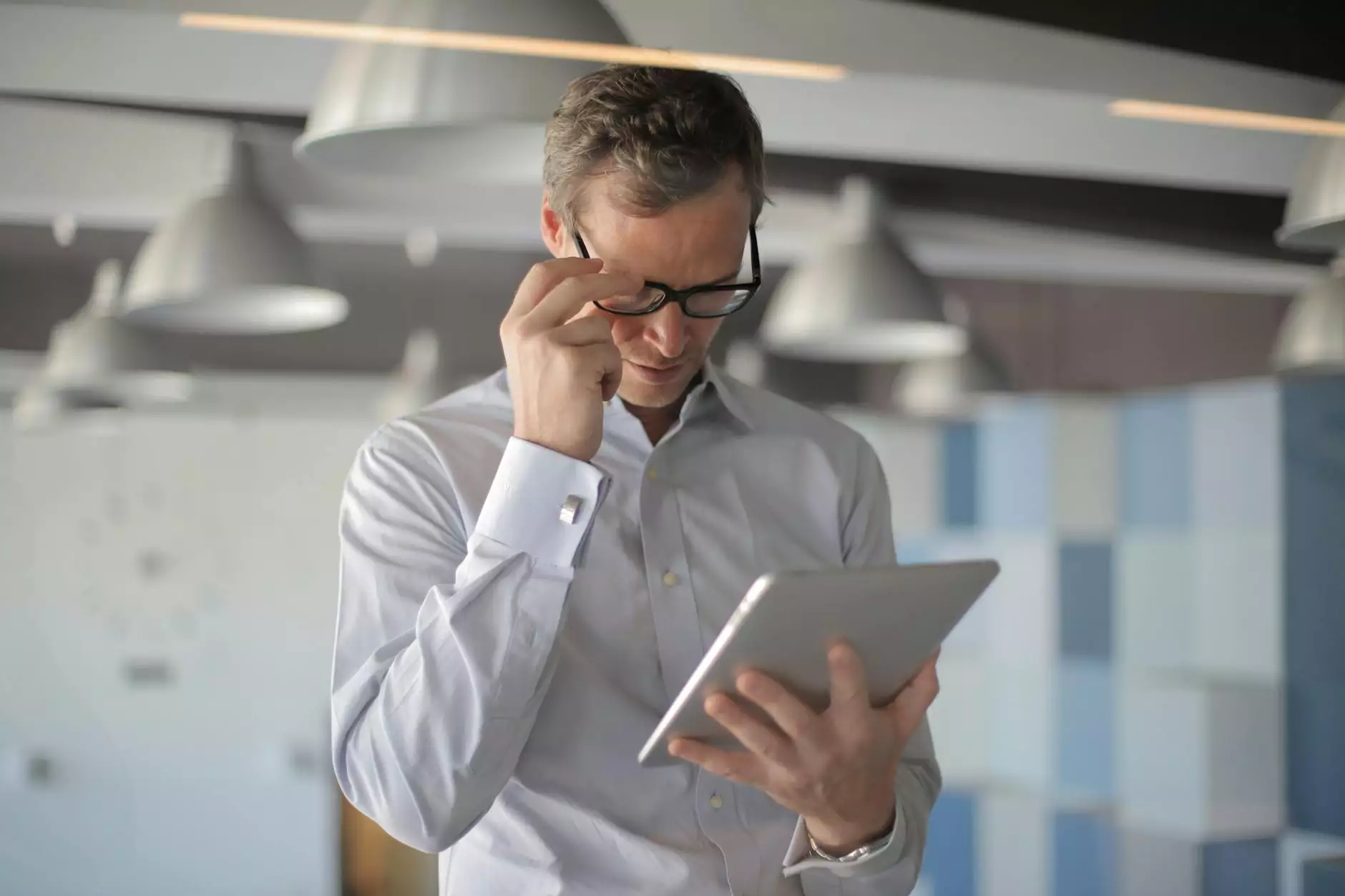 Why Customer Success Metrics Matter
As the digital landscape continues to evolve, businesses need to prioritize customer success. In the competitive business and consumer services industry, it's crucial to understand the role of customer success metrics in driving growth and maintaining a competitive edge.
Understanding Customer Success Metrics
Customer success metrics are key performance indicators (KPIs) that measure how effectively a business is meeting its customers' needs and driving their success. These metrics provide valuable insights into customer behavior, satisfaction levels, and the overall health of the customer-business relationship.
1. Customer Satisfaction Score (CSAT)
CSAT measures how satisfied customers are with your products, services, or interactions with your business. This metric typically involves surveys or feedback forms that allow customers to rate their experience on a scale. A high CSAT score indicates that your customers are happy and loyal, while a low score may indicate areas for improvement.
2. Net Promoter Score (NPS)
NPS measures the likelihood of customers recommending your business to others. It is determined through a simple question: "On a scale of 0-10, how likely are you to recommend our business to a friend or colleague?" Customers are categorized as promoters, passives, or detractors based on their responses. A high NPS indicates strong customer advocacy and loyalty.
3. Customer Churn Rate
Churn rate measures the percentage of customers who stop using your products or services within a specific time frame. A high churn rate can signal issues with customer satisfaction, product performance, or ineffective customer support. Monitoring and reducing churn rate is essential for retaining customers and ensuring long-term success.
4. Customer Lifetime Value (CLTV)
CLTV is the projected revenue a business can expect to earn from a customer throughout their entire relationship. It takes into account factors such as repeat purchases, average order value, and customer retention. Increasing CLTV is a strong indicator of customer loyalty and enables businesses to focus on nurturing long-term customer relationships.
Optimizing Customer Success Metrics for Business Growth
By monitoring and optimizing customer success metrics, businesses can drive growth and enhance their competitive advantage. Here are some strategies to consider:
1. Implement Effective Customer Onboarding
Ensure a seamless onboarding process for new customers by providing comprehensive training, resources, and ongoing support. This sets the foundation for a successful customer-business relationship and can positively impact CSAT and NPS scores.
2. Personalize Customer Experiences
Utilize customer data and analytics to personalize interactions and deliver tailored experiences. Personalization fosters a stronger connection between customers and your business, leading to higher satisfaction levels and increased CLTV.
3. Proactively Address Customer Queries and Issues
Establish effective customer support channels to promptly address customer queries or concerns. A responsive and proactive approach demonstrates your commitment to customer success and helps to mitigate churn rate.
4. Analyze Customer Journey and Touchpoints
Map out the customer journey and identify key touchpoints where you can measure and optimize customer success metrics. By understanding customer behavior throughout the customer lifecycle, you can refine and personalize your marketing and sales efforts.
5. Leverage Customer Feedback
Regularly seek feedback from your customers and actively listen to their suggestions and concerns. Incorporate their insights into your strategies and product/service improvements to continuously enhance customer satisfaction.
The North Ridgeville SEO Advantage
At North Ridgeville SEO, we understand the importance of customer success metrics in driving business growth. As experts in the business and consumer services industry, we leverage our knowledge and experience to help businesses outrank their competitors and establish a strong online presence.
With our tailored SEO services, we can optimize your website, improve your search engine rankings, and attract qualified leads. Our team of proficient SEO specialists and high-end copywriters will create compelling content that resonates with your target audience, incorporating relevant keywords strategically.
By focusing on customer success metrics and implementing data-driven strategies, North Ridgeville SEO can help your business thrive in the digital landscape. Contact us today to learn more about our SEO services and start elevating your online visibility.