How to Merge Two Facebook Business Pages
Aug 16, 2019
Social Media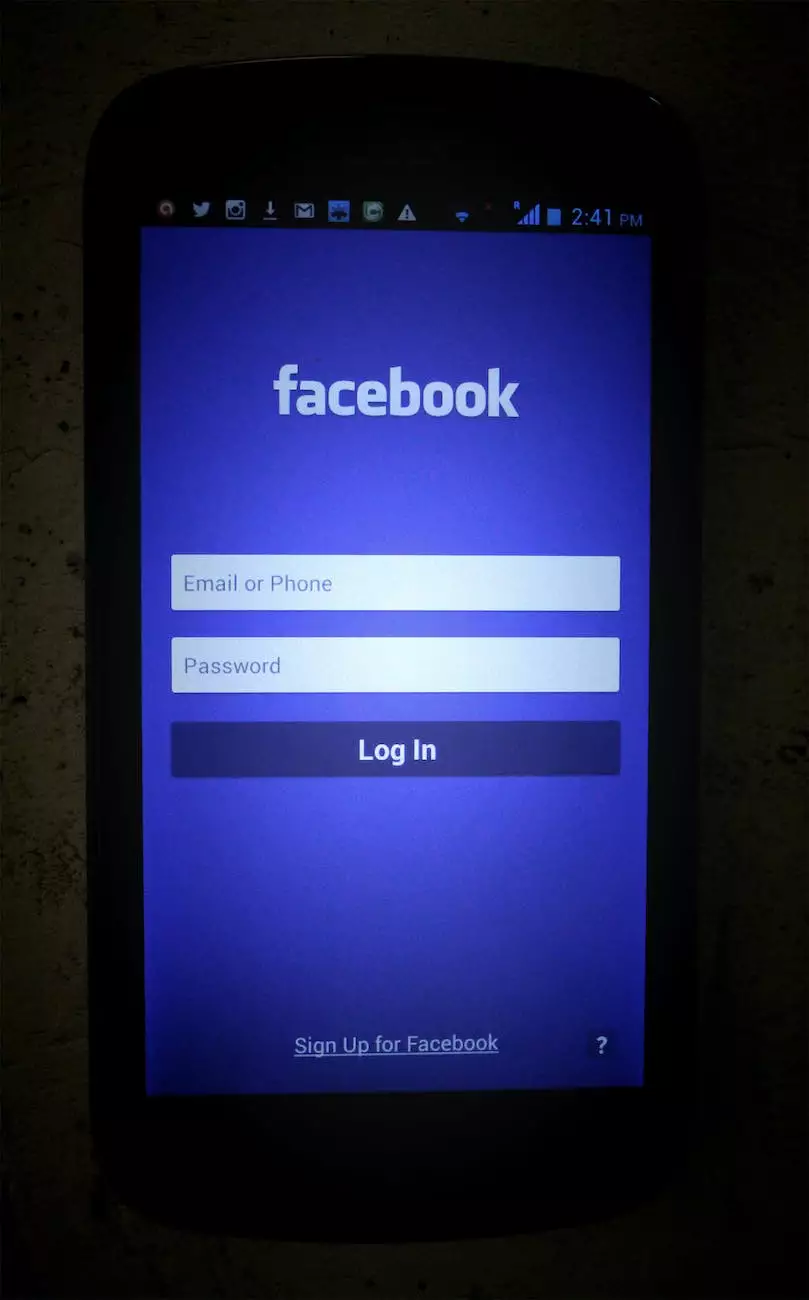 Welcome to North Ridgeville SEO's comprehensive guide on how to merge two Facebook business pages. If you're a business owner looking to consolidate your online presence, optimize engagement, and streamline your marketing efforts, you've come to the right place. In this guide, we will walk you through the step-by-step process of merging your Facebook pages, ensuring a smooth transition and boosting your visibility on the platform.
Why Merge Two Facebook Business Pages?
Merging two Facebook business pages can have several benefits for your business. It allows you to combine your followers, consolidate your brand identity, and simplify your online presence. By merging your pages, you can avoid confusing your audience and ensure a cohesive experience across all your social media channels. Additionally, merging pages can help you improve engagement, reach a broader audience, and enhance your overall marketing strategy.
Step 1: Assessing Your Pages
Before diving into the merger process, it's essential to assess your pages and understand their current state. Take a close look at the content, audience, and engagement level of each page. Determine which page has more followers, higher engagement rates, and better content quality. This assessment will guide you in making an informed decision on which page will be the primary page after the merger.
Step 2: Inform Your Audience
Once you have chosen the primary page, it's crucial to inform your audience about the upcoming merger. Create a Facebook post announcing the merger, explaining the reasons behind it, and reassuring your followers that the transition will be seamless. Encourage them to follow the primary page to stay updated and remain part of your community.
Step 3: Back Up Your Content
Prior to merging your pages, it's recommended to back up the content on both pages. This includes posts, images, videos, reviews, and other valuable assets. By doing so, you ensure that no content is lost during the merger process. Save your content on a secure external storage device or use Facebook's page archiving feature to preserve your page's history.
Step 4: Start the Merger Process
Now it's time to merge your Facebook pages. To initiate the merger, go to the settings of your primary page and select the "Merge Pages" option. Follow the on-screen instructions, providing the necessary information and verifying your ownership of both pages. Facebook will review your request and notify you once the merge is complete.
Step 5: Update Your Information
After the merger is complete, it's essential to review and update your page's information. Update your contact details, business hours, website URL, and any other relevant information to ensure accuracy. This step helps your audience find the correct information and maintain a consistent experience with your brand.
Step 6: Engage with Your Audience
Engagement is crucial for maintaining a strong online presence. After merging your pages, make sure to engage with your audience regularly. Respond to comments, messages, and reviews promptly. Encourage conversation and foster a positive community around your brand. By actively engaging with your audience, you can strengthen your relationships and build brand loyalty.
Step 7: Promote Your Merged Page
Once your pages are merged and optimized, it's time to promote your newly consolidated page. Utilize Facebook's advertising tools to reach a broader audience and increase your page's visibility. Consider running targeted ads, sponsoring posts, or collaborating with influencers to boost your brand's awareness and reach.
Conclusion
Congratulations! You have successfully learned how to merge two Facebook business pages. By following the steps outlined in this guide and utilizing the expertise of North Ridgeville SEO, you have taken a significant step towards optimizing your online presence. Merging your pages helps you streamline your marketing efforts, enhance engagement, and improve your overall visibility on Facebook. Remember to regularly engage with your audience, provide valuable content, and stay up to date with the latest Facebook trends to maximize the benefits of your newly merged page.