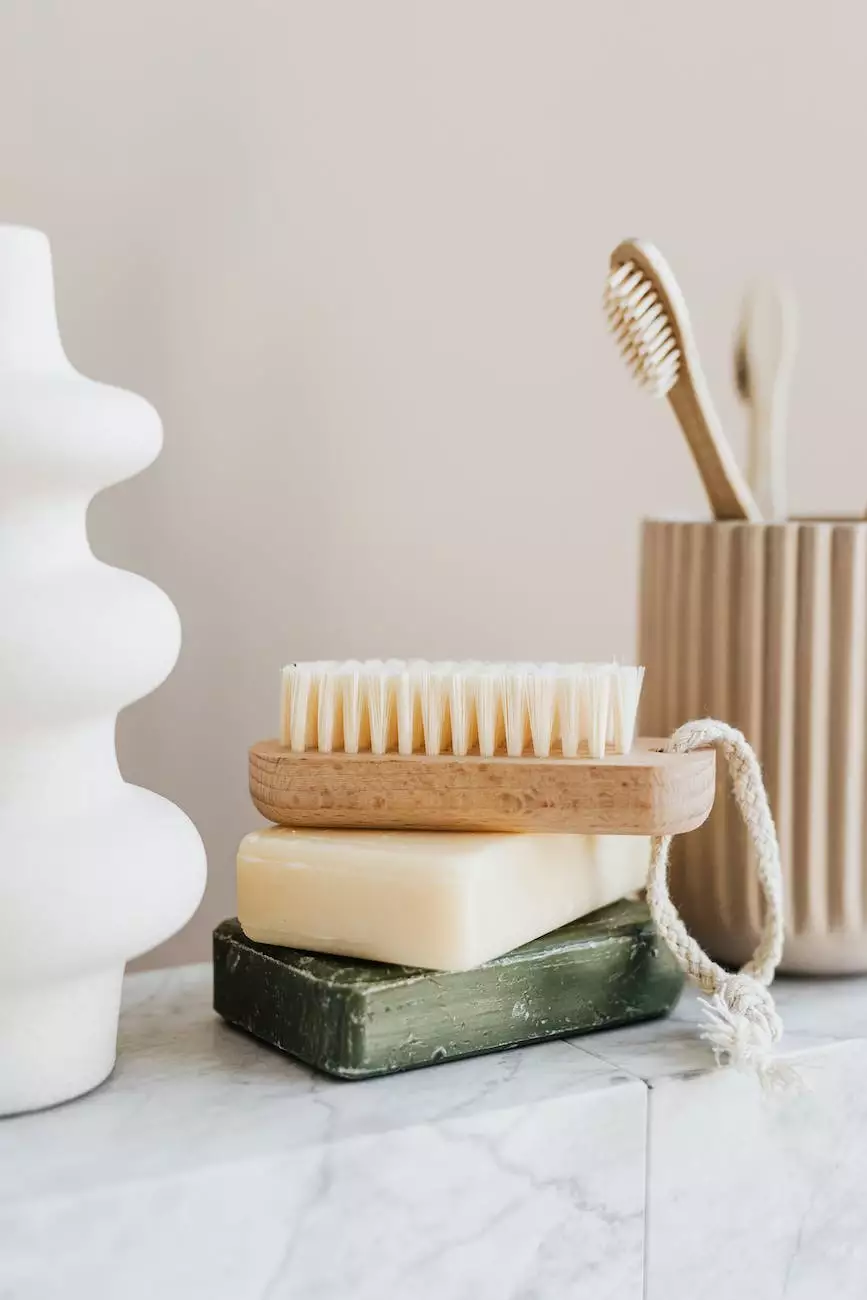 When it comes to promoting your dental practice, effective marketing strategies can make all the difference in attracting new patients and growing your business. At North Ridgeville SEO, we specialize in providing top-notch SEO services specifically tailored for the dental industry. In this article, we will explore the various types of dental marketing that can help your practice thrive.
The Power of Local SEO
One of the most important aspects of dental marketing is local search engine optimization (SEO). Local SEO ensures that your practice appears prominently in local search results when potential patients search for dental services in your area. At North Ridgeville SEO, we understand the intricacies of local SEO for dental practices and can help you optimize your website, create targeted content, and improve your online visibility in your local community.
Content Marketing for Dental Practices
Content marketing plays a crucial role in building trust and credibility with your target audience. By creating informative and engaging content, you can establish your dental practice as an industry authority and attract potential patients. Our team at North Ridgeville SEO can help you develop a content marketing strategy that includes blog posts, articles, videos, and social media campaigns. With our high-end copywriting services, we ensure that your content is not only informative but also optimized for search engines.
Social Media Marketing
In today's digital age, social media platforms have become powerful marketing tools. By leveraging social media marketing, you can increase your brand visibility, engage with your audience, and generate leads for your dental practice. Our experts at North Ridgeville SEO can assist you in creating impactful social media campaigns that target your ideal patients. From creating compelling content to managing social media ads, we have the expertise to help your dental practice succeed in the competitive online landscape.
Online Reputation Management
Building and maintaining a positive online reputation is crucial for any dental practice. Potential patients often rely on online reviews and ratings before choosing a dental provider. At North Ridgeville SEO, we offer comprehensive online reputation management services to help you monitor and improve your online reputation. Our team will ensure that your practice has a strong online presence, and we will actively engage with patients to showcase your commitment to quality dental care.
Pay-Per-Click Advertising
If you're looking for immediate results, pay-per-click (PPC) advertising can be a highly effective dental marketing strategy. With PPC ads, you can target specific keywords and demographics to reach potential patients who are actively searching for dental services. At North Ridgeville SEO, we have extensive experience in managing PPC campaigns for dental practices. Our team will design compelling ad copies, optimize landing pages, and continuously analyze and refine your PPC campaigns to maximize your return on investment.
Email Marketing for Dental Practices
Email marketing remains a powerful tool for nurturing relationships with your current patients and reaching out to potential ones. By offering valuable content and personalized offers, you can engage with your audience and encourage them to revisit your dental practice. At North Ridgeville SEO, we can help you create effective email marketing campaigns that provide value to your subscribers while promoting your dental services. From designing eye-catching newsletters to crafting compelling email copies, we are dedicated to helping you achieve your marketing goals.
Mobile Marketing Strategies
In an increasingly mobile-centric world, it is essential to optimize your dental marketing strategies for mobile devices. Mobile marketing allows you to connect with potential patients on-the-go, providing convenience and instant accessibility. At North Ridgeville SEO, we can help you develop mobile-friendly websites, implement mobile advertising campaigns, and create engaging mobile apps tailored to your dental practice. By embracing mobile marketing, you can enhance the overall user experience and attract a wider audience.
Harness the Power of Video Marketing
Video marketing has become increasingly popular in recent years, and its impact on consumer engagement is undeniable. By incorporating videos into your dental marketing strategy, you can effectively communicate your practice's unique value proposition and create a more personal connection with your audience. Our team at North Ridgeville SEO can assist you in creating engaging and informative videos that highlight your dental services, patient testimonials, and educational content. We will optimize your videos for search engines, ensuring they reach the right audience.
Conclusion
At North Ridgeville SEO, we understand the importance of implementing the right types of dental marketing strategies to stay ahead of the competition. Our team of proficient SEO experts and high-end copywriters is dedicated to helping your dental practice succeed online. From local SEO to content marketing, from social media advertising to mobile marketing, we have the expertise to drive results. Contact us today to learn more about how we can help your dental practice thrive in the digital landscape.