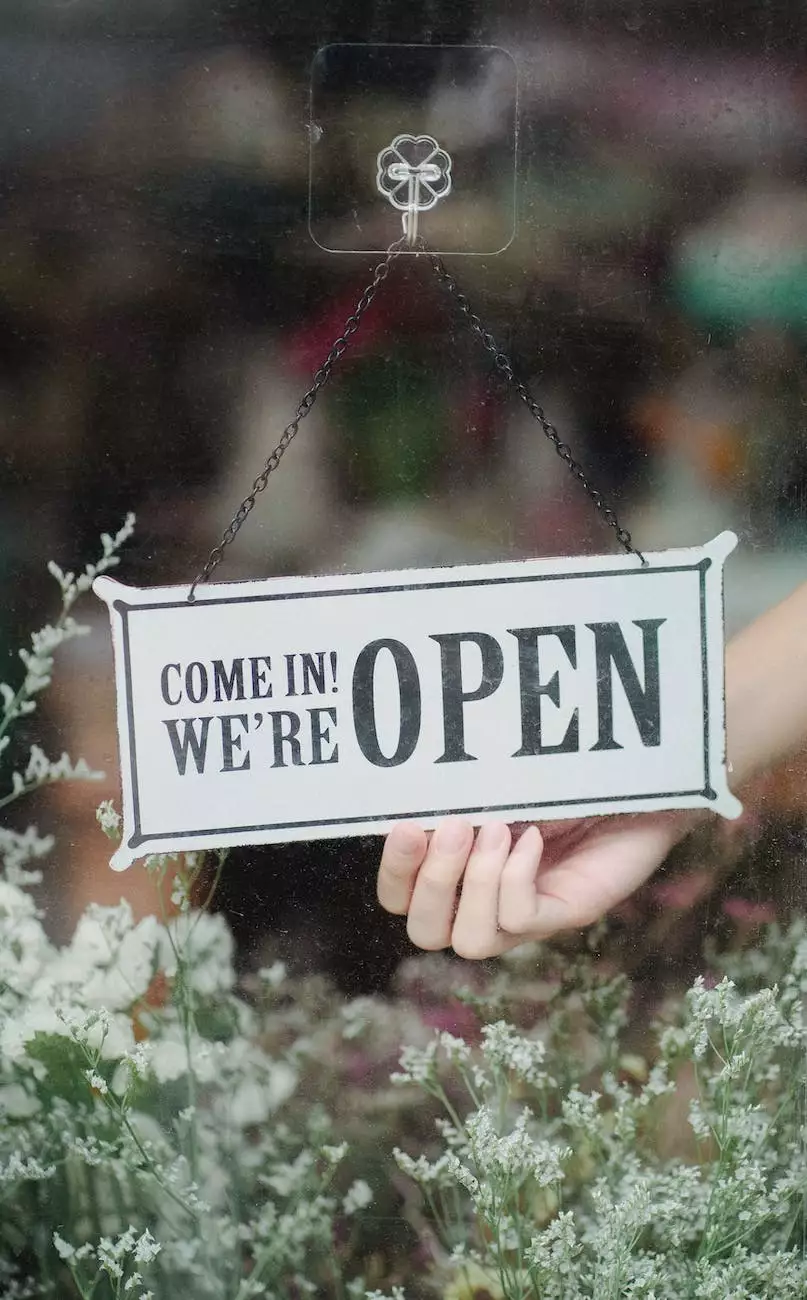 Home
Services
About Us
Contact
Marketing Certifications
At North Ridgeville SEO, we understand the importance of staying up-to-date with the latest trends and best practices in the ever-evolving field of marketing. That's why we offer a wide range of marketing certifications designed to help professionals like you excel in your career.
Why Choose North Ridgeville SEO for Marketing Certifications?
With our expertise in SEO services and our focus on business and consumer services, we are uniquely positioned to provide marketing certifications that are tailored to the needs of today's digital landscape. Here are just a few reasons why you should choose us:
Expert Instructors: Our marketing certification courses are taught by industry experts who have years of experience in the field. You'll learn from the best in the business and gain valuable insights from their expertise.
Comprehensive Curriculum: Our certification programs cover a wide range of marketing topics, ensuring that you acquire a well-rounded skillset. From search engine optimization to social media marketing, we have you covered.
Hands-On Learning: We believe in real-world application. That's why our certification courses feature hands-on learning experiences and practical exercises that allow you to immediately apply what you've learned.
Flexible Learning Options: We understand that everyone has different schedules and learning preferences. That's why we offer both in-person and online certification courses, giving you the flexibility to choose the format that works best for you.
Our Marketing Certification Programs
Our marketing certification programs encompass a wide range of disciplines, providing you with the knowledge and skills needed to thrive in today's competitive marketing landscape. Here are some of our popular certification programs:
1. Search Engine Optimization (SEO) Certification:
Our SEO certification program equips you with the tools and strategies to optimize websites for search engines and drive organic traffic. From keyword research to on-page optimization, you'll learn the techniques that can help your website rank higher in search engine results.
2. Social Media Marketing Certification:
In our social media marketing certification program, you'll discover how to leverage social media platforms to build brand awareness, engage with your audience, and drive business growth. From creating compelling content to developing effective social media campaigns, you'll gain the skills needed to succeed in the social media landscape.
3. Content Marketing Certification:
With our content marketing certification program, you'll learn the art of creating valuable and engaging content that attracts and retains customers. From developing a content strategy to creating compelling blog posts, videos, and graphics, you'll master the art of content marketing.
4. Email Marketing Certification:
Email marketing remains one of the most effective ways to reach customers directly. In our email marketing certification program, you'll discover how to create engaging email campaigns, segment your audience, and measure the success of your email marketing efforts.
Take Your Marketing Career to the Next Level
Ready to take your marketing career to new heights? Enroll in one of our marketing certification programs today and gain the skills and knowledge needed to stand out in the competitive marketing industry. Don't settle for mediocrity when you can excel with North Ridgeville SEO.
Contact Us
If you have any questions about our marketing certification programs or would like to discuss your specific needs, please feel free to get in touch with our friendly team. We are always here to help you.
Call us at 123-456-7890 or email us at [email protected] to get started on your marketing certification journey today!
© 2022 North Ridgeville SEO. All rights reserved.