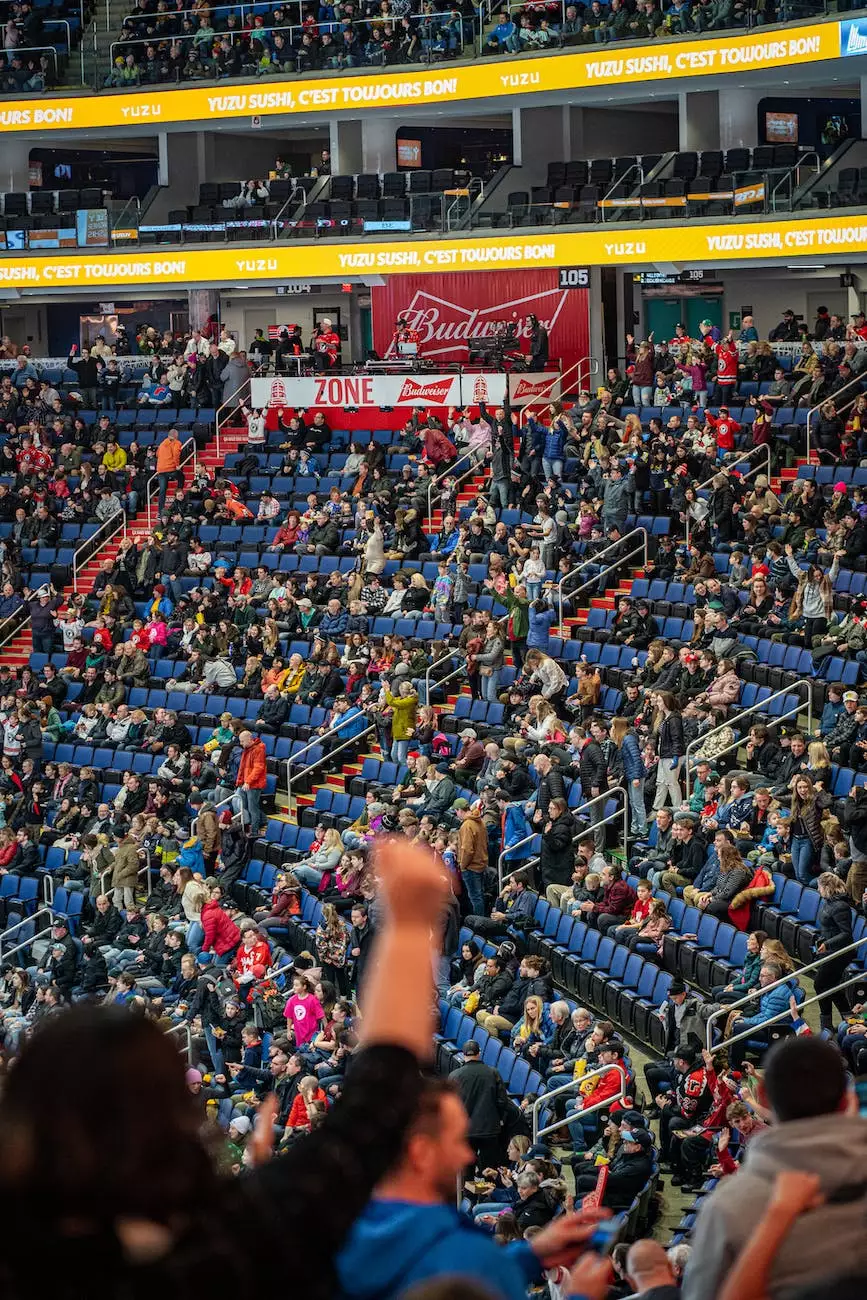 Introduction
Welcome to North Ridgeville SEO's Academy, where we provide comprehensive insights on various topics related to SEO, including PPC audience targeting and segmentation.
Understanding PPC Audience Targeting
PPC (Pay-Per-Click) advertising is a powerful tool that allows businesses to reach their target audience effectively through search engines and other online platforms. However, without proper audience targeting, your PPC campaigns might not deliver the desired results.
Why is Audience Targeting Important?
Audience targeting is crucial in PPC advertising as it helps you focus your resources on the most relevant audience who are likely to be interested in your products or services. By targeting specific demographics, interests, or search queries, you can optimize your campaigns and maximize your return on investment (ROI).
The Benefits of Effective Audience Targeting
Implementing effective audience targeting in your PPC campaigns brings several benefits:
Better Conversion Rates: By targeting a specific audience, you can tailor your messaging and offerings to resonate with their needs, leading to higher conversion rates.
Improved Ad Relevance: Targeted ads are more likely to be relevant to the audience, increasing the chances of attracting their attention and encouraging click-throughs.
Reduced Ad Spend: With precise audience targeting, you avoid wasting your budget on irrelevant clicks or impressions, optimizing your ad spend.
Increase Brand Awareness: By reaching the right audience, you can generate brand awareness among individuals who are more likely to become your customers.
Segmenting Your PPC Audience
Segmentation is the process of dividing your target audience into distinct groups based on specific characteristics. By segmenting your PPC audience, you can create highly targeted campaigns that resonate with each group individually.
Types of Audience Segmentation
There are various ways to segment your PPC audience:
Demographic Segmentation: This involves dividing your audience based on demographics such as age, gender, location, income, or occupation. Understanding these characteristics can help you tailor your ads to specific groups.
Psychographic Segmentation: Psychographic segmentation focuses on the audience's values, interests, opinions, and lifestyle. This allows you to create ads that connect with their emotions and motivations.
Behavioral Segmentation: Behavioral segmentation categorizes your audience based on their online behavior, such as past purchases, website interactions, or search history. This helps you target individuals who are more likely to convert.
Creating Effective Audience Segments
To create effective audience segments for your PPC campaigns, follow these steps:
Research and Analysis: Conduct market research to understand your target audience's preferences, pain points, and needs. Use tools like Google Analytics to gain insights into their online behavior.
Define Segmentation Criteria: Based on your research findings, establish segmentation criteria that align with your campaign goals. For example, if you offer luxury travel packages, segmenting based on income and travel interests can be valuable.
Implement Tracking: Set up tracking mechanisms to monitor the performance of each segment. This will help you evaluate their engagement, conversions, and ROI.
Create Customized Campaigns: Develop unique ad campaigns for each audience segment, tailoring the messaging and imagery to match their specific needs and motivations.
Monitor and Optimize: Continuously monitor the performance of your campaigns and make data-driven iterations to improve overall results.
Conclusion
PPC audience targeting and segmentation are essential components of a successful online advertising strategy. By understanding your target audience and segmenting them effectively, you can create highly relevant and personalized campaigns that drive conversions and maximize ROI.
At North Ridgeville SEO, we specialize in helping businesses optimize their PPC campaigns and achieve their digital marketing goals. Contact us today to learn more about how our SEO services can enhance the performance of your PPC audience targeting and segmentation efforts.