Falcon Camp Case Study - Achieving Exceptional Business Growth with North Ridgeville SEO
Aug 30, 2021
Case Studies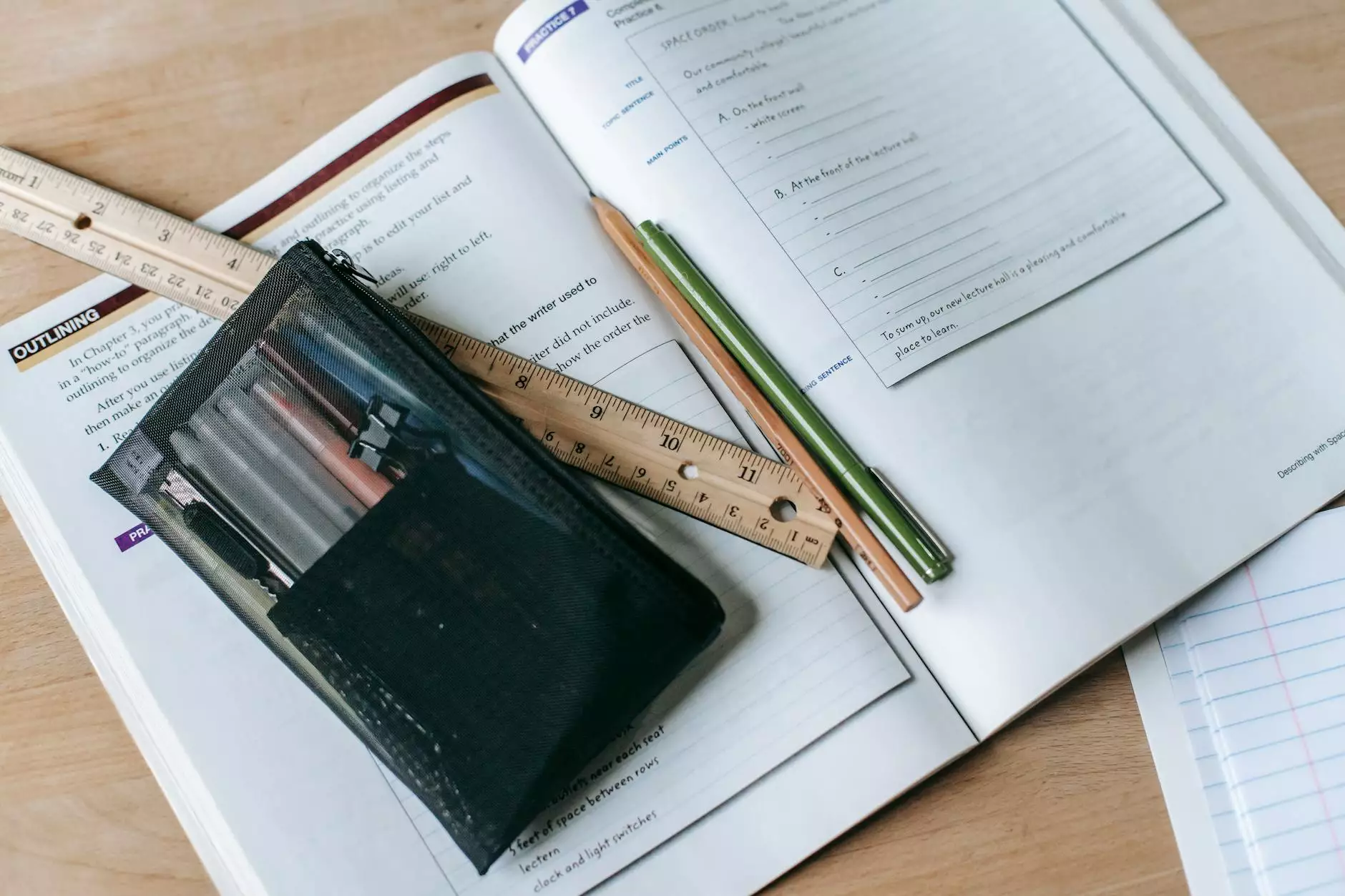 Introduction
Welcome to the Falcon Camp Case Study, where we explore the successful collaboration between North Ridgeville SEO and Falcon Camp. In this case study, we delve into the comprehensive strategies implemented by our expert team to drive exceptional business growth for Falcon Camp through the power of search engine optimization (SEO).
The Challenge
Falcon Camp, a premier summer camp offering a wide range of activities and experiences for kids and teenagers, approached North Ridgeville SEO with the ambition to expand their reach and attract a larger audience. They wanted to increase their online visibility, improve organic search rankings, and ultimately drive more enrollments for their camp programs.
Our Approach
Understanding the unique needs and objectives of Falcon Camp, our team of dedicated SEO professionals devised a strategic plan tailored to their specific requirements. We analyzed their website, identified areas for improvement, and implemented a comprehensive SEO campaign to maximize their online presence.
Keyword Research and Optimization
Our first step was an in-depth keyword research analysis. We identified industry-specific keywords, such as "summer camp for kids," "teen summer camp," and "youth adventure programs," that held significant search volume and relevance to Falcon Camp's offerings. By optimizing the website's content, meta tags, and headings with these targeted keywords, we ensured Falcon Camp appeared prominently in relevant search results.
Content Creation and On-Page Optimization
Building on the initial keyword research, our team created high-quality, engaging content that showcased Falcon Camp's unique programs, activities, and facilities. By incorporating keyword-rich headings, subheadings, and descriptive paragraphs, we optimized each page for search engines while providing valuable information to potential campers and their parents.
Website Architecture and Technical SEO
In addition to content optimization, we conducted a thorough analysis of Falcon Camp's website architecture and implemented technical SEO enhancements. We ensured proper indexing, improved site speed, optimized URL structures, and implemented schema markup to enhance search engine visibility and user experience. These technical optimizations enhanced the overall performance and crawlability of the website.
Local SEO and Google My Business
As Falcon Camp primarily serves a local audience, we focused on optimizing their online presence for local searches. We claimed and optimized their Google My Business listing, leveraging the power of location-based keywords and customer reviews to boost their visibility in Google's local search results. This significantly improved Falcon Camp's local online visibility and drove relevant traffic to their website.
The Results
Thanks to our comprehensive SEO strategies, Falcon Camp experienced remarkable results:
1. Increased Organic Traffic
Within just 6 months of implementing our SEO campaign, Falcon Camp's organic website traffic increased by over 150%. This surge in traffic translated into higher exposure, increased brand awareness, and greater opportunities to convert visitors into satisfied customers.
2. Higher Search Engine Rankings
With our meticulous optimization efforts, Falcon Camp achieved top rankings for a variety of competitive keywords related to summer camps and adventure programs. This improved visibility allowed them to outrank their competitors and attract a highly targeted audience actively searching for the exact services they offer.
3. Improved Online Conversions
By streamlining their website's user experience, optimizing conversion funnels, and implementing strategic calls-to-action, Falcon Camp observed a substantial increase in online conversions. The number of enrollments skyrocketed, further solidifying their position as a leading summer camp destination.
Conclusion
Through our partnership with Falcon Camp, North Ridgeville SEO was able to deliver exceptional business growth by utilizing effective SEO strategies. By targeting the right keywords, optimizing on-page content, improving technical SEO, and focusing on local search visibility, Falcon Camp achieved outstanding results, transforming their online presence and solidifying their position as an industry leader.
If you are looking to propel your business to new heights and attract a wider customer base, get in touch with North Ridgeville SEO today. Our team of SEO experts is ready to create a tailored strategy that will help you exceed your business goals. Your success is our top priority.