Cleveland Search Engine Optimization - North Ridgeville SEO
Welcome to North Ridgeville SEO, the leading SEO company in Ohio. We specialize in search engine marketing in Cleveland and provide top-notch SEO services to help businesses grow in Lorain County.
Our Search Engine Marketing Approach
At North Ridgeville SEO, we understand the importance of search engine optimization and its impact on a business's online visibility. Our team of experts uses effective strategies to target the local market in Elyria, Ohio and beyond.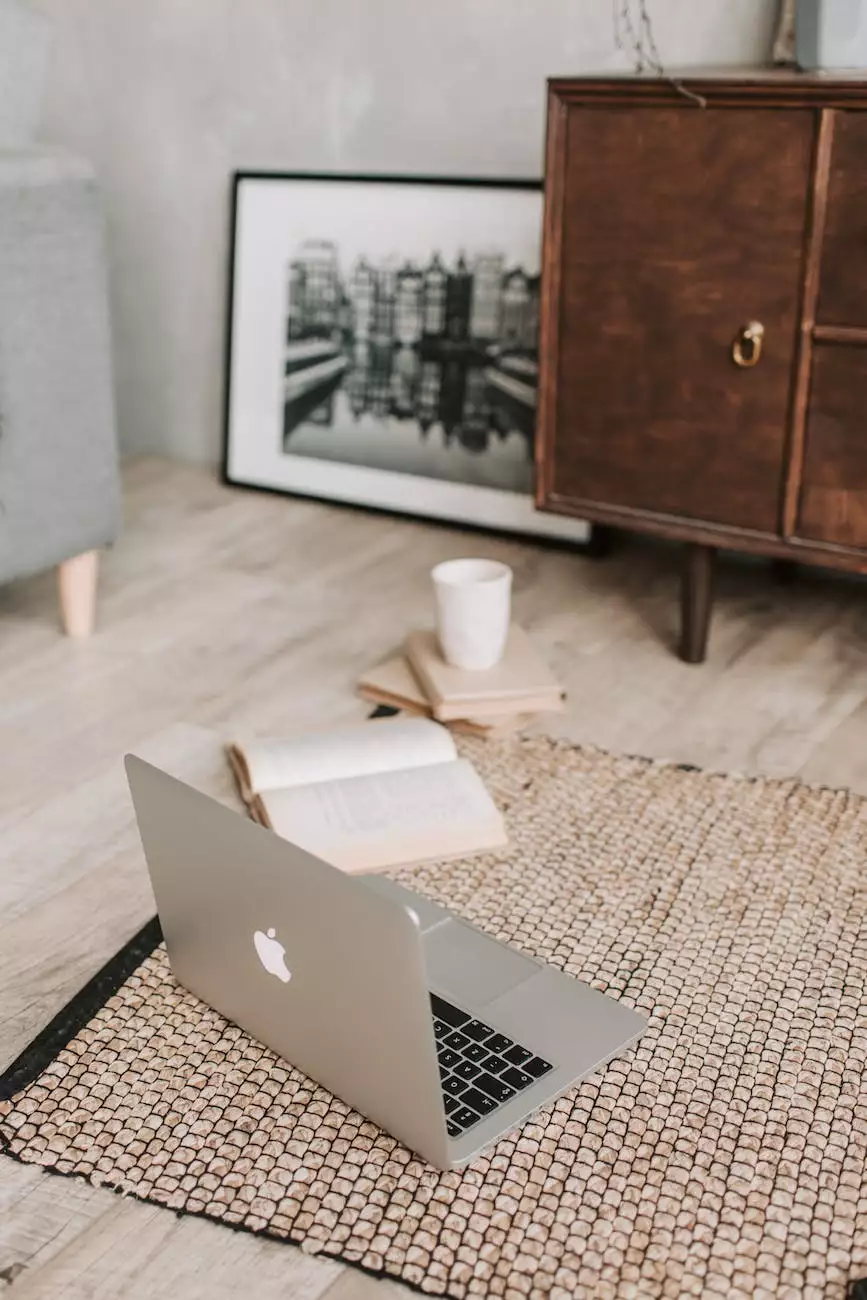 Our comprehensive approach to search engine marketing in Cleveland includes:
Keyword Research and Analysis
We conduct thorough keyword research and analysis to identify the most relevant and highly searched terms related to your business. This helps us create an effective SEO strategy and optimize your website for targeted keywords.
Contact Us for Top-Notch Search Engine Optimization Services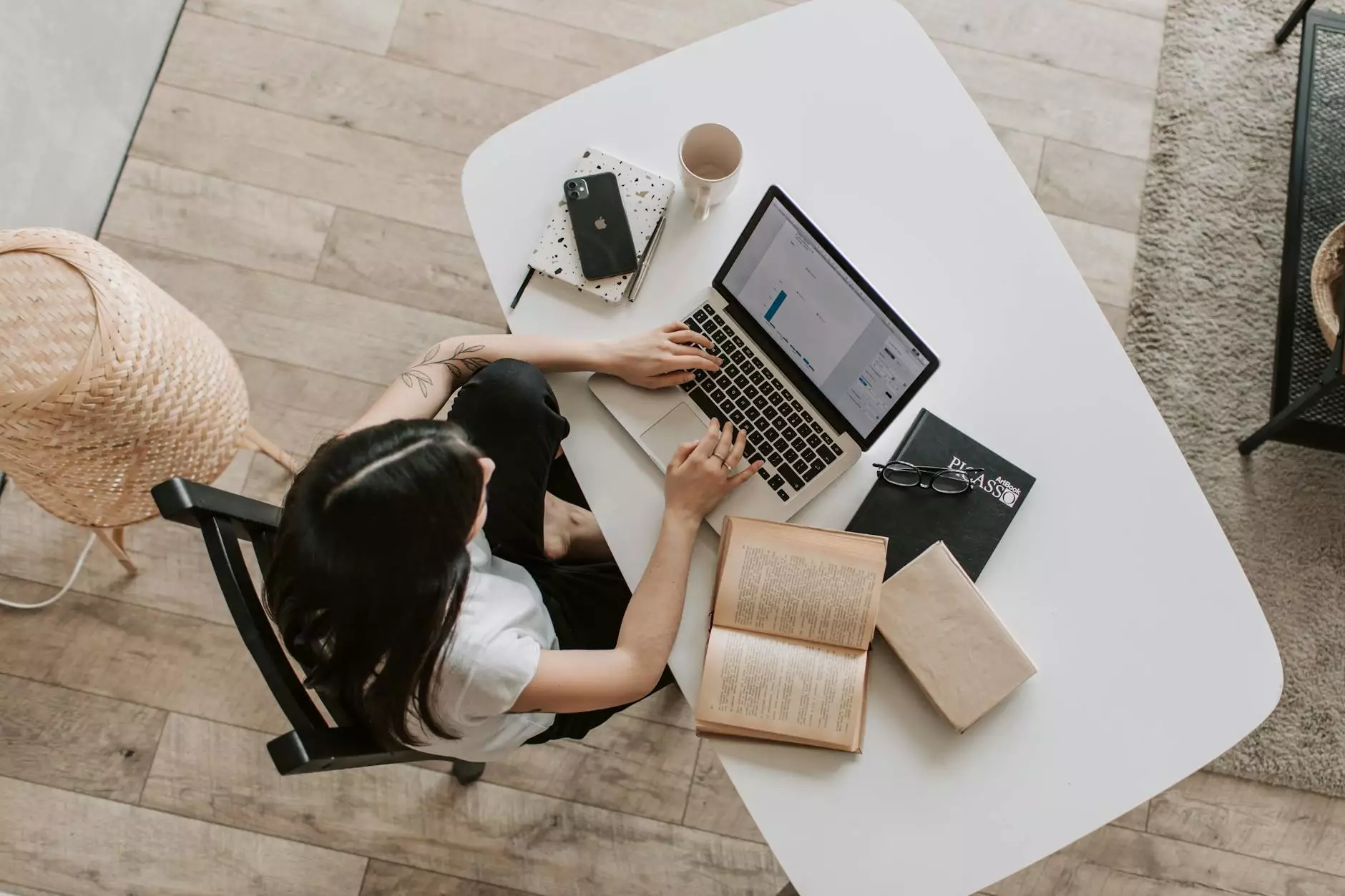 Ready to boost your online presence and outrank your competitors? Contact North Ridgeville SEO today for the best search engine optimization services in Ohio. Let us help your business grow in Lorain County with our expert search engine marketing strategies. Target the local market in Elyria, Ohio and beyond with our customized SEO solutions. Get in touch now!
Web Design
About Us - DPI Graphic Design
Apr 21, 2021
Welcome to DPI Graphic Design - a leading provider of high-end SEO services in North Ridgeville. Our expert team specializes in helping businesses optimize their online presence and drive targeted traffic to their websites. Contact us today to learn how we can help your business succeed.
Continue reading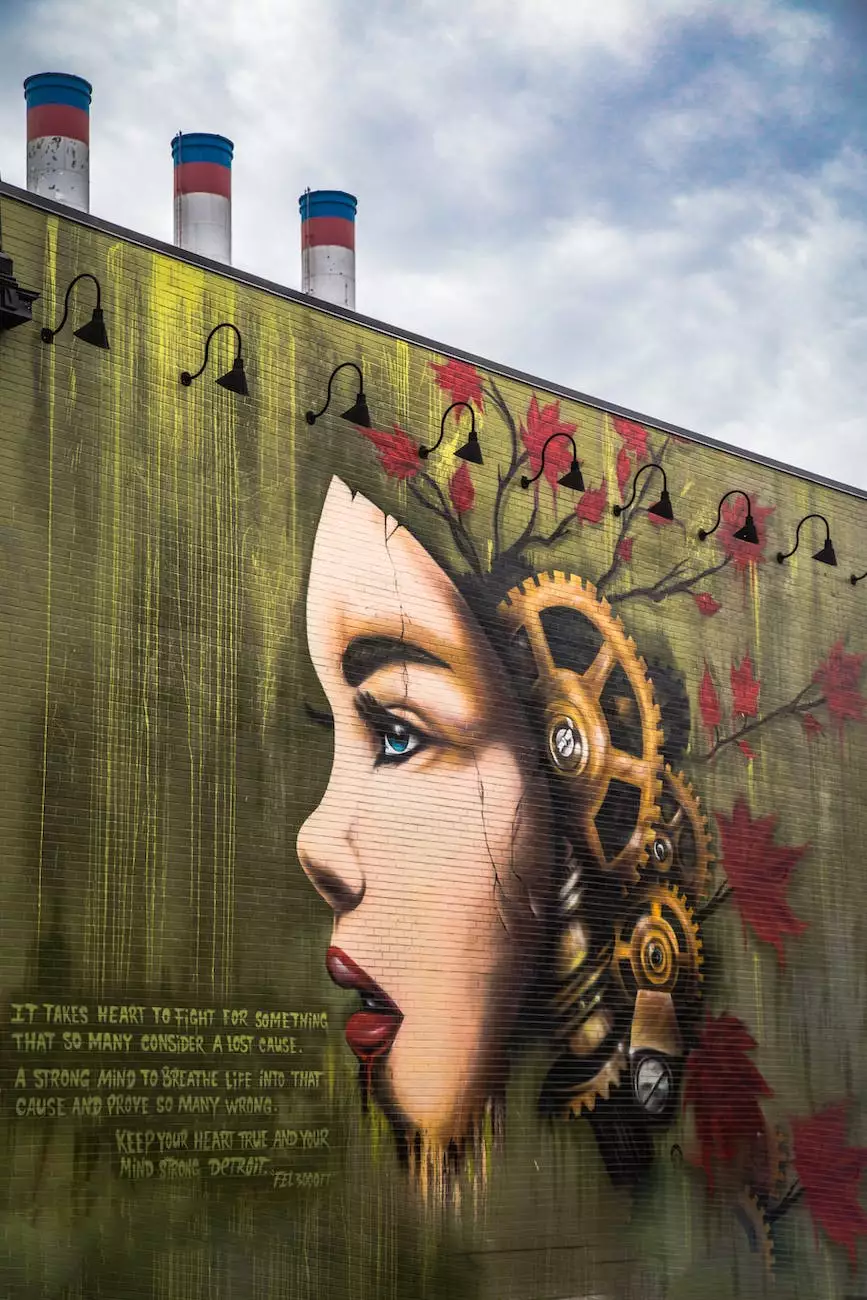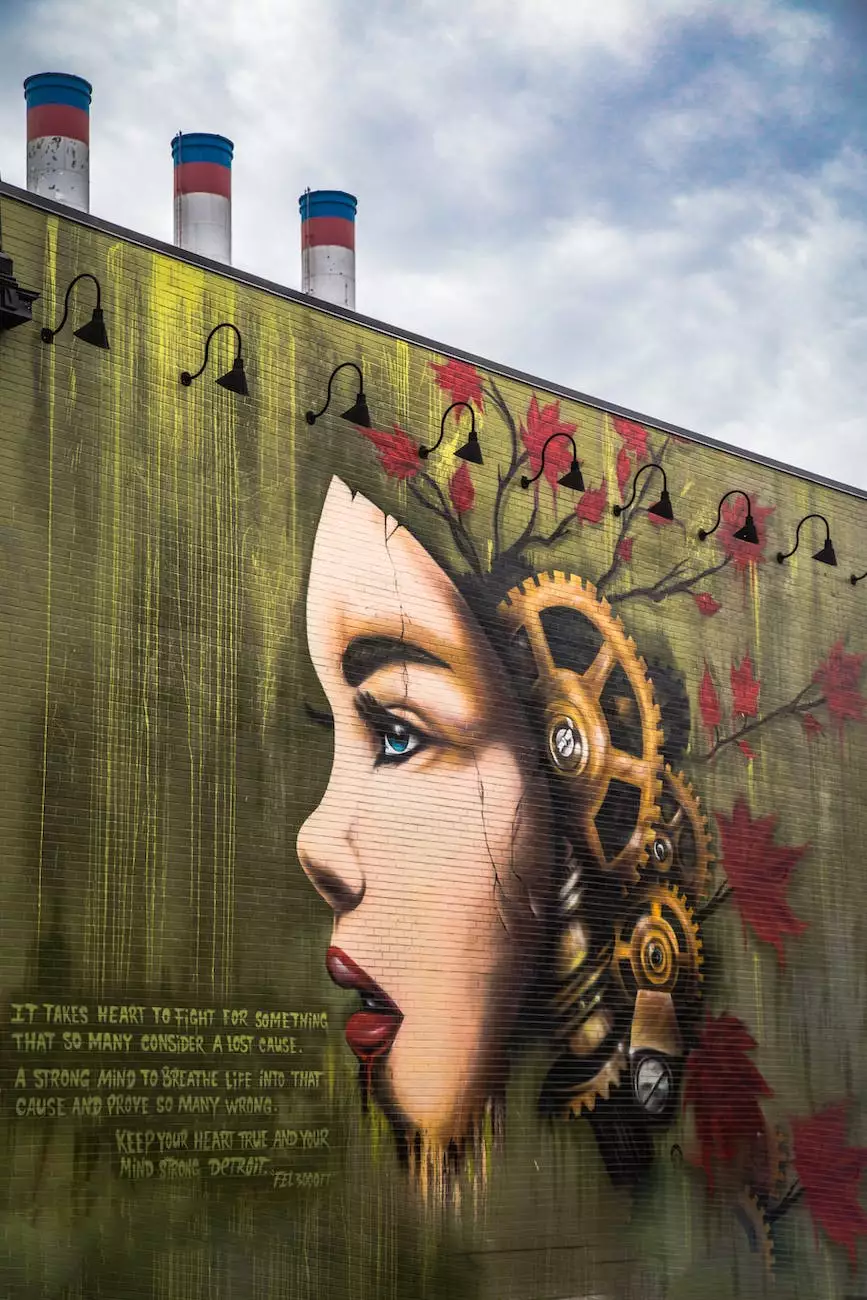 Web Design
Contact Us - North Ridgeville SEO
Aug 17, 2021
Contact North Ridgeville SEO for professional and high-quality SEO services in the business and consumer services industry. Get in touch with our team to receive expert assistance in optimizing your website for improved search engine rankings.
Continue reading